Auld Lang Syne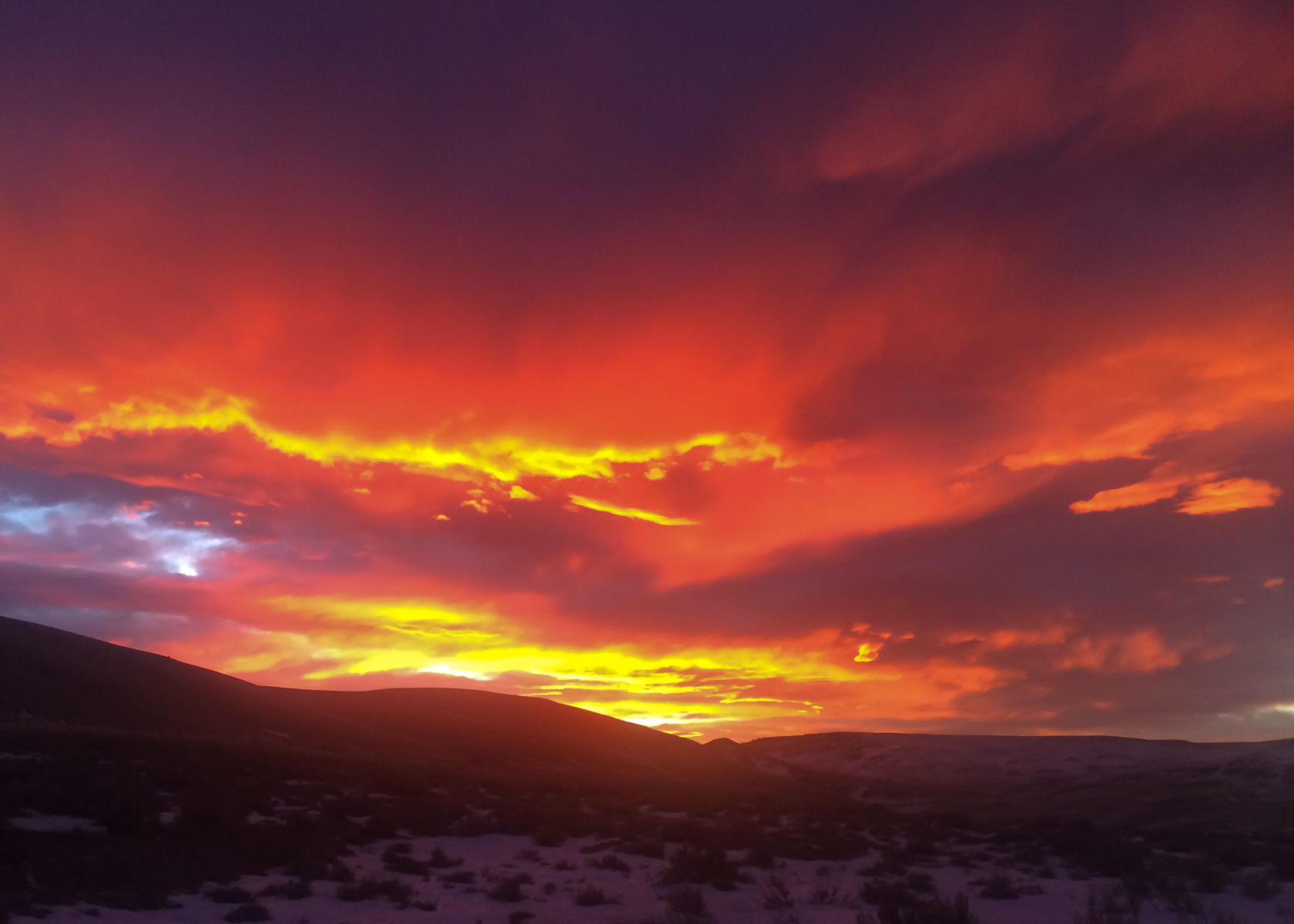 A new year is dawning. So should old acquaintance be forgot?  Heck no, that's how we found all our new acquaintances!
2014 was very kind to STS, largely because you've been so generous with spreading the word and sharing our work with others. "Thank you" doesn't do our gratitude justice, but it's the best that we've got, so…
We Thank You
And to all the relative newcomers to the STS party, a hearty welcome. Let's pop a cork. We're glad you're here. It's incredibly gratifying to know that our workaday guys'  quest for the sweet spot between happy home lives and passionate outdoor pursuits is not an isolated obsession.
Since 'tis the season of the best-of retrospective, we thought we'd take the occasion of New Year's Eve to introduce some of you to posts that you may have missed, and to stroll those of you who've been with us from day one back down memory lane. Think of it as our once a year version of G & G's Sunday Classic  …
If it's true that numbers never lie (a premise about which I harbor doubts) than reader favorites from 2014 included:
Ultra Sensitive, Two Handers For Winter Trout, DIY Fly Floatant & Wyoming Aint For Everyone
Numbers or no, we gravitate to pieces that relive memorable adventures like:
Elk Hunting: A Function of Time and Luck & Decisions
and of course those that remind of us of our roots:
or enhance or focus the next generation:
Wisdom From The Throne & Game Processing
Thanks again for a great 2014 and thanks in advance for stalking the seam with us in 2015.