The Grand Adventure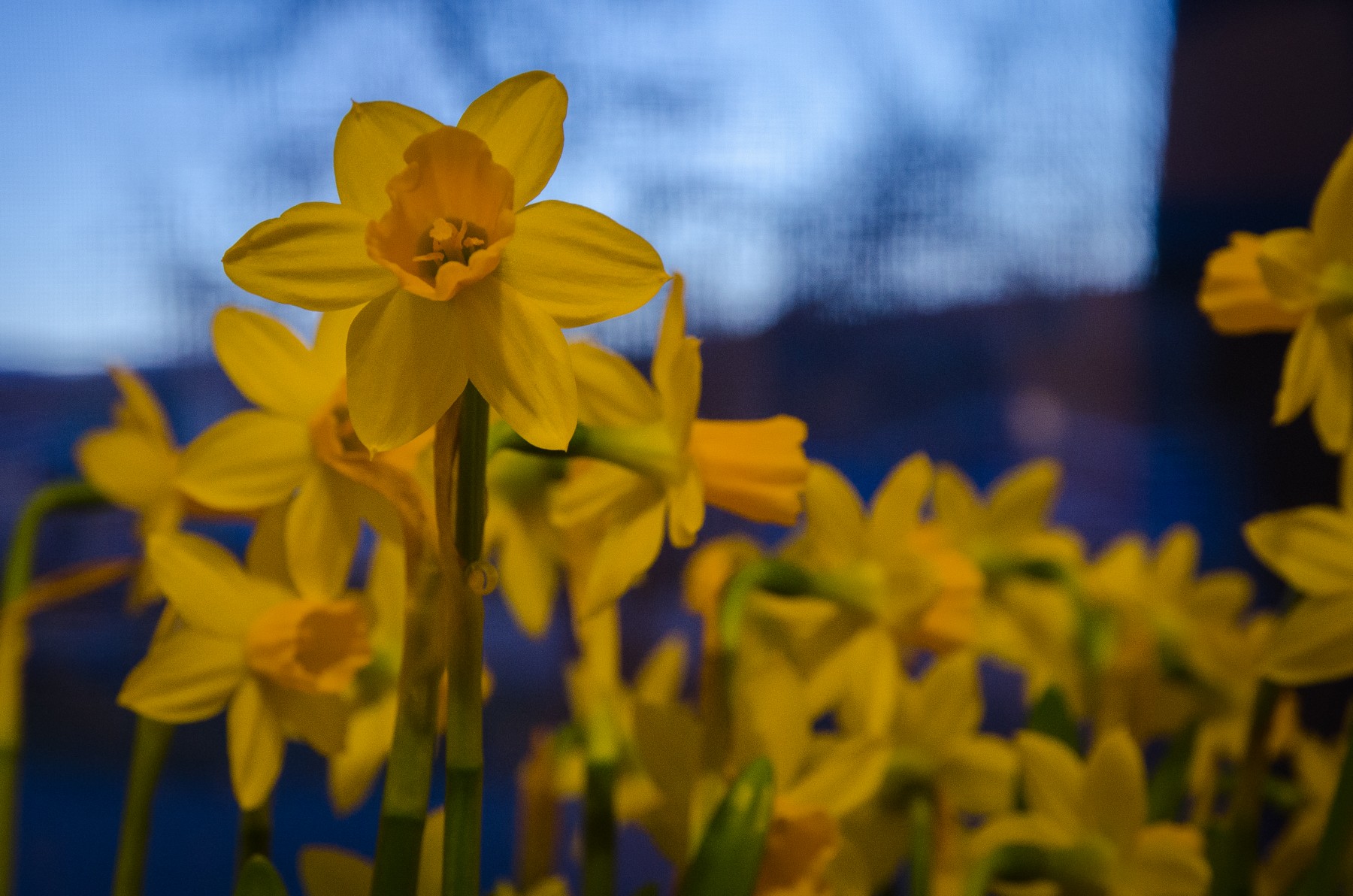 We celebrate grand adventures here at STS, pursuing our passions for hunting, fishing and wild places. With families, mortgages and full time jobs there are inherent obstacles to getting after it in all of our lives, and besting those challenges requires a certain degree of commitment. It's only natural that we be a little self-congratulatory when we succeed. That's all well and good, but it's helpful to take a step back every now and again, look around, and recalibrate one's perspective. We don't need to look far.  We may undertake some epic journeys  in life, but for pure unmitigated bad-assery, nothing holds a candle to motherhood.
You found, stalked, killed, dressed, carried, butchered and packaged those elk to feed the family? Congratulations. Mom combined that elk meat with assorted other ingredients and assembled a living, breathing, cognizant human being. Try that on for size big fella. Hiking before dawn to meet the morning's first hatch at that wilderness lake? You might also get a nice reward at the end, but it doesn't really stack up to labor and delivery does it? Thirty days above tree-line, surviving on your wits, makes for a great expedition.  Thirty years making do on heart, instinct and fierce determination counts as a solid start for most moms. We all go afield for different reasons. For many of us, much of the time, it's a desire to strip away the clutter of living, a need to get closer to the fundamentals of life and death, which pulls us to the mountains. If you know of an experience that's closer or more fundamental than forming, bearing, feeding, raising and defending a child please let me know. I will totally put in for that permit.
What is our place in the world? Where does it all lead? How should I live? Big questions drive much of STS's content. Most are unanswerable. That's probably why we ask them. But one does have an answer, clear as day. Why are we here? We're here because Mom made it happen. That's not a gift one can honor in a day. We've got 364 until the next Mother's Day. May they all be filled with flowers for the mother's in our lives.