Little Mountain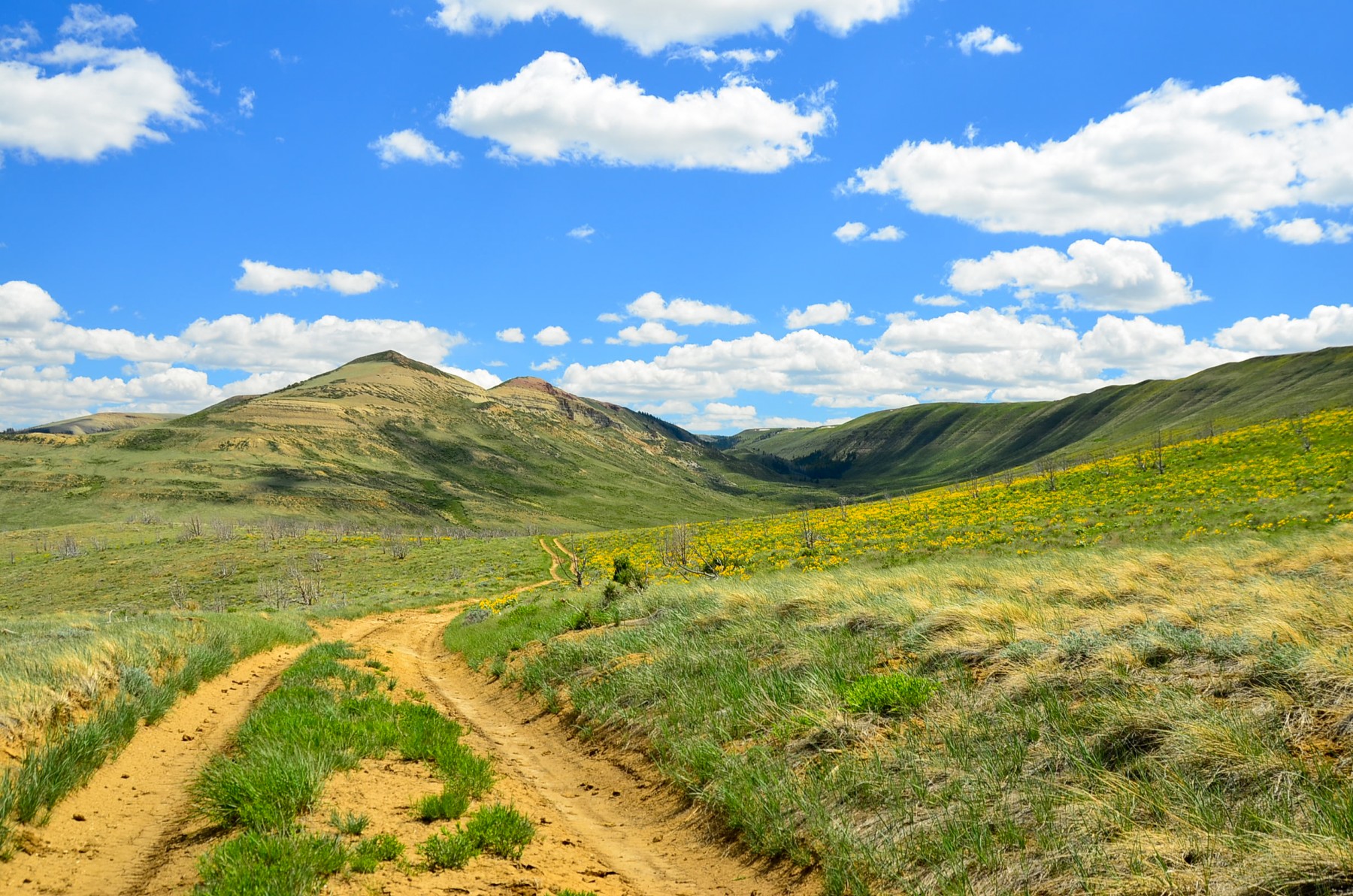 Certain places have a way of getting their claws into you. I didn't know what to expect the first time I pointed my truck south from Rock Springs on Highway 191.  Rumors abounded of big deer, pure Colorado cutts, and stories of bottomless draws where outlaws like Butch and Sundance disappeared from the law. The rumors are all true.
For the past five years I have dedicated most of my professional life, working with many others, to protect the Little Mountain area and ensure that the sporting opportunities it affords will be there for future generations. Along the way it's become personal. My daughter and I have camped along the banks of Red Creek, watching the sun set over the Uintas. For a week my dad and I exhausted ourselves, valiantly looking for the type of buck Jack O'Connor used to write about. My truck bears the scars of the rough terrain and the people who grew up there have left an indelible mark on my psyche.
Last summer I was afforded the unique opportunity of spending time in the field with Haley Powell, a seventeen year old who is wise beyond her years. We spent a few days fishing and she shared her powerful story. The result is the film below. It makes me smile every time and simultaneously brings a tear to my eye.