Guarded Secrets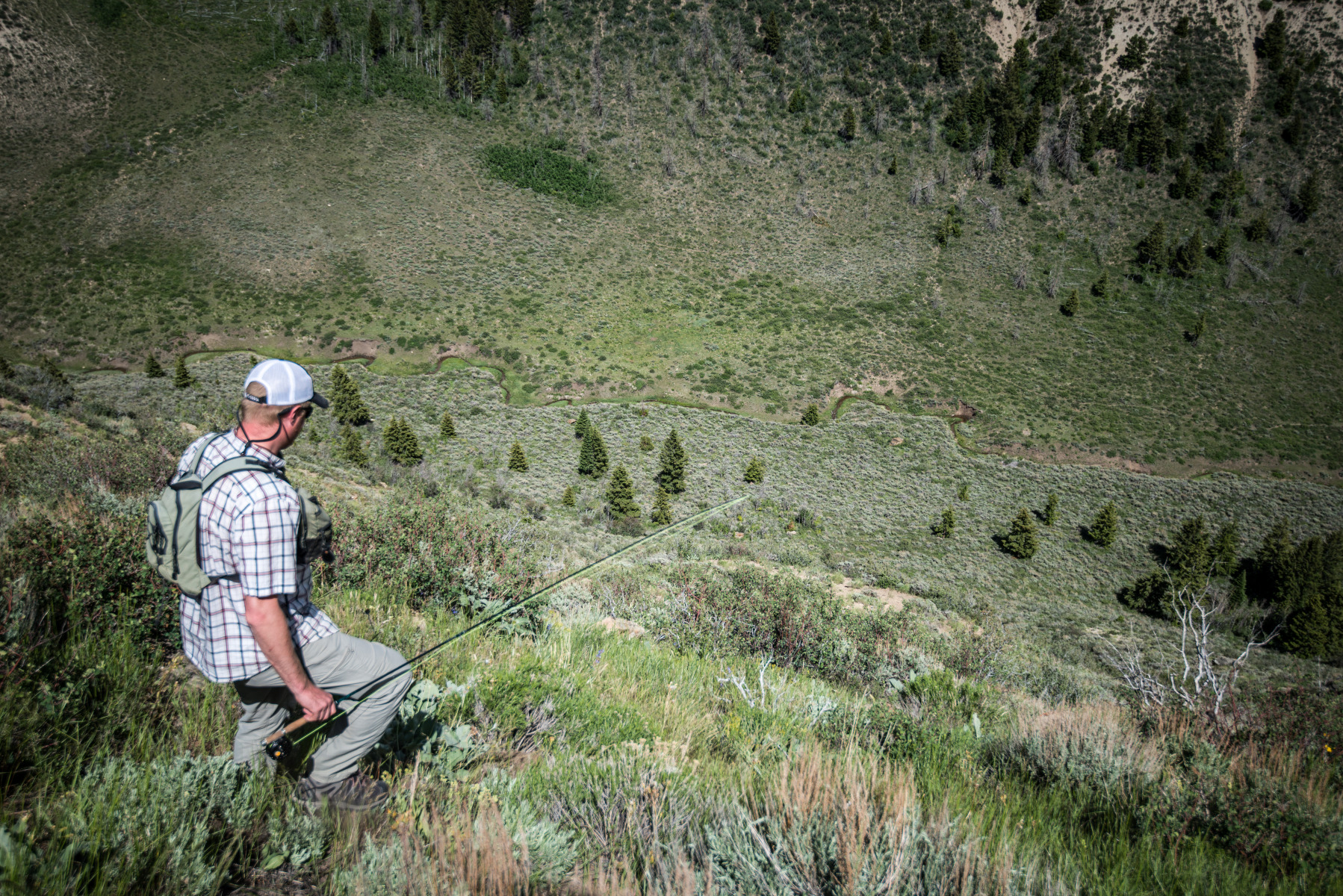 An 800 foot descent, that is more like a free fall, leads to a stream narrower than my desk. It might get fished a handful of times per year. Nearby the Green sees more traffic in a day than this creek might see in a decade. But it's position is what makes it special.
In every bend, resides a Colorado River cutthroat enjoying his native home, just as he has for centuries. Eager to take a fly and bursting with color, the fish are healthy and plentiful. My three weight is in heaven.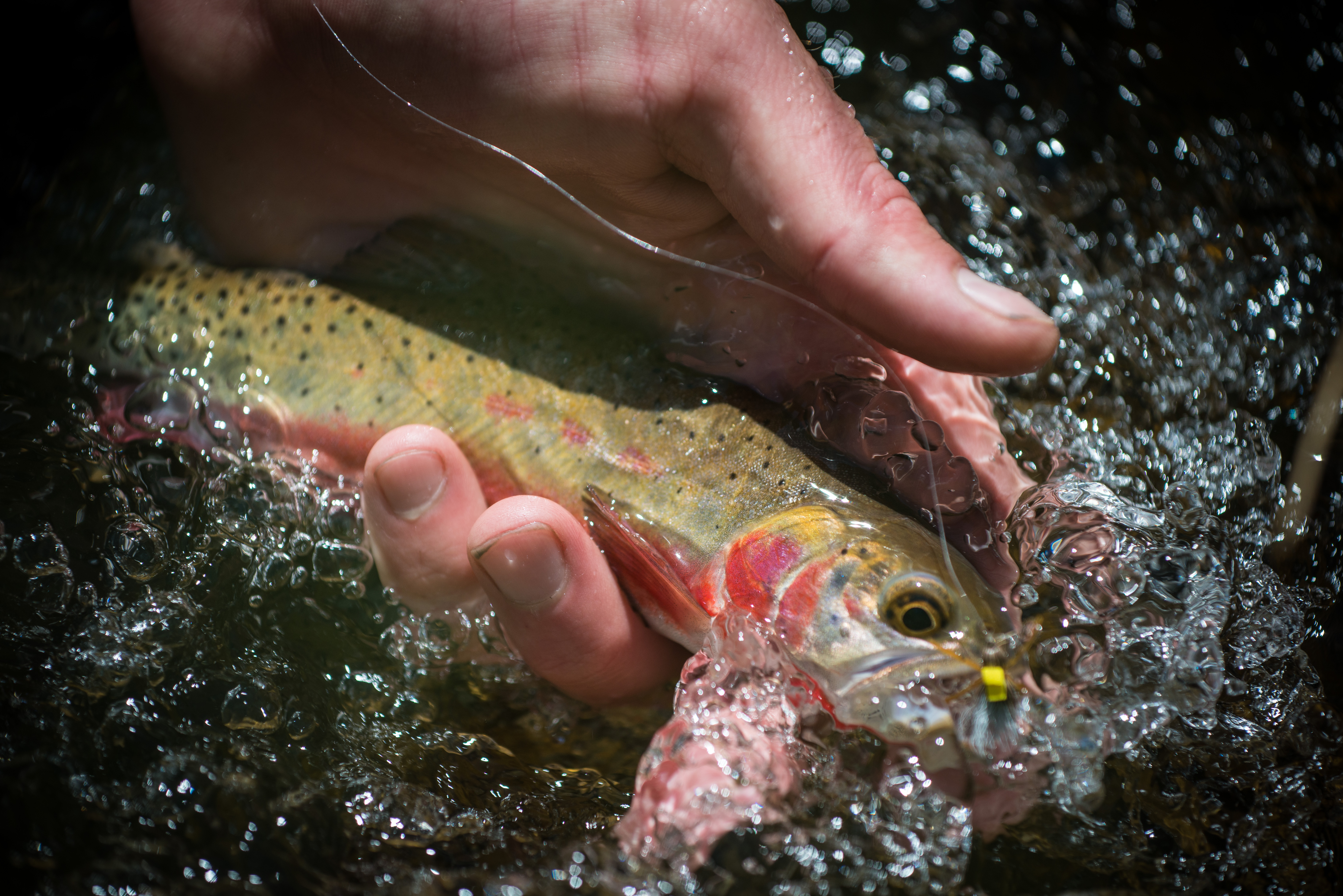 With the sun dipping to the West, I squint into it and ponder the climb out. The hike back to the truck accentuates how out of shape I am, but the workout makes the ice cold beer in the cooler taste that much better. The tough terrain, rarely visited by humans, also reminds me why these trout are doing so well.