What Happened To You Guys?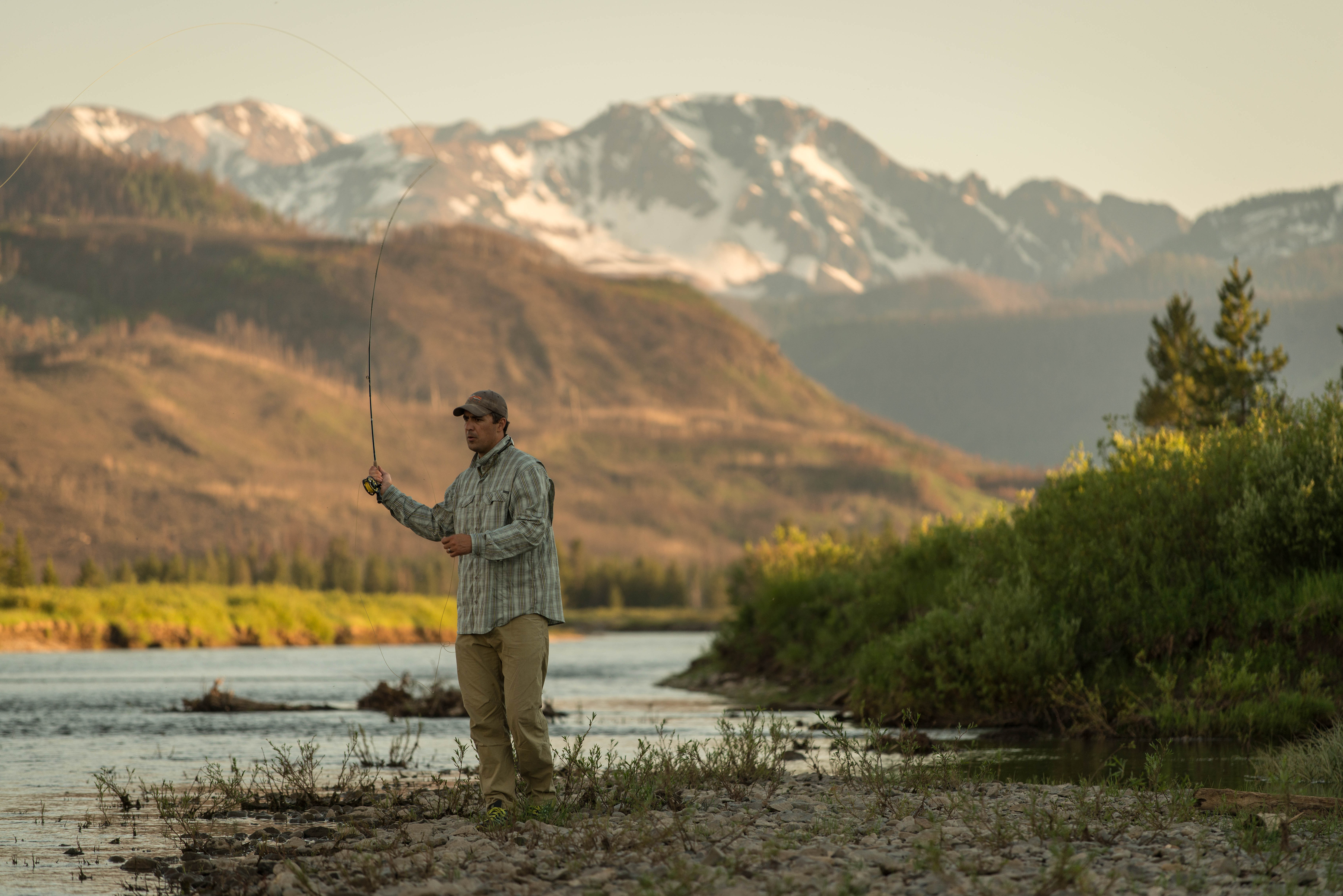 I'm still shivering. A week of 30 degree temps and a constant mixture of rain and snow appears to have lowered my core body temperature. Despite being home for two days I still can't seem to warm up.
"What happened to you guys?" read a note in my inbox when I returned to town. It's a fair question. While most folks barely noticed, we stopped publishing on STS this summer. A few have asked what happened to us. We should have said something sooner. In short we no longer have the drive to keep regularly creating content here on STS. At the same time we aren't fully ready to give it up.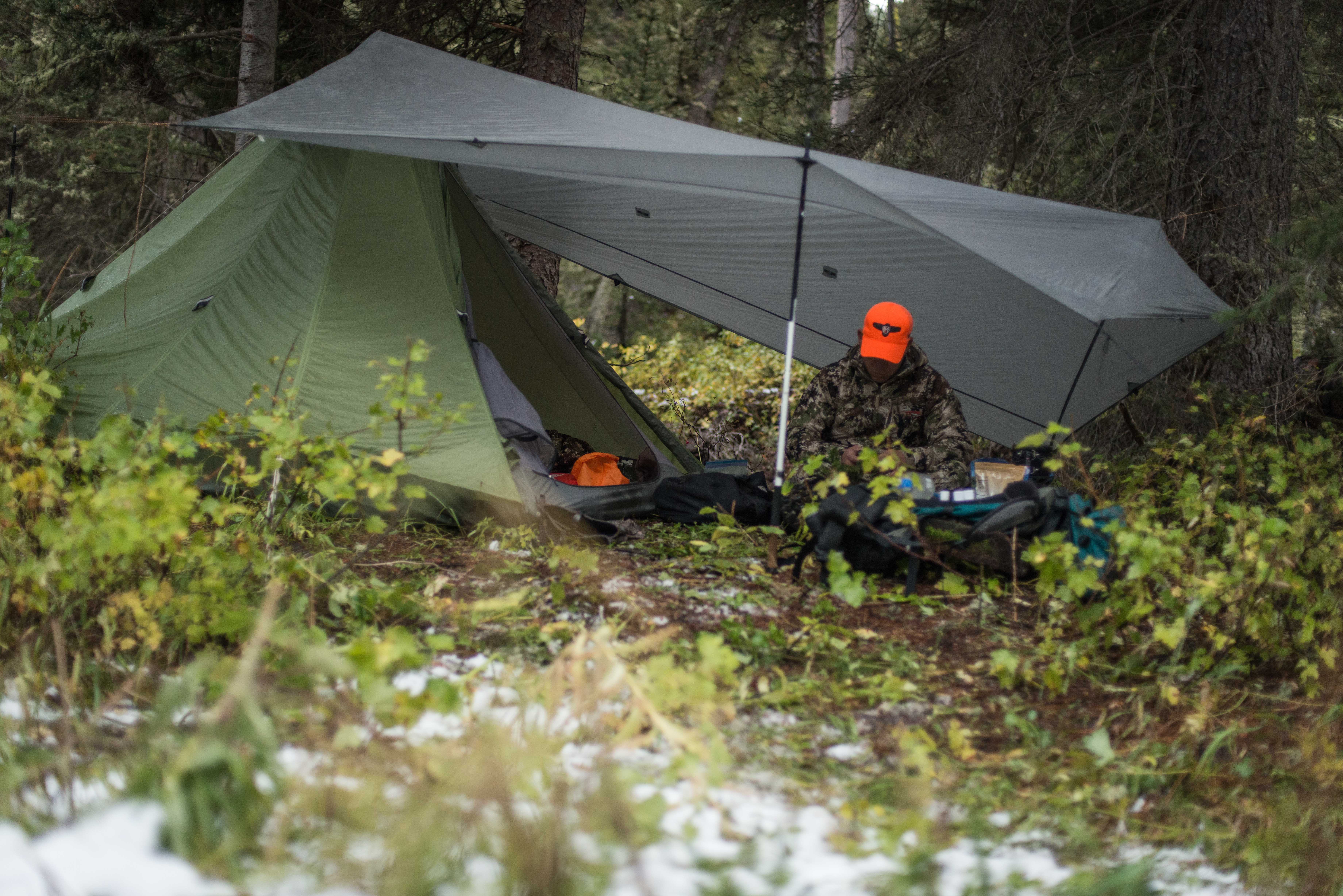 Starting 2013 we produced original content three days a week without missing a post. Last winter we reduced the content to a post every other week. Having a deadline suited us and we were accountable to each other. We were proud of our consistency. But honestly, it's a miracle we didn't drop the ball somewhere along the line…until now.
This site was created out of passion and fueled by the positive relationships built with those of you who were kind enough to read our work. We have never considered ourselves experts in anything but rather wanted to communicate how we see the world as sportsmen, father's, and a couple of regular working guys. Thank you all for joining us along the way.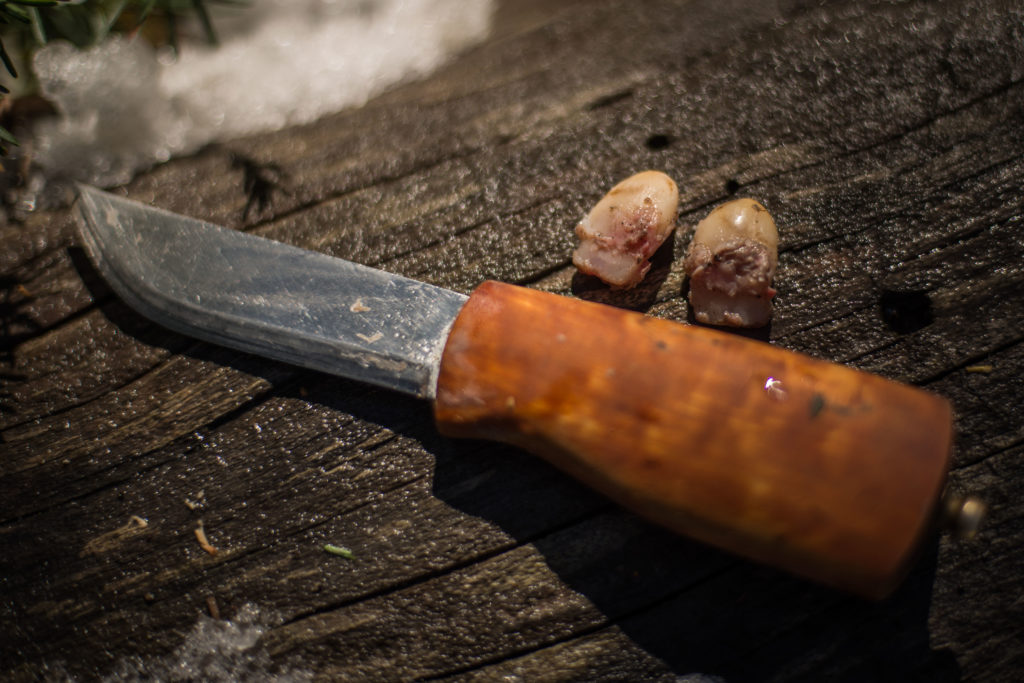 Matt is now the chief executive and editor of  WyoFile, one of the West's best sources of in-depth reporting on people, places, and policy. His young lab has turned into one heck of a bird dog and they manage to sneak out in the evenings, when he's not coaching his son's soccer team. He'll probably knock down an elk to fill the freezer at some point this fall, but longer hunting trips are off the table for the moment as he settles into his new job.
As my body temp slowly increases, aided by the nutrients from fresh elk tenderloin, I'm glowing knowing that the toughest part of my hunting season is over. With meat for the year, my son and I are hatching plans to chase pronghorn and whitetail. The dogs are eager to get out and I will likely make a few more casts just because I can.
The future of STS is uncertain, but Matt and I are doing well.