June Is In The Books: Photo Essay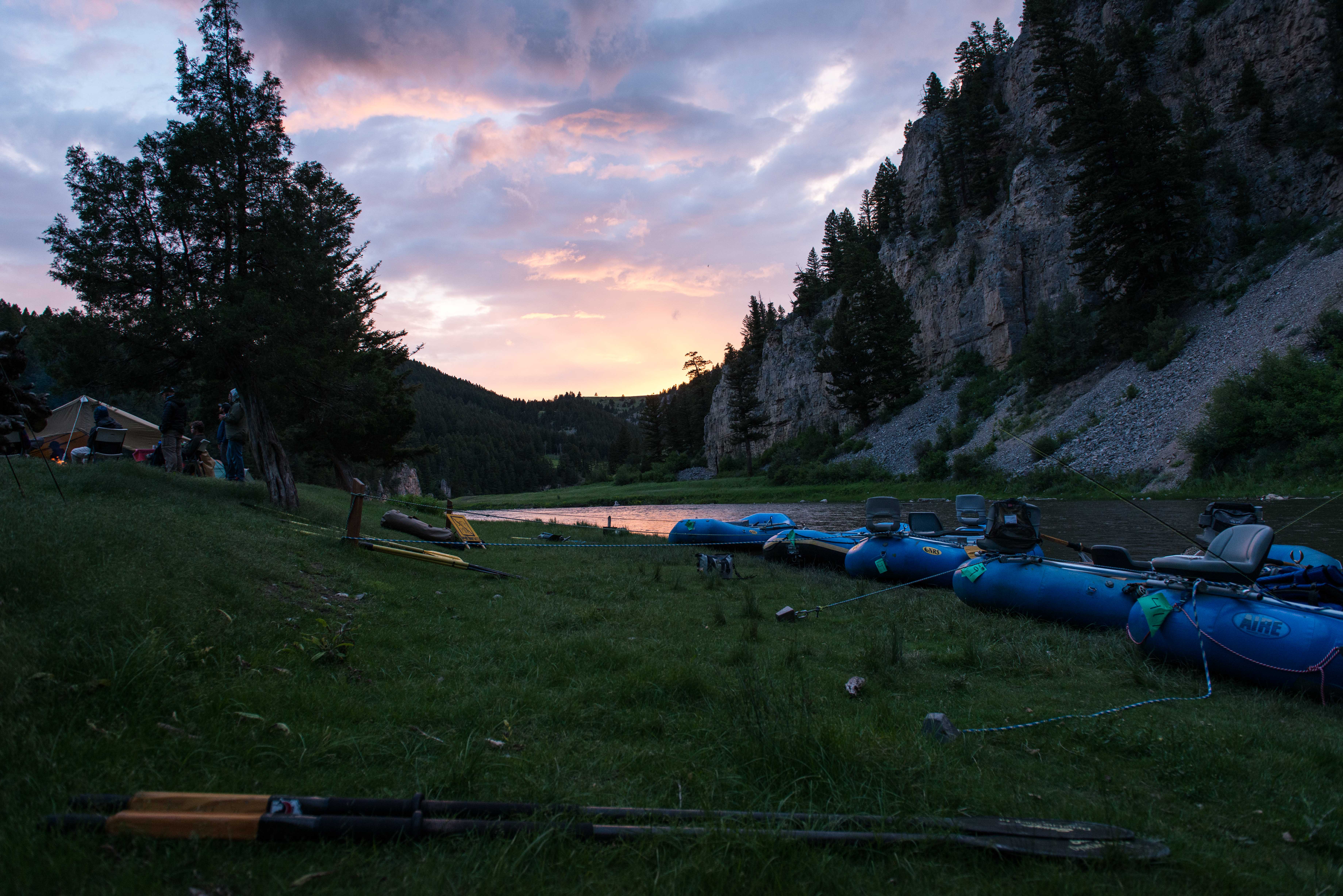 Summer hit hard this year. Before I knew what happened we were BBQ'ing, wearing flip flops, and drinking cold beers in the yard while watching the sun set over the mountains. I look forward to summer because it means fall is getting closer. I don't like hot weather. But June is my favorite month of the  season. On a good year it's an extension of spring — cool nights, rain, high water, snow in the high country, green down low. Some of the summer's best fishing can also come in June if you know where to look. But mostly its about time on the water, and in the hills, with family and friends.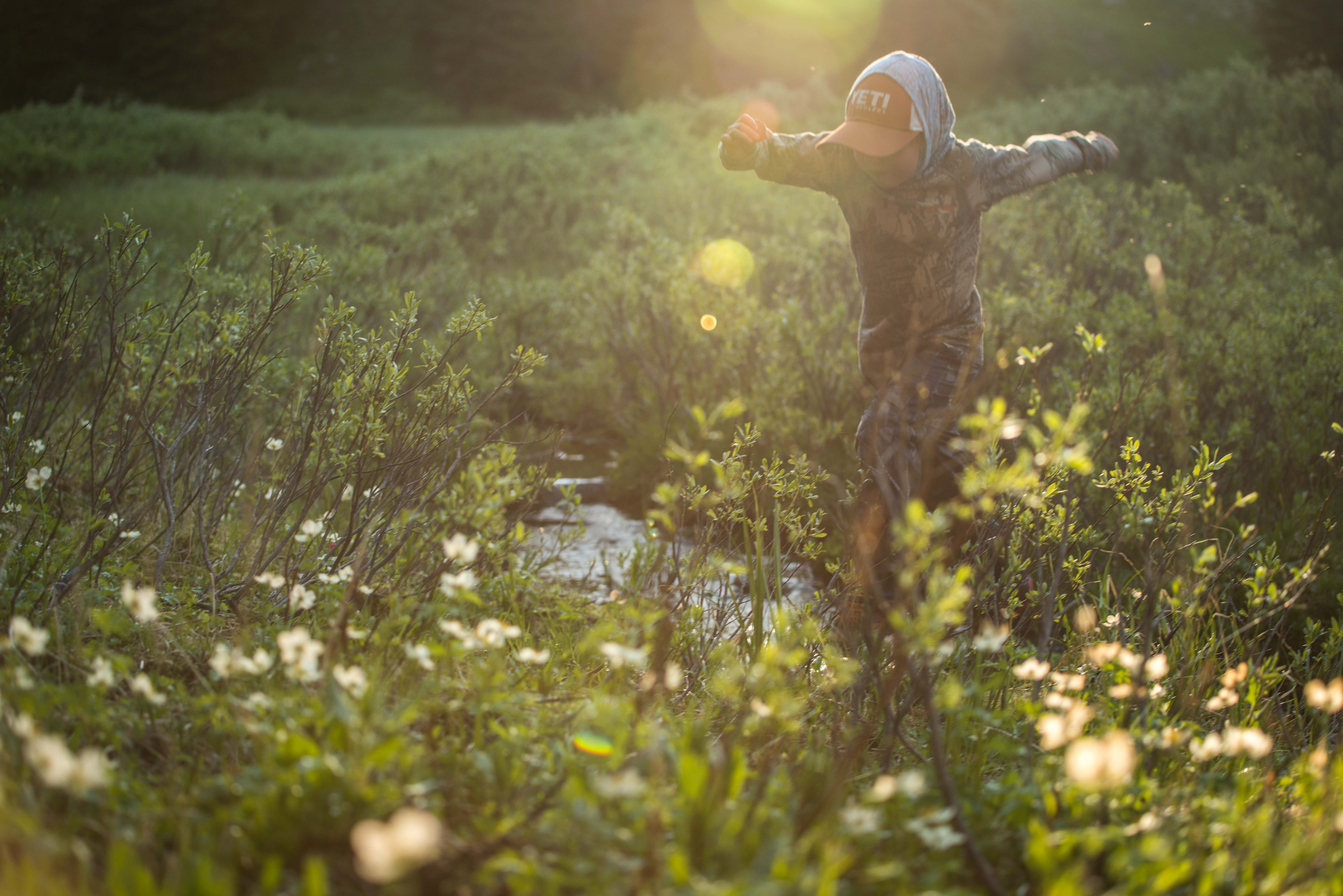 You can sleep in the winter, long days are good for the soul.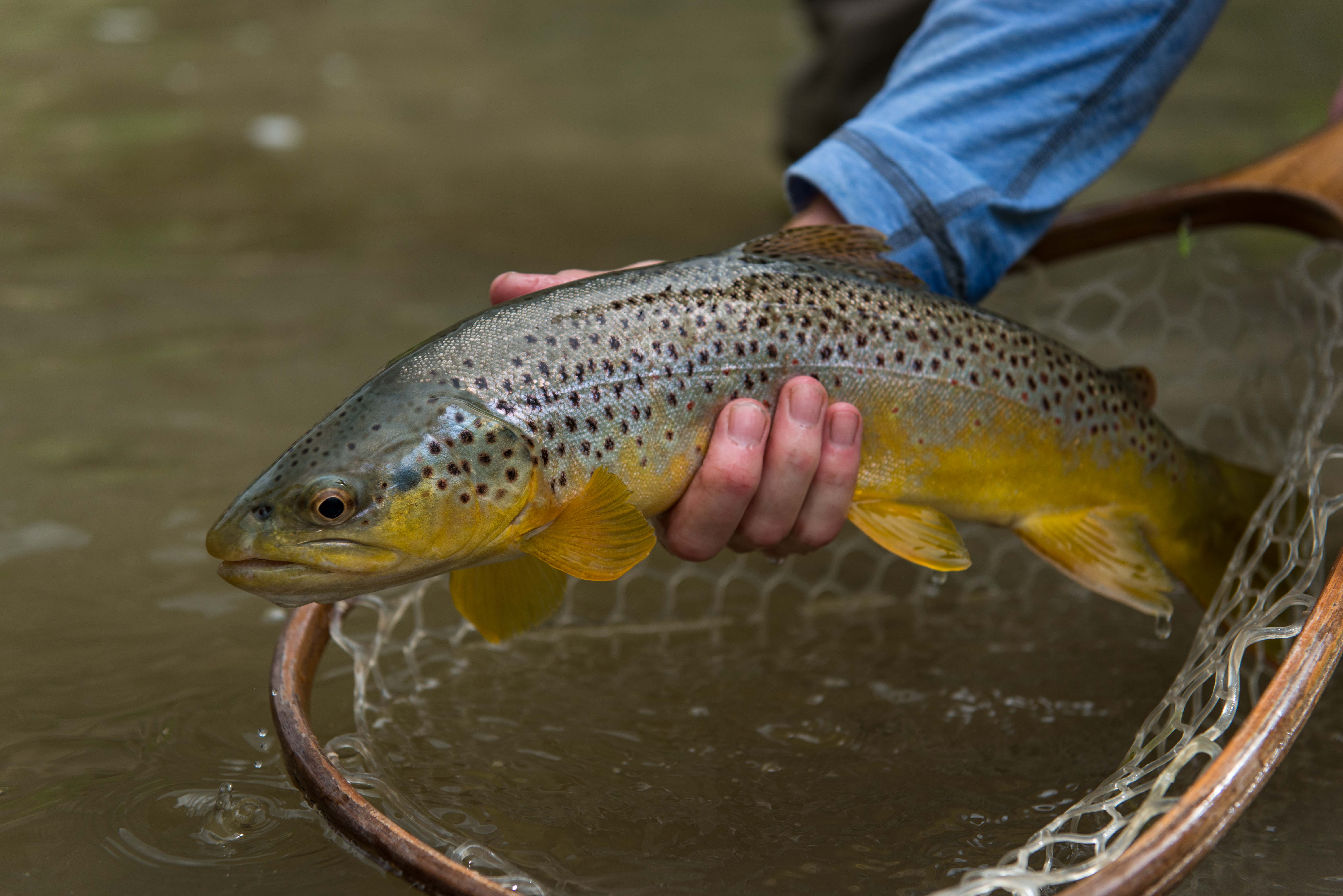 High dirty water can lead to happy hungry fish.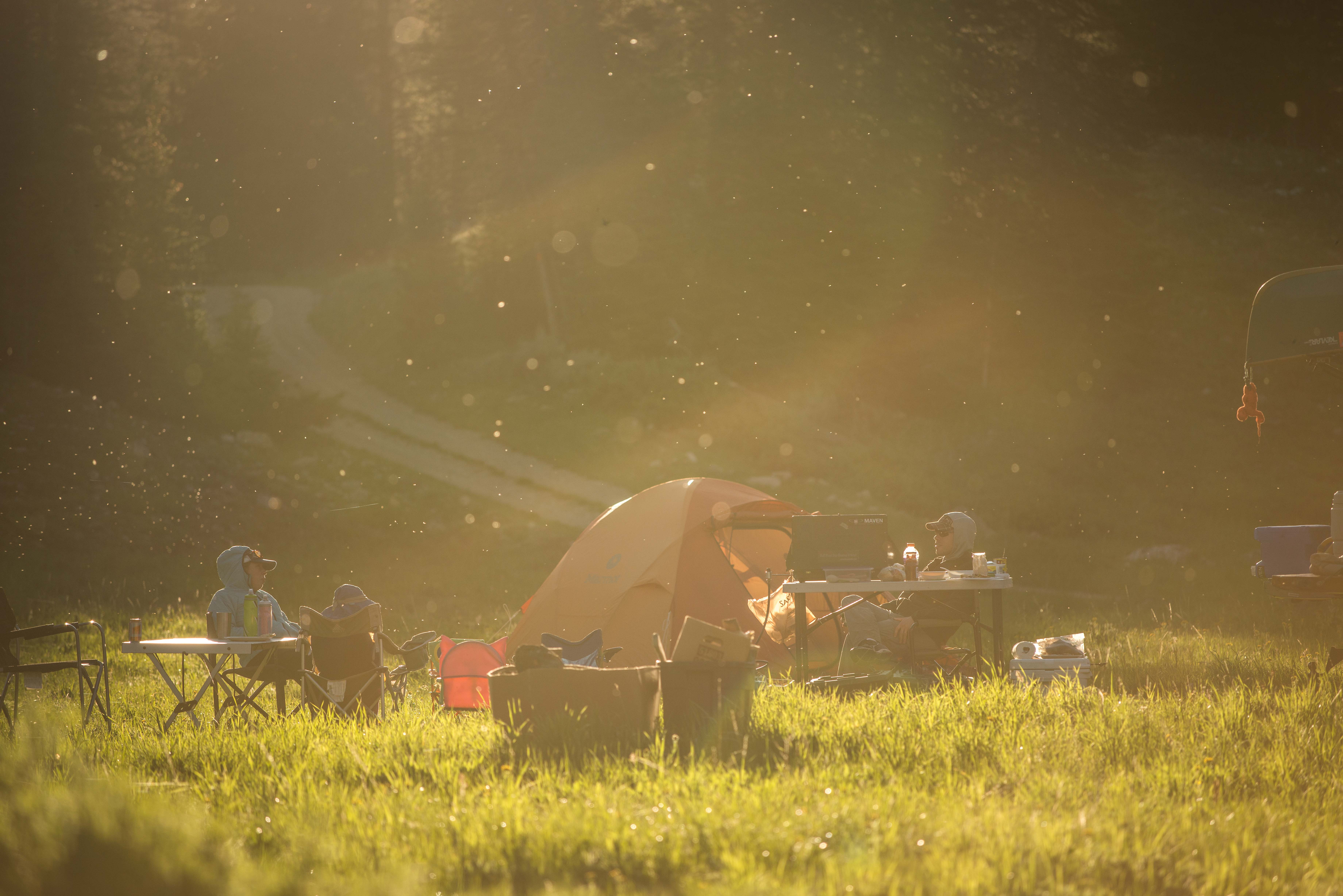 Hanging out with family and friends…and a maybe a few mosquitos.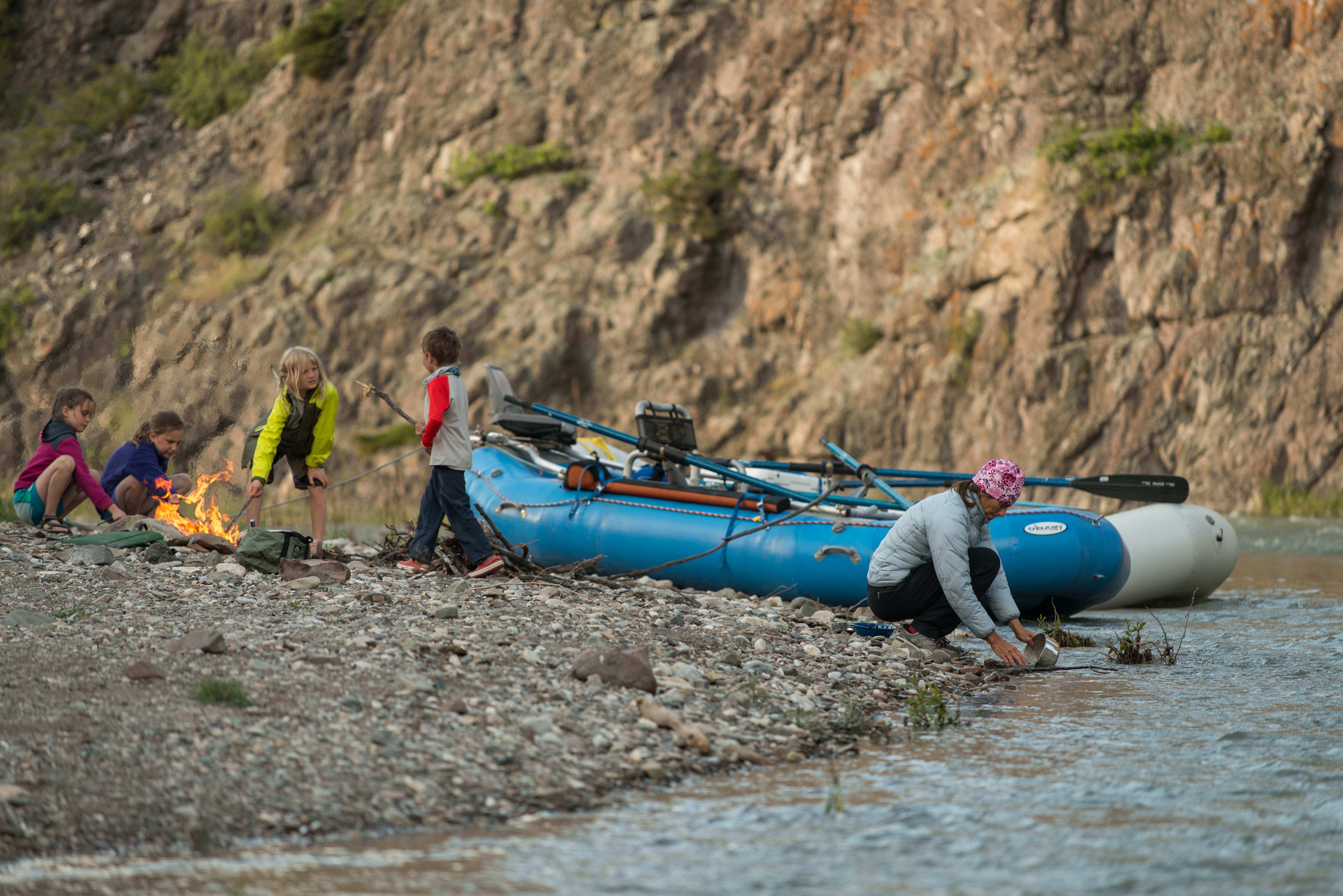 Spontaneous trips to the river are always worth it.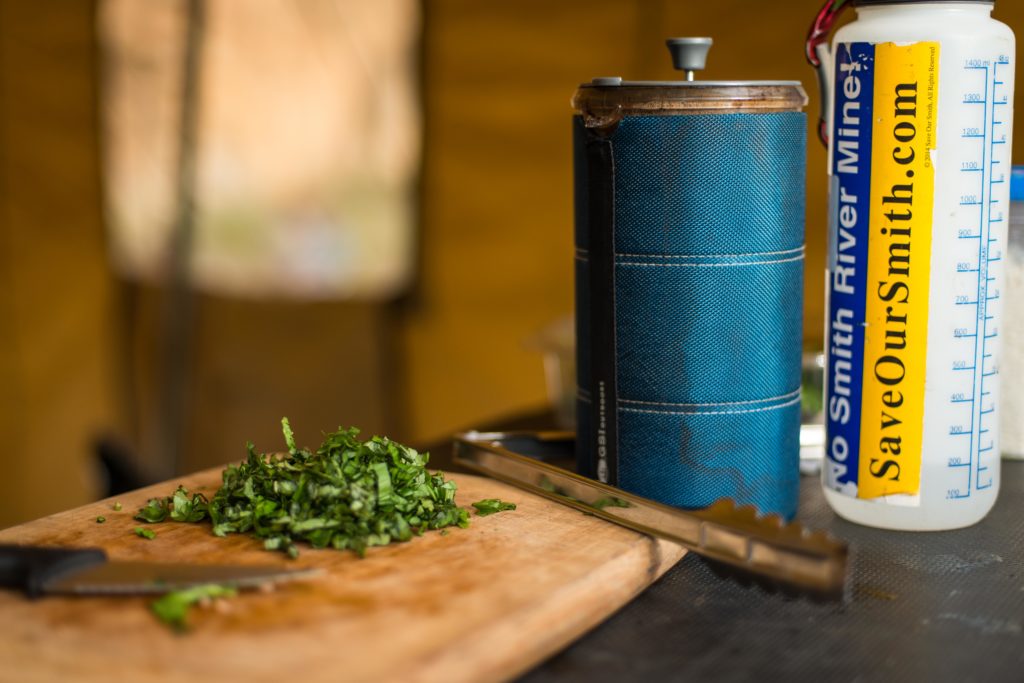 Sometimes plan B is better than plan A.