What's in a name?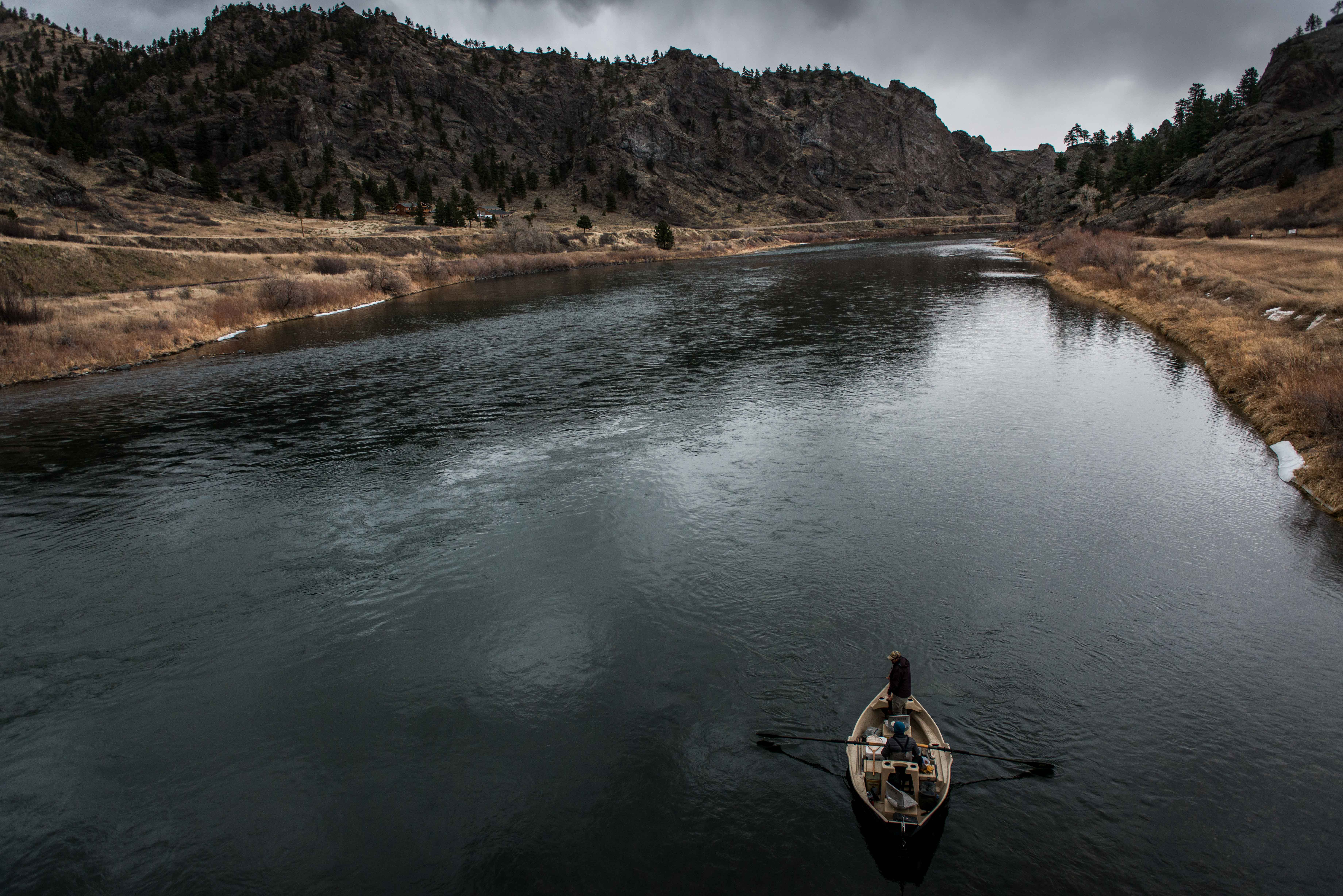 No one ever accused the conquerors, converters and company men who carved up and labeled North America of being poets.
What, precisely, about the hemisphere's highest peak, I wonder, inspired comparison to a second-rate president?
The Great Plains? The Grand Canyon? The Rocky Mountains? You can't fault cartogrophers for their accuracy, I suppose, but… come on. You get to hang a handle on those jawdroppers and that's the best you can come up with?
It's a rare bit of justice than that so many rivers, creeks and streams landed such lyrical names.
There are the just plain pretty ones, often owing a debt to an indigenous language: Shenandoah, Chilikadrotna, Deschutes, Popo Agie, Opequan, Kennebec, Nantahala, Umpqua, Yampa, Kenai.
Say them slowly. They feel good on the tongue.
And there are the imaginatively illustrative: Mad, Roaring, Savage, Dismal, Bad Water, Yellowstone, Salmon, Big Wood, Two Ocean, Clear Water, Firehole, Dirty Devil, Tar.
Read on a map, these labels could mean anything, or nothing at all. Standing on the bank, they make perfect sense. An hour on the Wind, for example, leaves little doubt about how it got its name.
My favorites, though, hint at forgotten stories: Deadman, Crazy Woman, Mad Tom, Calf Pasture, Rogue, Cripple, Battle, Animas, New, Poison Spider, Neversink, Fryingpan, Two Hearted, Ambush, Separation, Lost.
They're like coded clues, invitations to solve a mystery and prompts to explore what's around the next bend.
If that's not a naming convention suited to rivers, I don't know what is.