STS 3.0 – The Next Chapter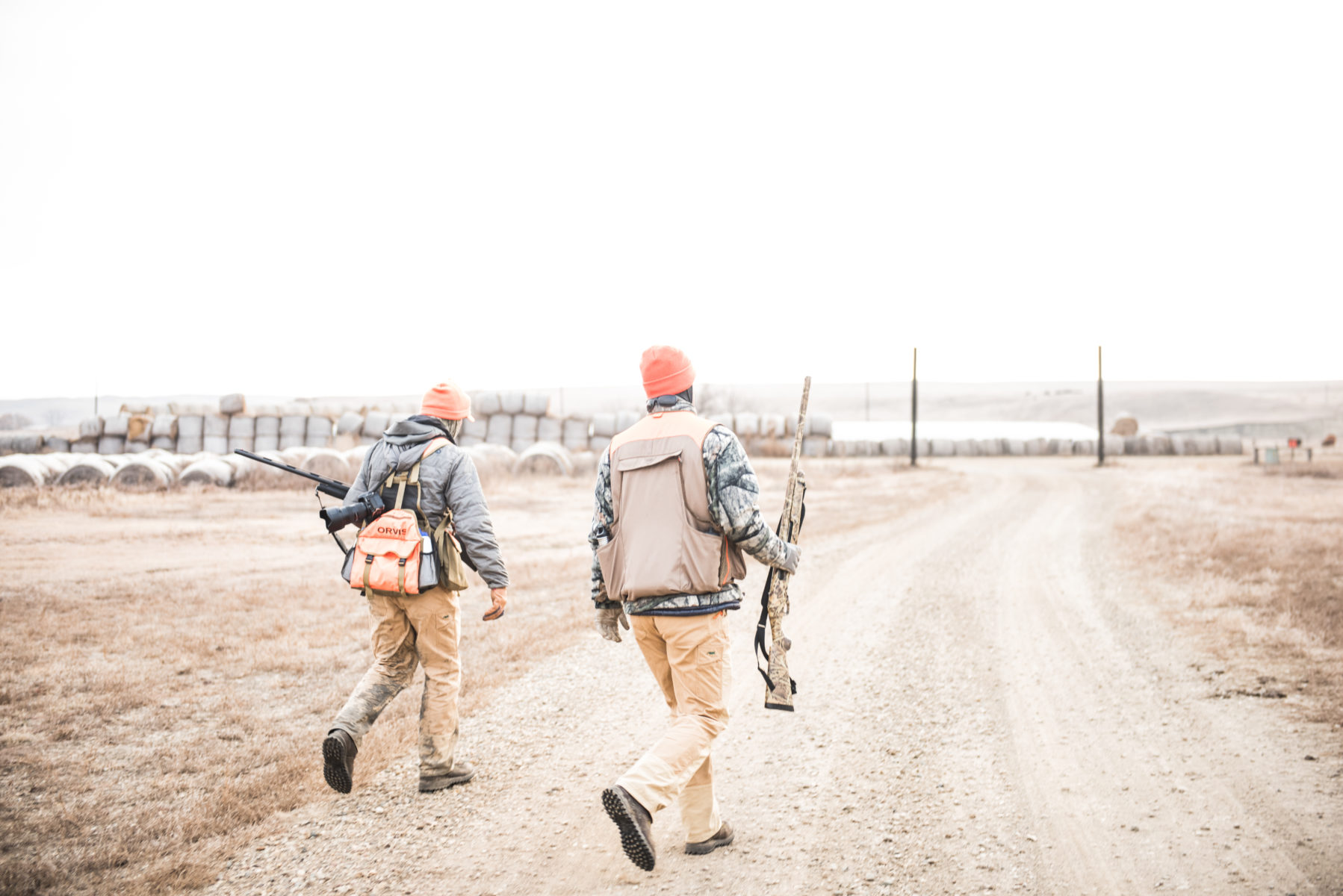 Someone's bound to miss a deadline eventually, we figured. But it sure as hell wouldn't be whichever one of us was doing the figuring.
Steven and I laid out a number of guidelines for ourselves when we created Stalking The Seam beside his woodstove nearly four years ago. We'd post every Monday, Wednesday and Friday. We'd alternate posts. Each post would have at least one original image.
Our implicit expectations, though, have done even more to shape the endeavor into what it's become. Maybe it's our shared competitiveness, our hyperactive senses of responsibility, the unwillingness to let a buddy down or just plain old stubbornness, but with 567 posts, 43 months, 2 newsletter providers and 1 complete site overhaul in the books, nobody's yet failed to answer the bell.
We're proud of that. As we are of the explicit goals for STS that we've set and met… all of which pale in comparison to the satisfaction we've derived from the community created, a body of work we're excited to hang our names on, and the wealth of opportunities grown from our little collaboration.
Today, those opportunities have taken on a life of their own and they're increasingly drawing bandwidth from STS. Steven's busy shooting for everyone and their uncle these days, while I'm writing as fast as I can to keep up with reporting commitments. It's a good problem to have, and one that we're grateful for… right up to the point that it threatens the quality or reliability of our output. We may be approaching four years, but those elements are still non-negotiable.
Which is why we've decided to revisit our original expectations and make some adjustments. We're sticking with reliability, but shifting from publishing three days per week to twice monthly. Likewise, maintaining high standards of content is paramount for us, but you can expect new forms, new voices and occasionally even new media here at STS.
Thanks so much for the energy, feedback and inspiration that have kept STS going to this point. And thanks for sticking with us as we move into this next phase of the experiment.
*Photo courtesy of Tobias MacPhee, an honorary member of the STS team.