Most Memorable Fish of 2016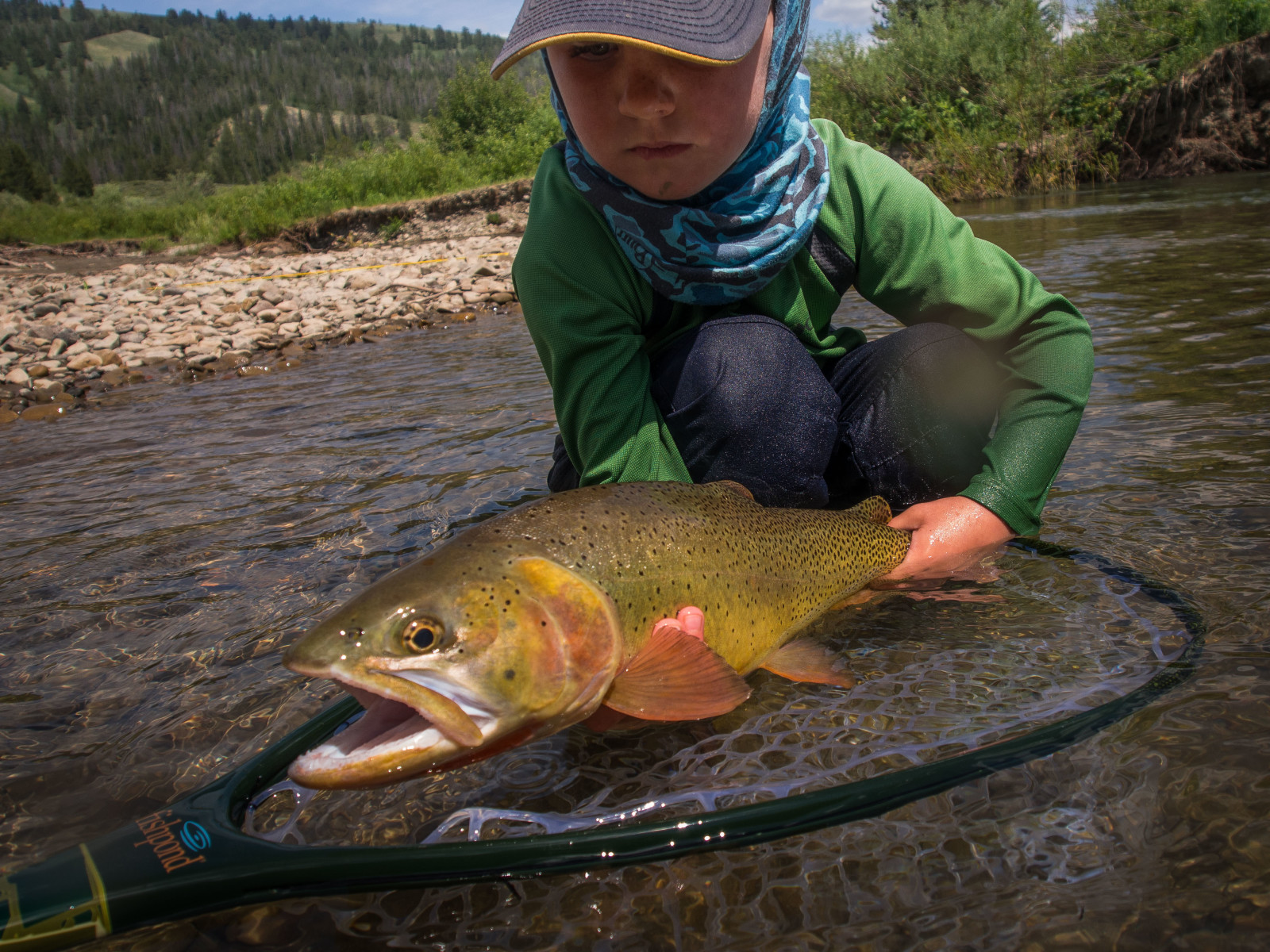 Theoretically it's early to be compiling end of year lists, but I'll be honest I don't have any big fishing plans on the horizon. Rather I plan to take advantage of the remainder of bird season. But while driving the other day I found myself thinking about my most memorable fish of the year. A fish can be memorable for many different reasons; size, species, location, the people you were with, the amount of effort it took to catch, it's personal. So for me here's the ones that stand out in 2016:

1. Snake River Cutthroat – This list is in order and no other fish even comes close this year. This fish was big, native and in it's native range, in a small stream, caught on a day that yielded few fish, all with my five year old who helped fight and land the fish. I'm still smiling!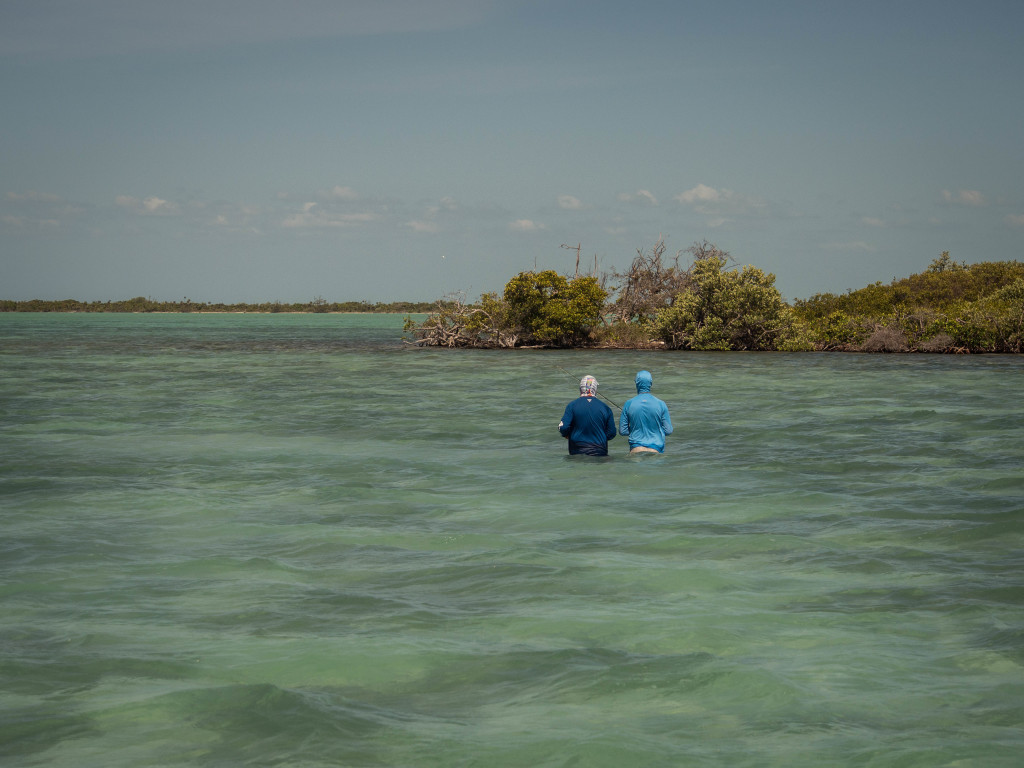 2. Permit – After days of effort I had waded within range of a gorgeous permit, in the 20 pound range. I made a perfect cast on my first attempt. Slowly stripping the fish turned. In waist high water, I remained calm as the fish honed in on my fly. Nearing my rod tip I could see the details on the sickle shaped tail and make out the black around his eyes. At the last minute he refused and turned away. Fishing with my brother in Mexico, for 5 days I never hooked a permit. I can't wait until my next opportunity.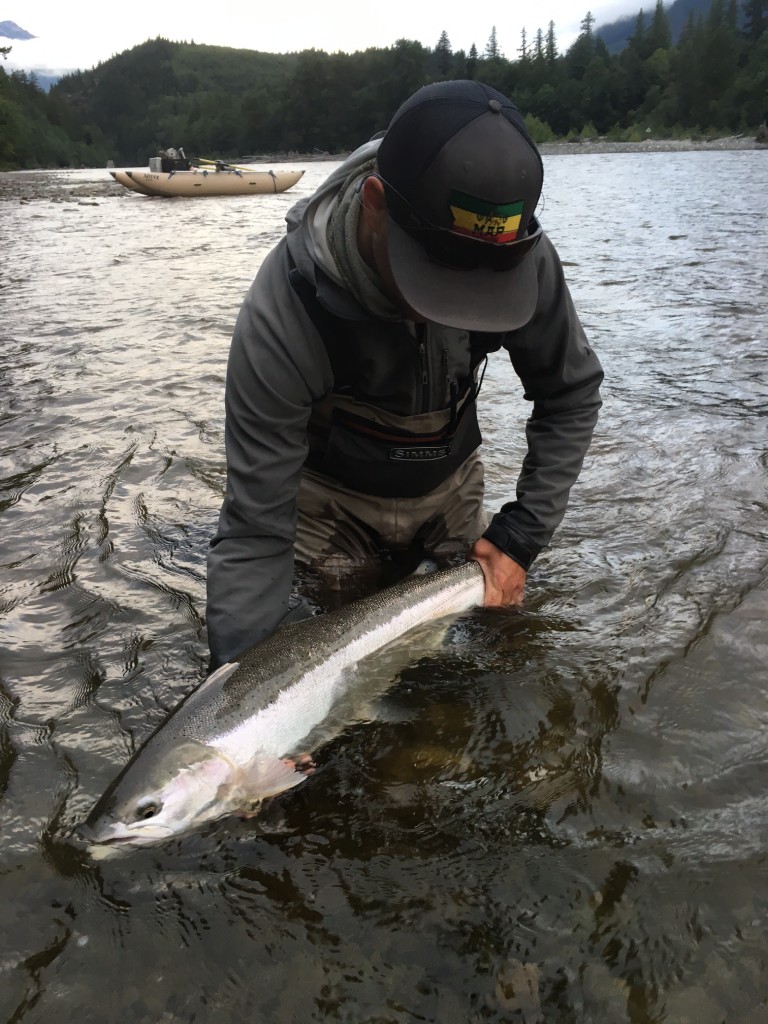 3. Steelhead – This year I was fortunate to return the the Dean River in British Columbia, which has become on of my favorite places on earth. This trip didn't yield high numbers of fish, but late in the week, after going days without a tug, I hooked into one of the fish that makes the Dean legendary. Kneeling in the cold Canadian water I cradled the buck and it's image is seared in my mind. Steelhead have carved a special place in my hierarchy of fish, based on their life history and the places they live. They truly are incredible fish and it is a privilege to hold one.