Friday Classic: Wisdom From The Throne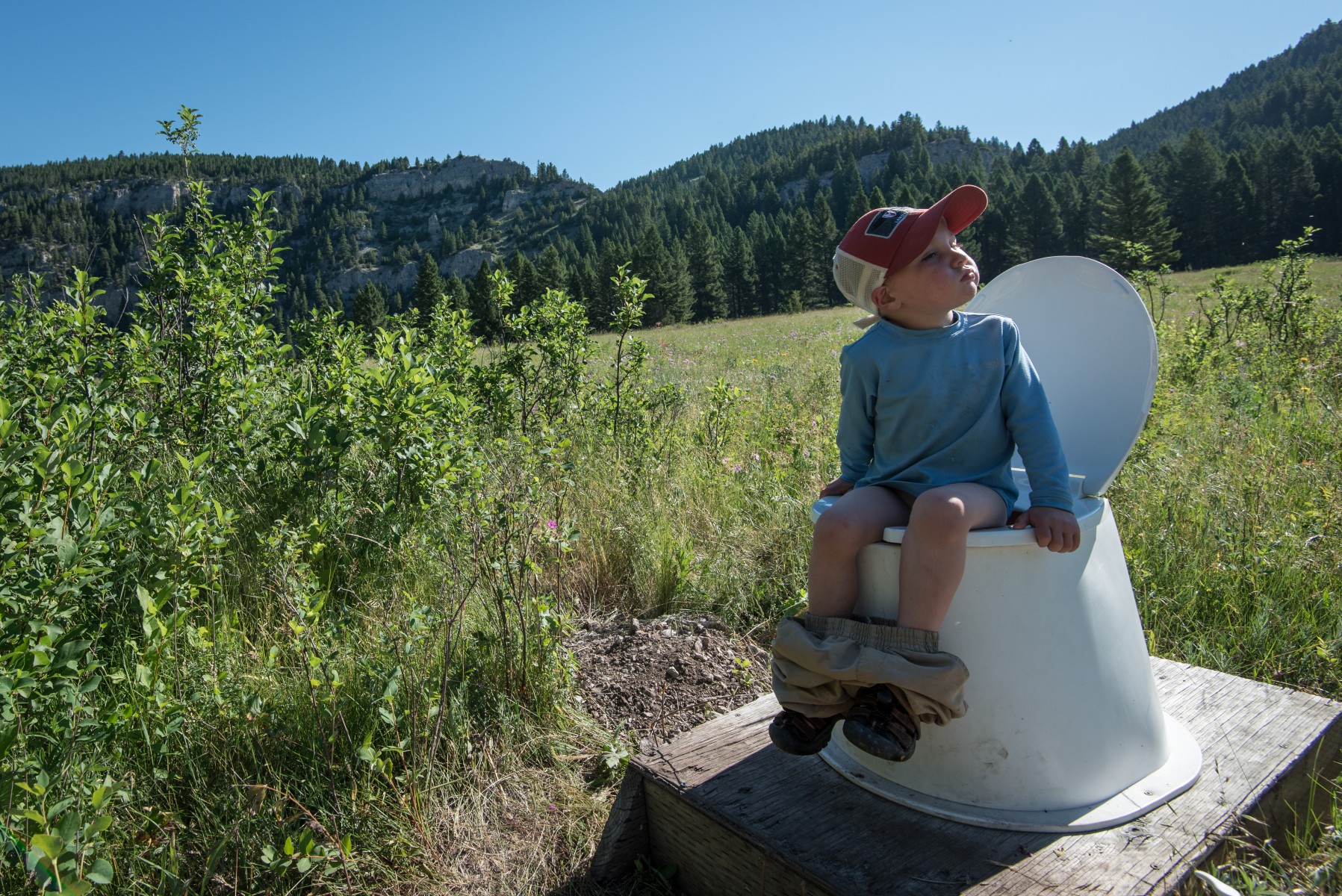 We were a couple hours into a five day river trip when the current grabbed his rod and pulled it under. I looked behind the boat just in time to see it sink to the bottom. There would be no recovery. You would think the rod was an heirloom based upon the tantrum that followed. To the three year, old it didn't matter that it was a freebie from a local thrift store. It was his rod and our primary plan for keeping him occupied while floating.
Forty five minutes later a sense of decorum was restored in the boat. With emotions a bit frayed my wife quipped that we might have been better off leaving my son behind. But we were committed now. In camp that evening he nearly broke a tent pole in half (it wouldn't have been his first) and he had found a fly swatter that was sufficing as an implement of destruction in place of the lost rod.
Just after dinner he declared he needed to use the bathroom…now. A quick glance from my wife made it clear I was on duty for this one. We were on a permitted river with established latrine's. Someone later reminded me that the ranger had asked if anyone in our group had mobility problems when we selected this campsite. I didn't recall that question, as I ran with my son under my arm up the steep incline. Maybe a hundred feet up I was gassed. Sweating profusely I put my son on my shoulders and continued upward.
Once comfortably on the toilet, with me doubled over nearby, my son looked at me and said "Dad…I love the Smith River".