Gear Checklist — Backcountry Elk Hunt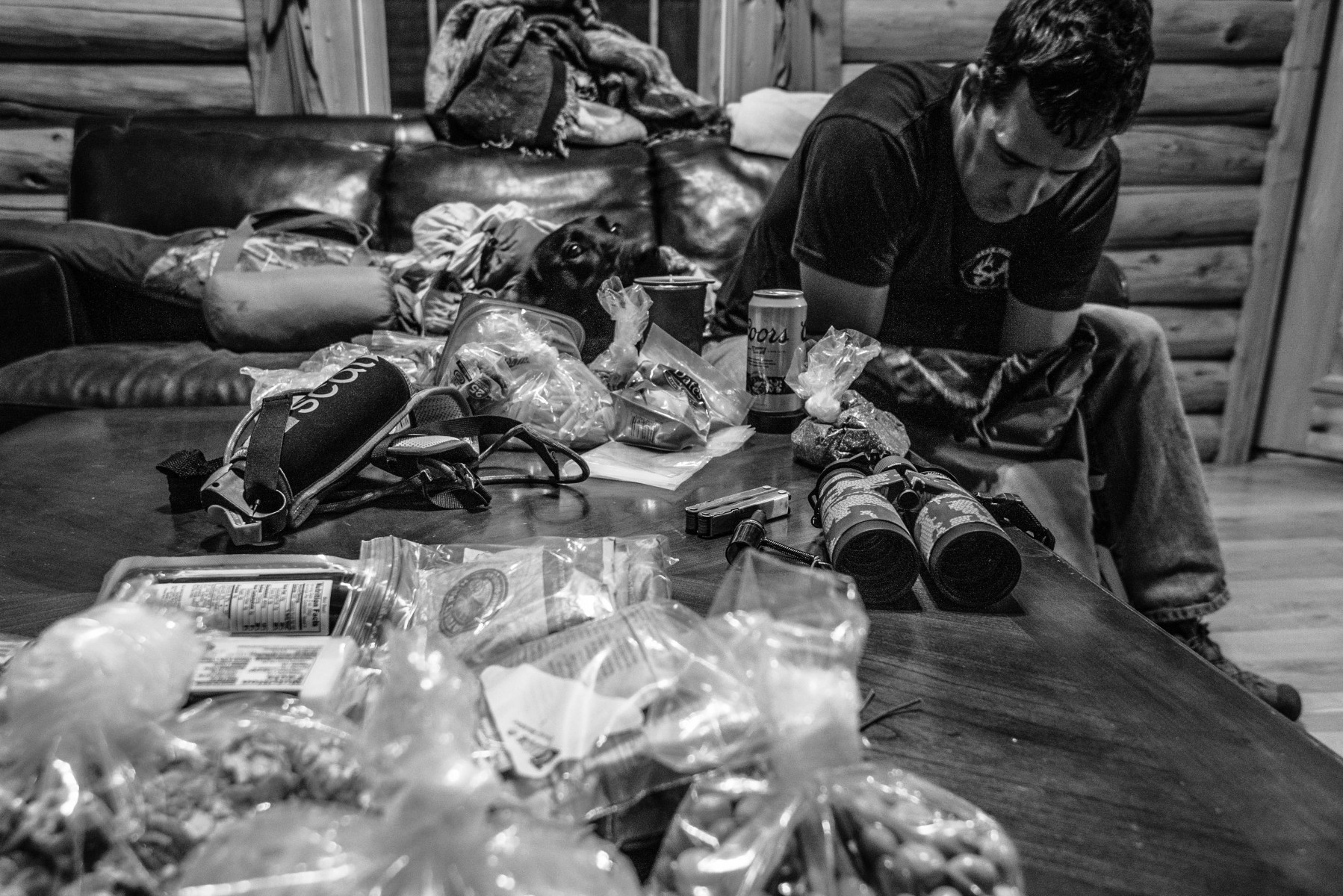 "Any thoughts on this weekend?" I asked Steven.
"Sit tight. I'll send you a Google doc," he said with a snicker.
It was an inside joke that first time, a little ribbing at the expense of our wives who had recently coordinated a multi-family llama-packing trip via Google's online sharing platform. It was a fine system for them, we figured, but what would experienced outdoor manly men like us need with a silly online list?
Fast forward a few years, though, and it's become obvious that, unsurprisingly, the joke was on us. The ladies' were were right about the Google doc's utility all along. It makes divvying up group gear responsibilities a snap, simplifies meal planning, ensures that everyone is on the same page with dates and timelines, and, with everyone working from the same documents, provides a built-in triple-check of the plan.
Better yet, it keeps you from reinventing the wheel for each outing. Each trip expands your online library of gear lists and ops plans. With a ready made resource like that, all you have to do is cut and paste the program from a similar expedition, tweak it to fit the next adventure, and you're off, confident that you've packed underwear and that Matt hasn't forget the spatula (again).
This Backcountry Elk Hunting Gear Checklist, for example, is built for my 2016 elk trip — four people, camping five miles from the truck, for six nights, at altitude, in grizzly bear country, in October.
Which may or may not sound anything like what you have in mind. But that's fine, because once you cut and paste it into your own document, all you need to do is customize it to fit your plans, preferences and personal gear inventory, and share it with your hunting buddies. Then you can create a newly adapted version in a few weeks for the family campout. Repeat a few weeks after that for the pheasant hunting expedition, then the goose trip, and so on, and so on…
May the framework serve you well. Be safe out there. And don't forget the spatula.