Anticipation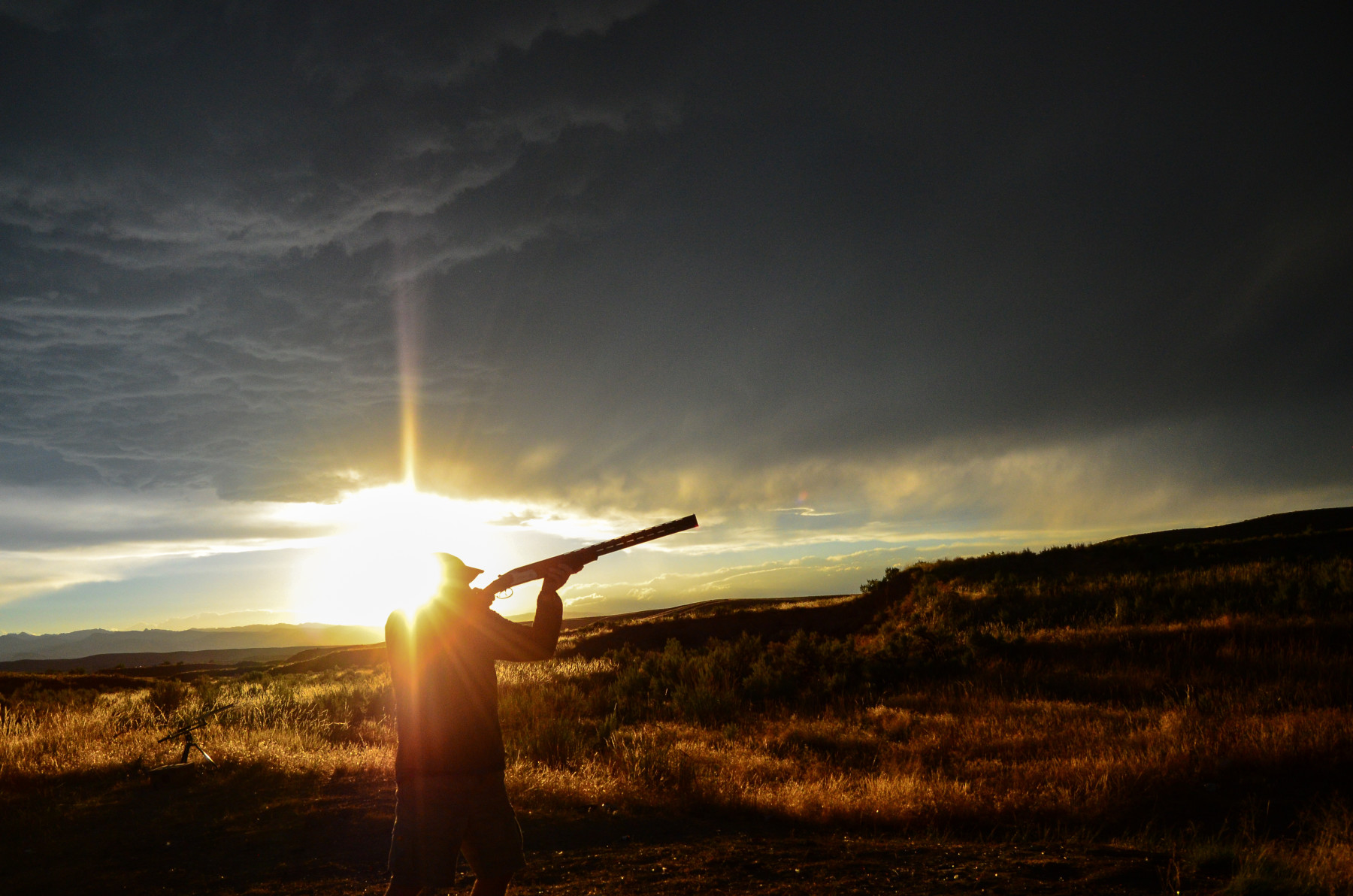 It's time to set your affairs in order.
Be quick about those yard chores, garage repairs and home improvement projects. A little O.T. at the office wouldn't be a bad idea either. Load-up on family time. And for heaven's sake, get some rest.
Because archery season is only the first plunge on the roller-coaster of autumn. Mountain grouse, doves and snipe loop round the next bend. In a breathless flash you'll be rocketing through antelope, elk and deer seasons and over the hills and banks of sage grouse, pheasant, chukar and water fowl, and all the while streamer fishing will build strength.
The butterflies in your stomach are not mistaken.
Fall is almost here. Buckle-up. Here comes the greatest ride on earth.