Top Five Signs It Must Be Summer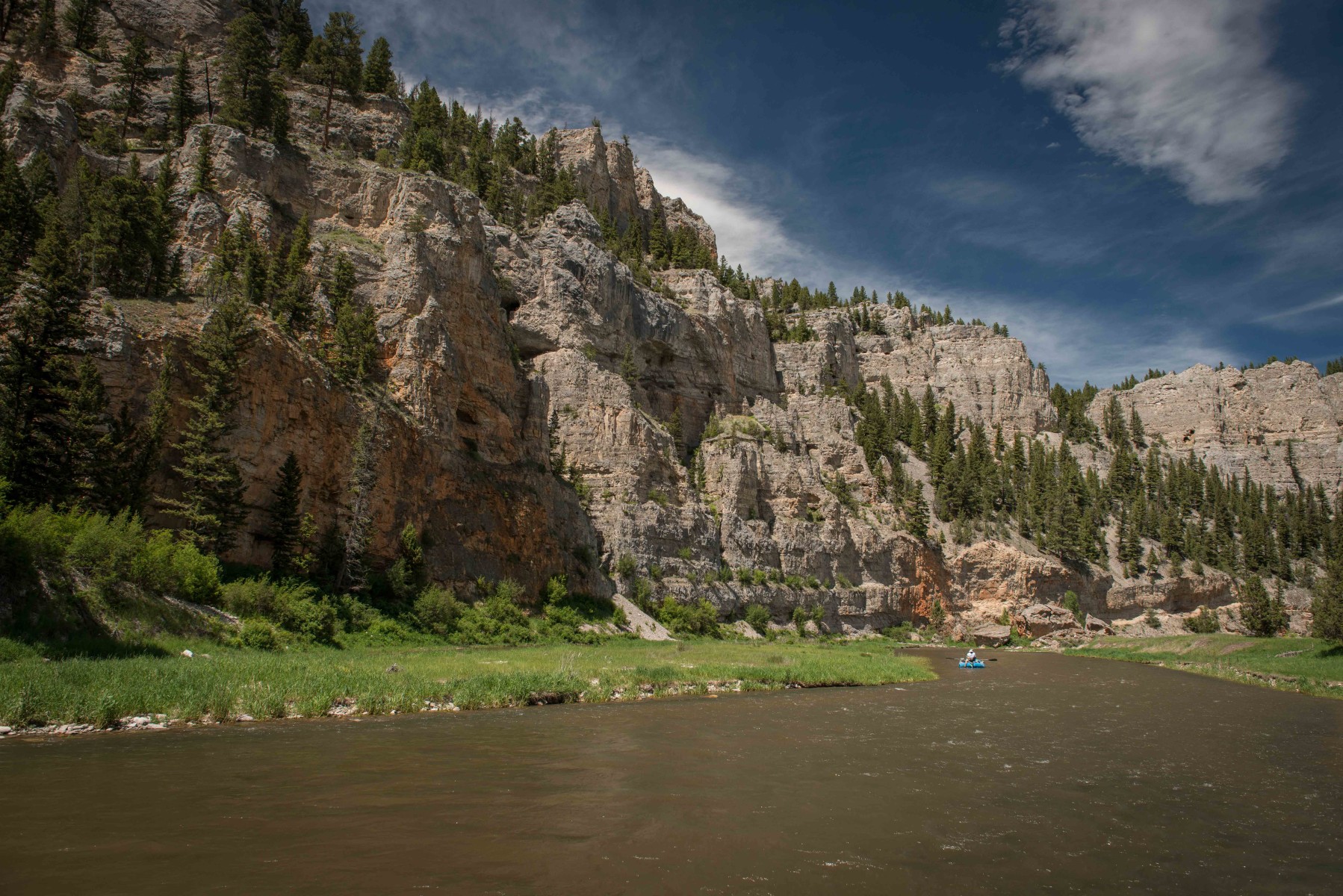 In the northern latitudes you have to make the most of summer. The folks who truly live up north, think Alaska or the Yukon, take this to the extreme trying to pack a years worth of activities into a couple months of nightless days. But we in the Rockies have to make hay when the sun is shining too. Around here that means fishing. So here are my top five signs that it must be summer and little else matters.
At 5:30 am I entered my birthday incorrectly three times while trying to log into a website. I was attempting to buy a BC fishing license.
Home late from the river I grabbed a bottle of Ranch dressing and almost poured it over ice cream, thinking it was chocolate sauce. Either was a poor substitute for dinner.
Rowing calluses are thick on my palms. Fortunately tendonitis has not reared it's head this season.
The truck just got new tires and a windshield. Both were overdue, the tires by a few months and the windshield several years. Necessity ultimately drove both purchases.
Two Rods have been broken, one pair of forceps lost, empty tippet spools litter the garage, and I cannot find the metal studs for my wading boots, which I need for the next trip.
From the Yellowstone to the Madison, the Henry's Fork to the South Fork, small streams in-between, and a few jaunts farther afield I've been lucky to spend some time on great water with great folks this season, and it's only mid July. I'm barely holding the rest of my life together, but there will be time to pick up the pieces when winter rolls around.