Friday Classic | Bounty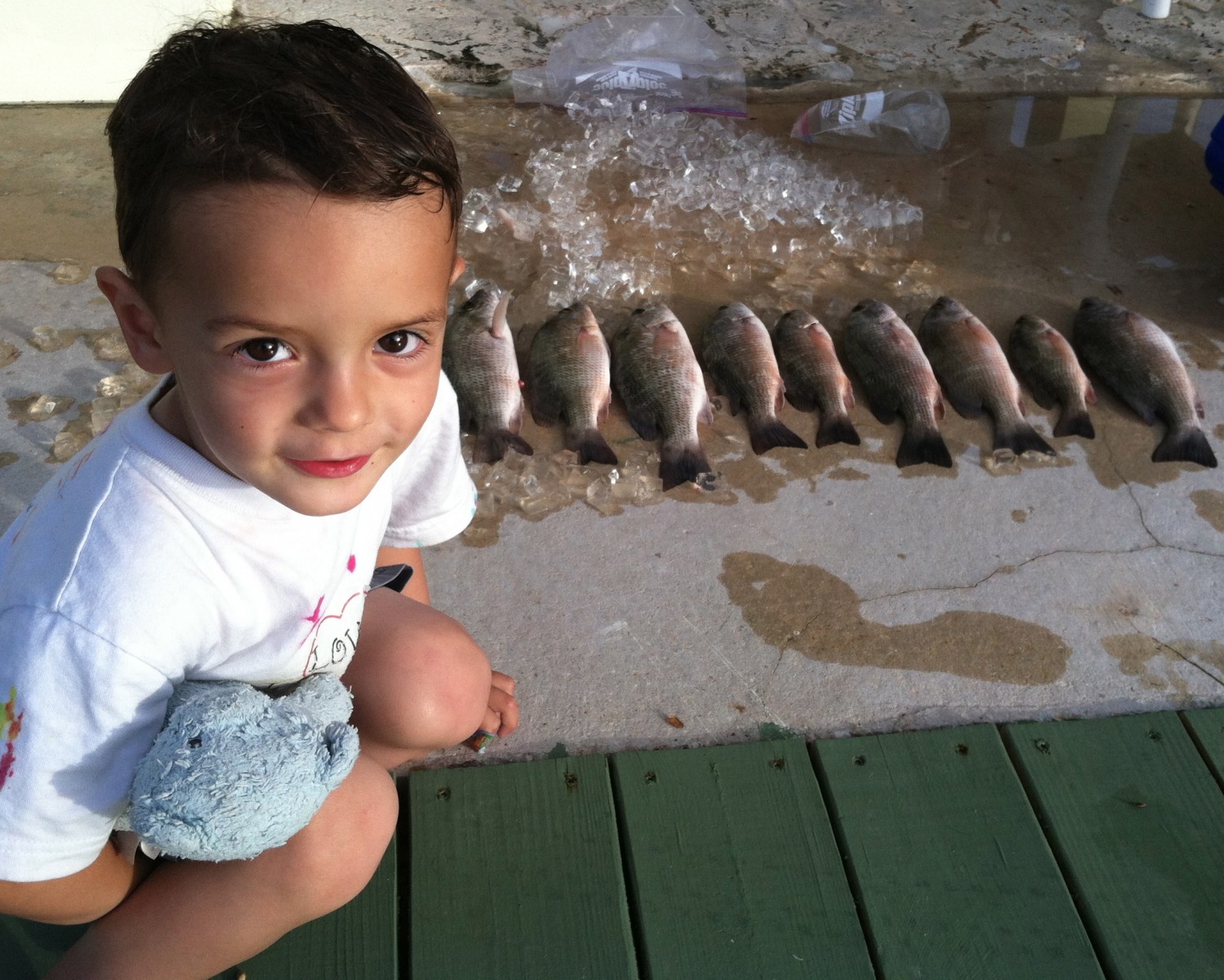 Legend has it that in some bodies of water, in a certain mountain range, in one western state – all of which will remain nameless – the brook trout are so good at reproduction, and so bad at decision making that a fisherman once pulled dinner from the water, for his entire expedition, using only a line, a hook and a cigarette butt. I wasn't there, but having fished many of said unnamed bodies of water, I believe it. Of course, to a mature "sportsman", like myself, who takes pride in his craftsmanship, such a spectacle may be mildly amusing, but holds little real personal interest. With fly placement and selection demoted to nonfactors, and the puzzle all but solved, my attention wanders and I'm soon wondering if there are any "good" fish to be had. Then I'm on to weighing the implications of an introduced game fish blatantly out-competing the locals. Before long my mind has left the lake altogether to wrestle with such egocentric conventions as "sporting" and "standards". I may still be standing there, rod in hand, hooking fish, but I aint fishing.
Luckily I've got a fishing buddy who periodically helps me adjust my point of view. He's 3 years old, 3 feet tall and, at the moment, crushing it. With square little Fred Flintstone feet planted on deckwood and the reel of his bent Zebco Dock Demon squawking each time a 12 inch snapper gets feisty, he's got their number. And the fish are as boundless as his excitement. He isn't hung up on any labels and he's not running his experience through any synthetic filters. The fish are biting and that's all he needs to know. Who needs analysis and second guessing? Not my kid. He'll stick with giddy wonder, thank you very much.
We're on a fishing trip to Islamorada, land of everglade and open-ocean, snook and tarpon, dorado and sailfish – very serious fishing business – and no one in our party is having a better time on the water than my son. Every snapper he pulls from the lagoon is as prized as the proudest of silver kings and he greets each one with a gaping grin, a fist pump and triumphant "Yes!"
By the time he's caught dinner the staid, dignified "anglers" of his family have caught his enthusiasm. The eager little fish, which weren't worth our attention when stepping to and from the boat, are suddenly grounds for high fives and another round of rum and tonics. The eager little fisherman is suddenly a sage. Fish with a kid he tells us, and fish like a kid.