When The River Turns to Coffee And Cream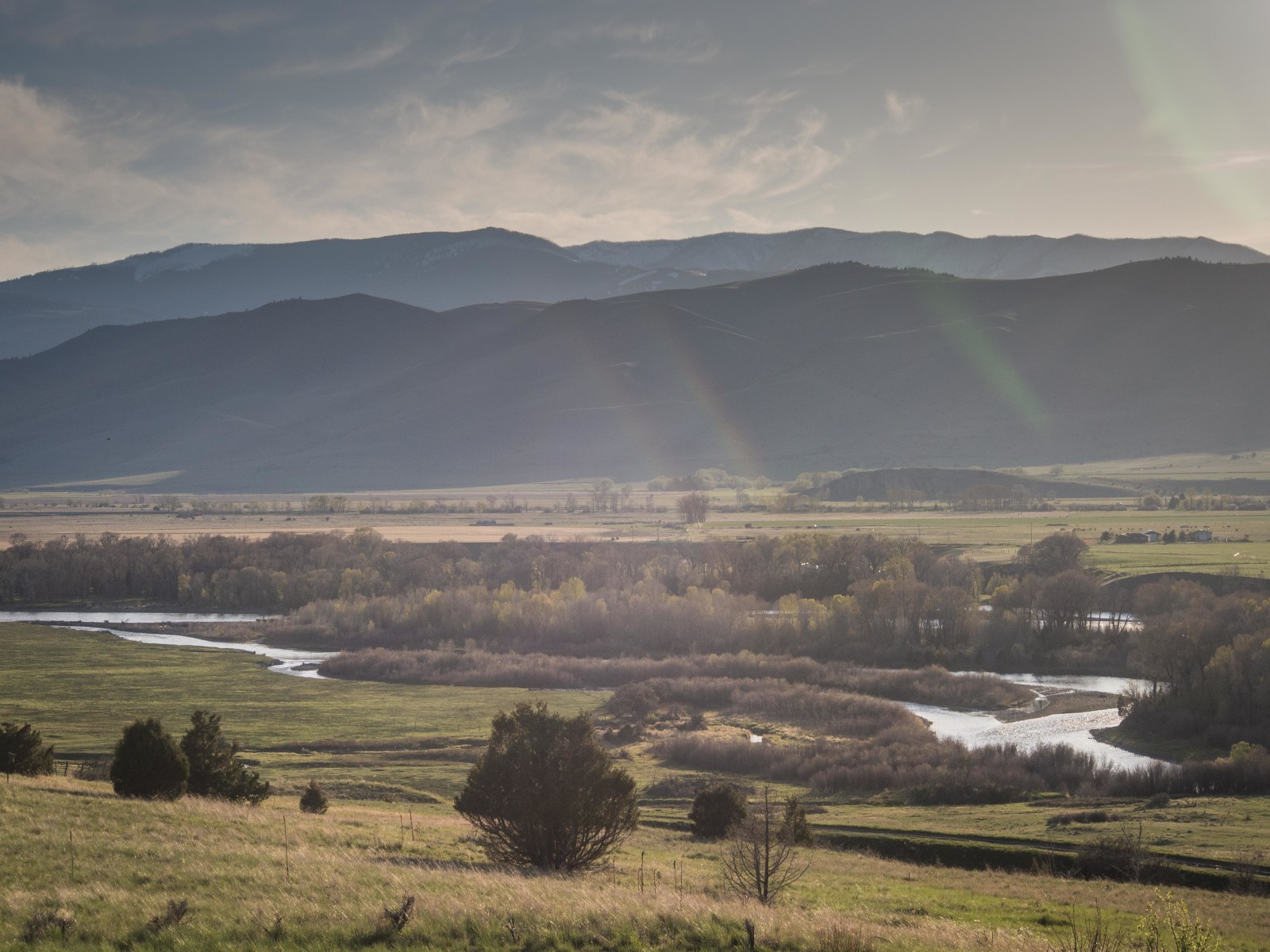 "You Again" he murmured from behind a cinched up hood. With shoulders scrunched toward my ears, and hands stuffed into my pockets, I nodded in return. Our dogs greeted one another amongst the muck and our kids exchanged glances as we passed on the trail.
Golden rays of sunlight had been trading shifts with dark clouds and thumbnail-sized drops of rain. The clouds seemed to be working overtime. It'd been straight rain for an hour and we were all soaked to the bone.
The hike, getting out of the house, was worth it regardless of the conditions.
We barely know each other. But recently we'd become acquainted on the water. The river is his office and right now it's closed indefinitely. Thrown off our normal routines, we'd had the same idea of spending some time outdoors with the family. It's what you do when the river turns to coffee and cream.
That afternoon, after the rain had subsided and we'd all had a hot shower, the kids and I ventured out once again. This time a short walk to check on the river. Swallows swarmed over a riffle as mayflies hatched readily. Sticks, logs and all manner of woody debris floated in the eddies, as the swollen water rushed toward the ocean.
At the Murray, Lefty Kreh, George Anderson and a who's who of the fly fishing world look down upon the  patrons. It's mid afternoon and the bar is lined with seasoned guides, young fishing bums, and a few more well to do anglers who have long since retired from their day jobs. Come summer time none of them will be seen until dark, but right now this is the only game in town. We stroll in to join them.