Move on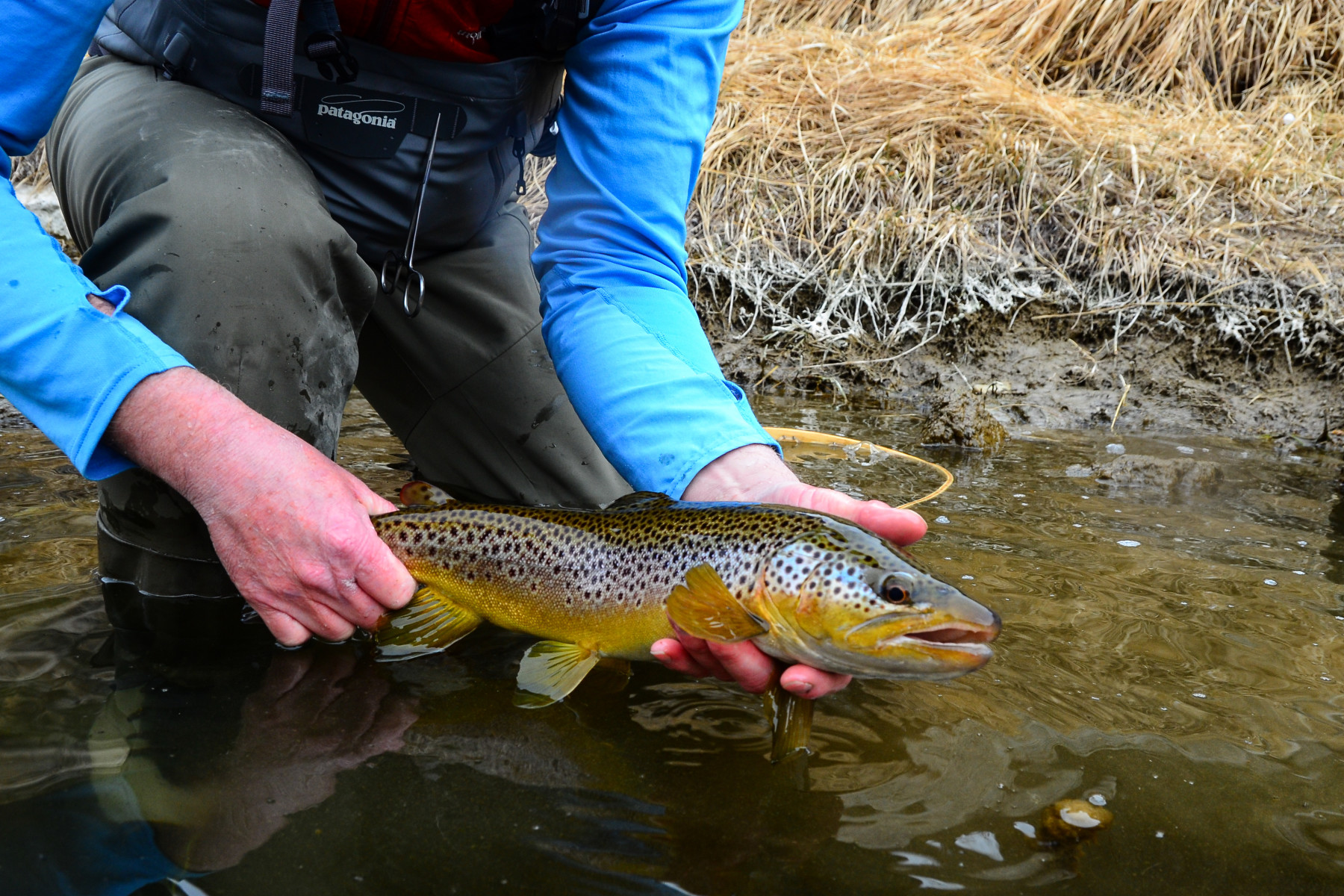 He's down there. That's beyond dispute, an open secret. Any fool can look at that deep, dark, juicy run and know, without further evidence, that it holds fish… lots of fish… big, fat, healthy fish. The only question, really, is what you're going to do with that information once those fish have ignored your efforts for twenty minutes.
Do you shrug it off, cut your losses, and move on? Or do you double down, dig in, and set-up camp?
The smart money buys Option A. There are fish to be caught elsewhere. No sense in beating a dead horse, and no time for burning daylight.
So why can't I leave?
Maybe I'm just too stubborn to admit defeat.
But then again… maybe he's not quite stubborn enough.
And as far as I know, there's only one way to find out.