Before and After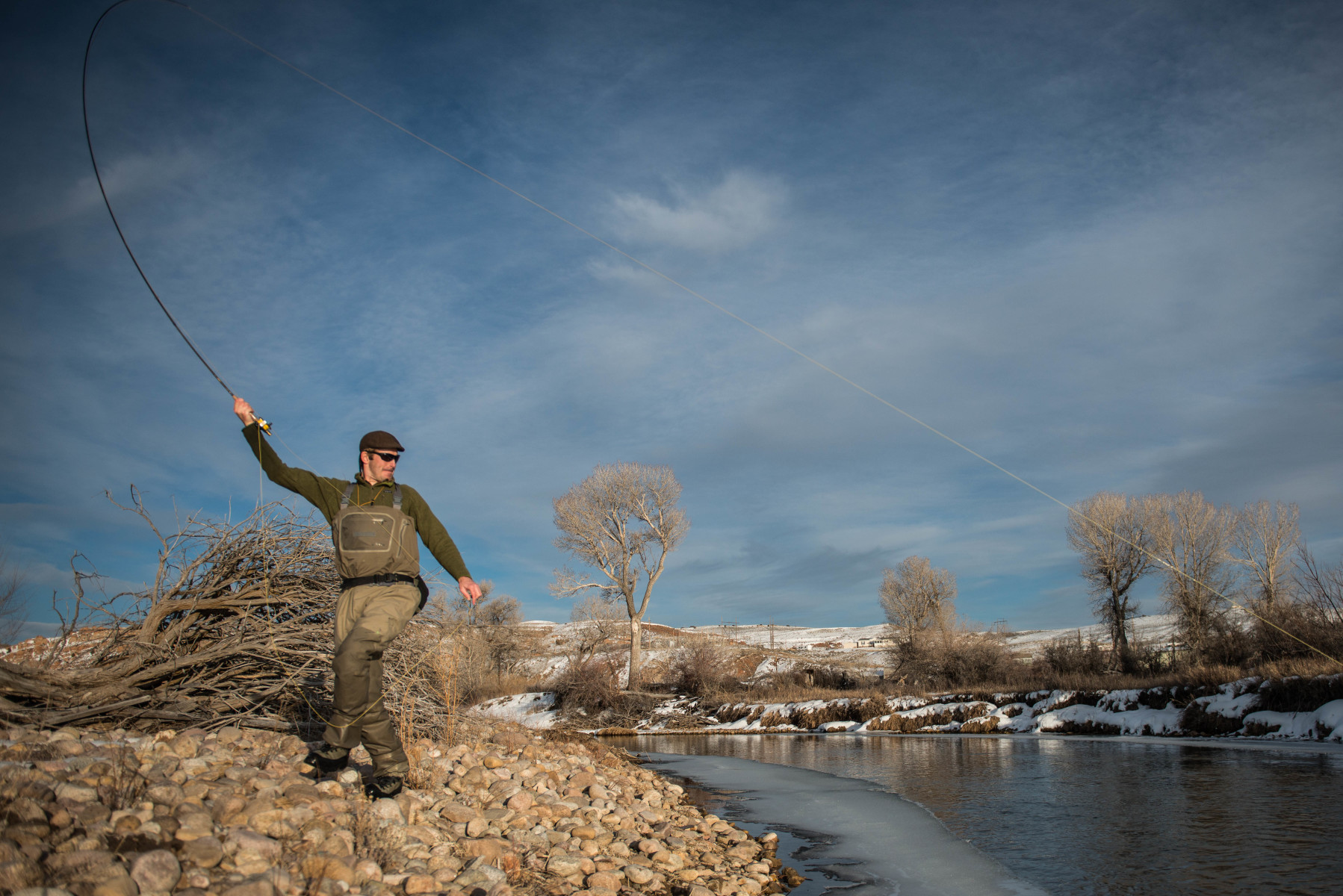 Action was scarce all morning. One firm hook-set on a sunken stick was about as exciting as it got. Your thoughts turned to the afternoon football game, the expense report waiting in your inbox, and the chance for a hall-pass rain check if you raced home and cleaned the garage. Maybe you could get your oil changed, call your sister and spin up some streamers for tomorrow. Maybe, you suspected, you were wasting your time out there in the cold.
That was before.
Albert Einstein once said, "The only reason for time is so that everything doesn't happen at once."
I'm inclined to believe him. How else do you make sense of the gap between those meandering moments before, and the locked-on, all-in, hairs up on the back of your neck experience of after: after the ambush strike, the drumbeat flush, the come and get some bugle?
They belong to different worlds, the before and the after. Yet they exist side-by-side. Something has to explain the chasm between them. If that's the nature of time, so be it. Or, call it the dreams of Vishnu, if you want to.
The labels will all disappear anyway when, out on the river, or off in the hills, you make that leap again, from before, to after.
Fish on!