The Tailgate Chronicles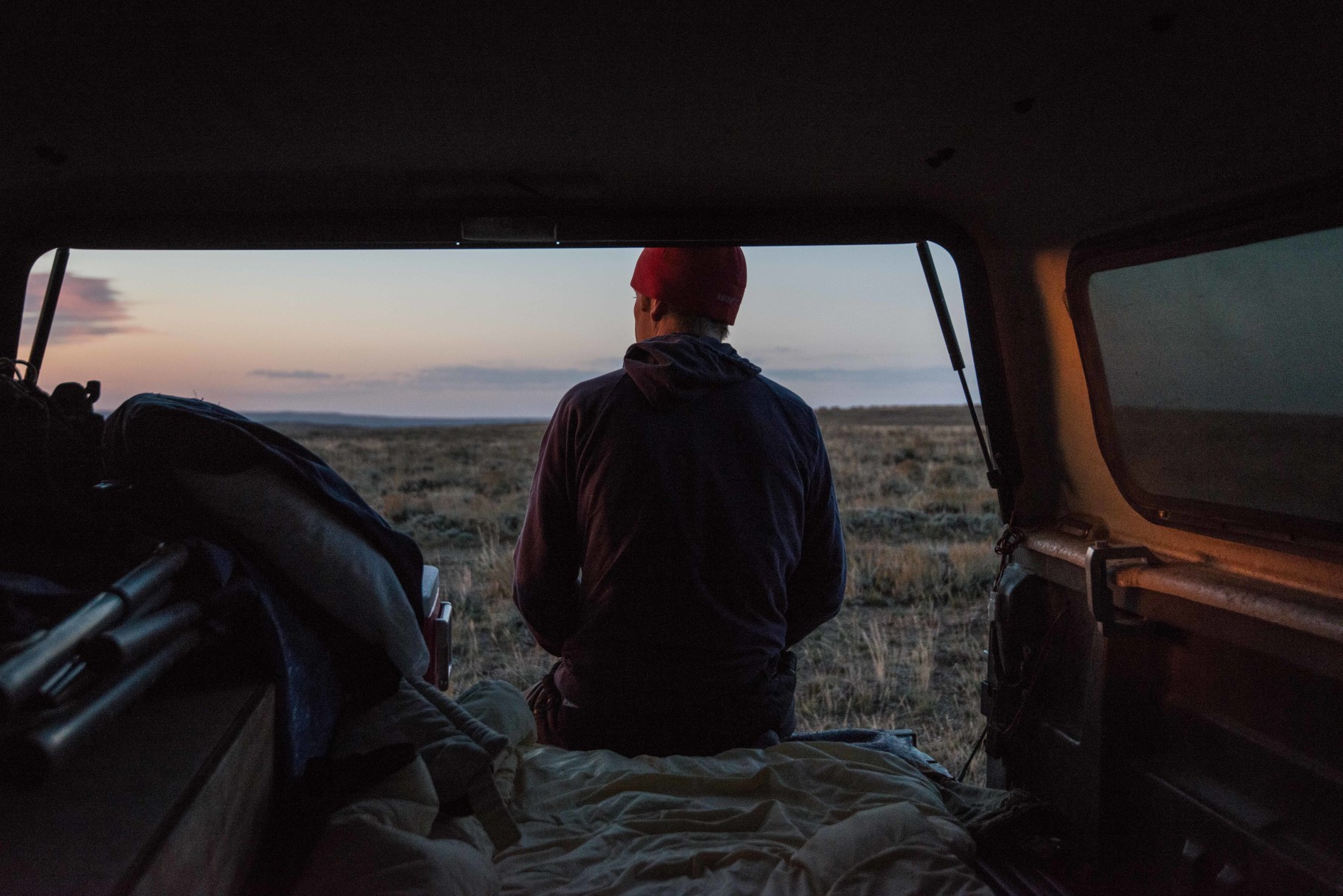 It's not the where the meat of the adventure takes place, but it's often where it begins or ends. The tailgate. A launch pad and a landing zone. Gear is organized and prepared for what lies ahead. Waders or boots are pulled off upon return and exchanged for sandals and loose sneakers.
It serves as a point of transition. Slam it shut and you're off, striding towards new water or in the footsteps of canines whose noses run high scenting for game. Hopes run high as preparation is turned into reality.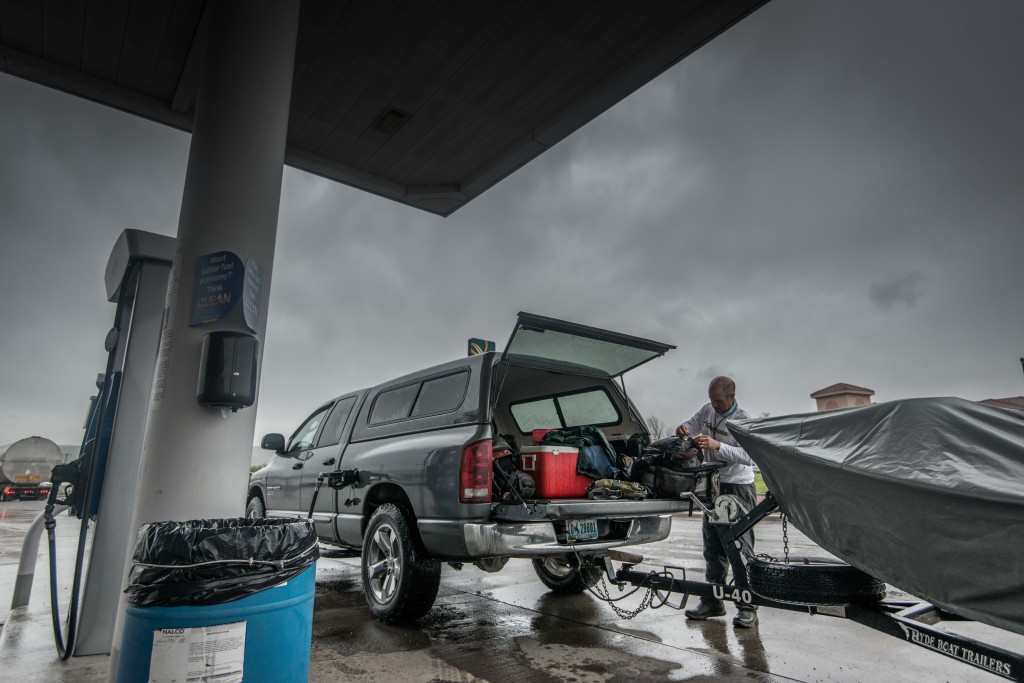 Upon return, whether brimming with enthusiasm garnered from a pack full of meat or a much needed respite from a day getting beat down by the elements, it awaits.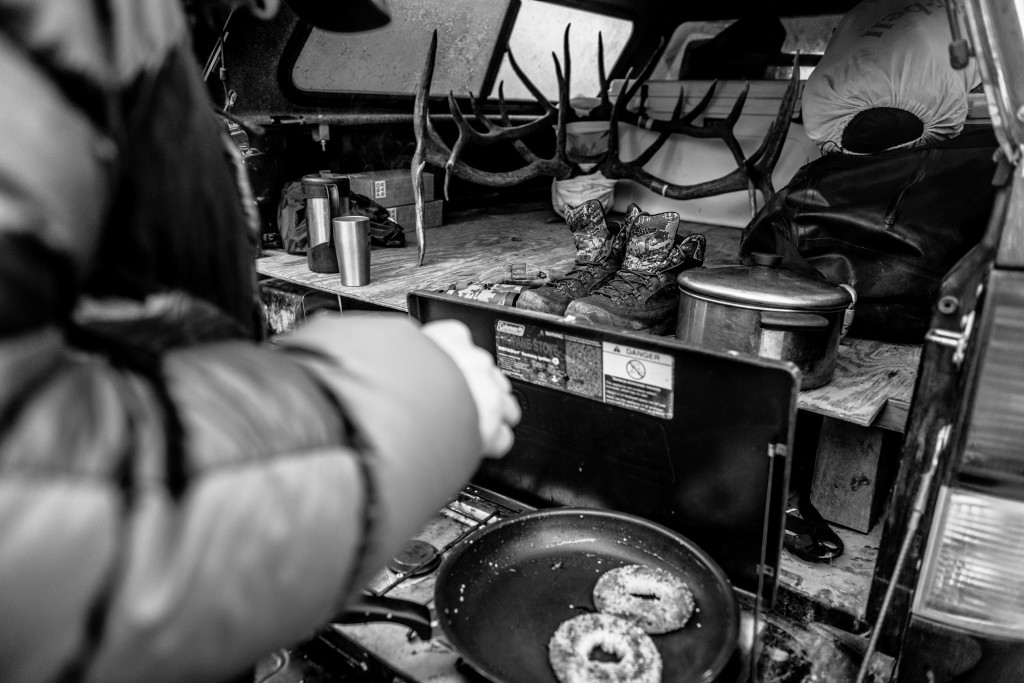 Serving as a place to lie your head for the night or the perfect spot to hang your feet while sipping a cold beer, it is an ideal second home.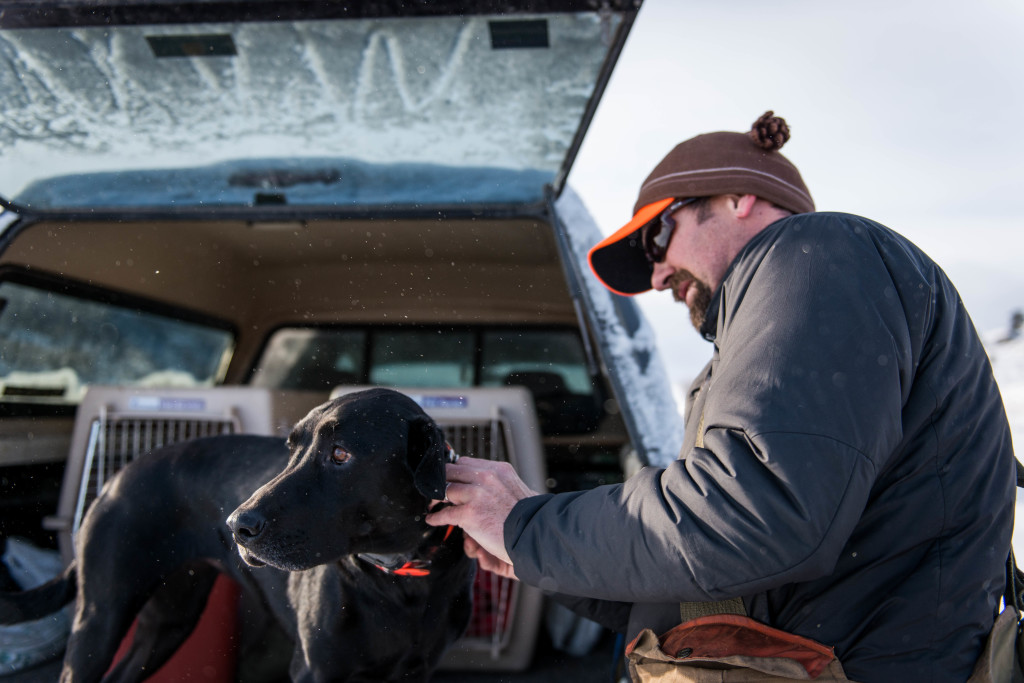 It's also the place where the days events are retold. Gentle ribbing for our follies and building up each others triumphs. So often it's the tailgate that tells a great deal of the story.