Friday Classic: STS Bar & Grill – Talisker Storm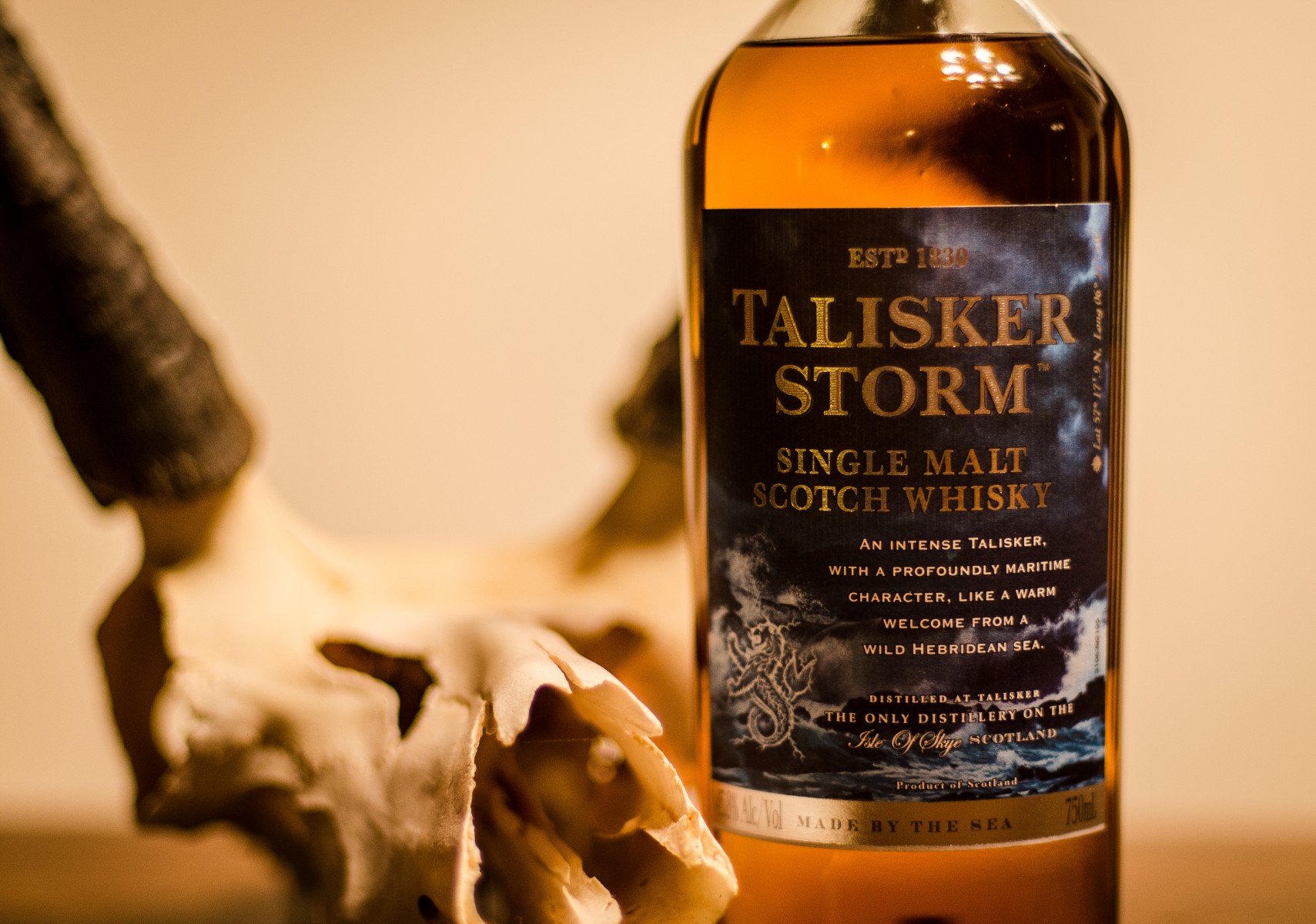 The Talisker 10, from Scotland's Isle of Skye, has been one of my favorite single malts for quite some time. It has a one of a kind flavor that is complex, slightly smoky, yet extremely smooth. So when I heard of the limited edition Talisker Storm, that was supposed to accentuate all the traits that make Talisker great, I had to give it a try.  But I'll admit I was skeptical. How do you take a classic and simply boost it's unique flavor and expect it to be better?
One smell and I knew this was something special. Aromas of briny salt water and a whiff of smoke filled my nostrils. On the tongue it was distinctly Talisker, with a more robust, edgy taste that I loved. Bottled at the distilleries unique 45.8% abv, the bold flavor has been created by carefully combining different aged Talisker casks. When toying with a legend you are sure to strike debate and the Storm certainly has it's critics. But it was awarded theWhisky Advocate: Highlands/Islands Single Malt of the Year and it has earned a place on my shelf for as long as I can get my hands on it.