Ranch Work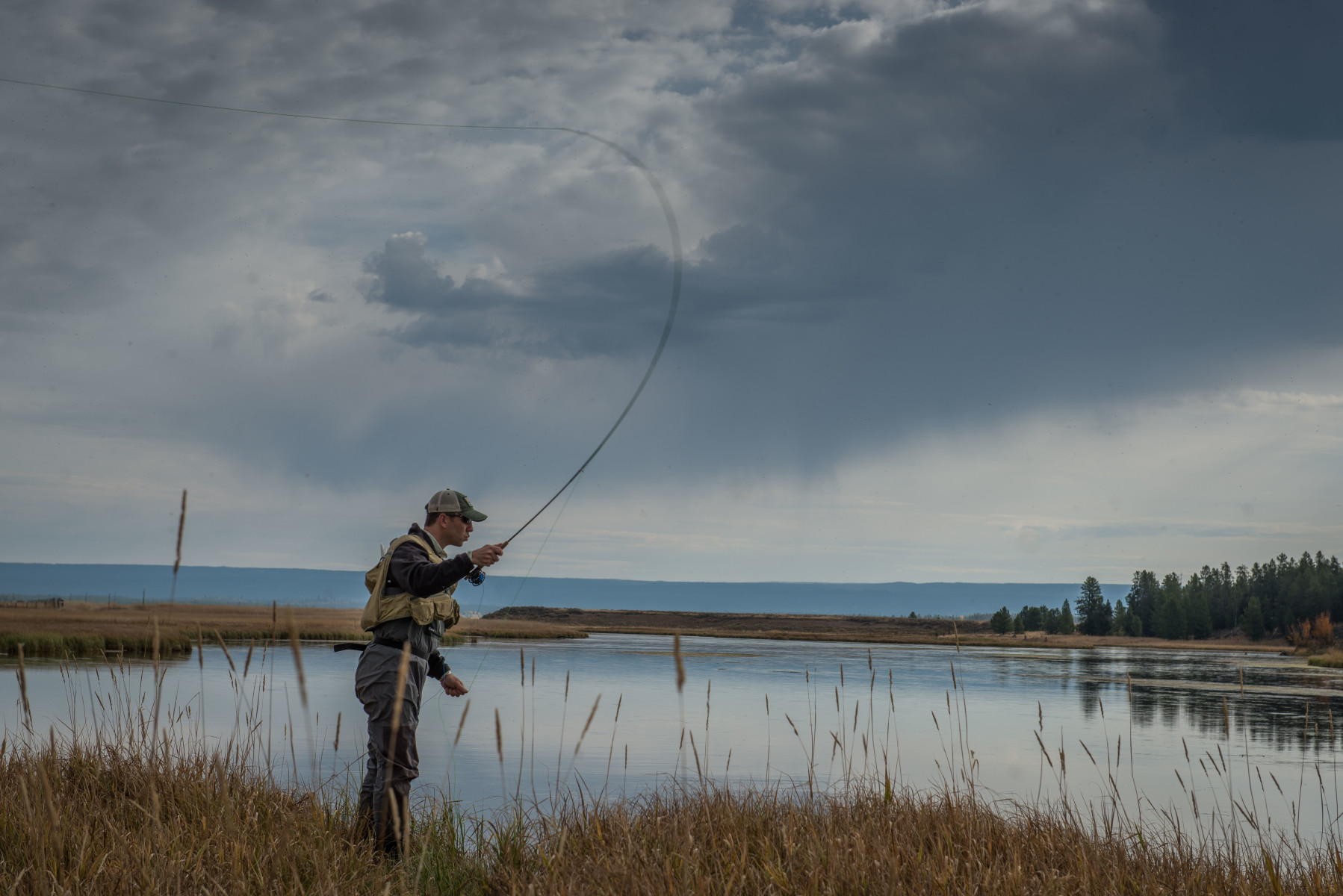 A bugle interrupted a few fleeting moments of silence. They had been at it all night. The bull worked across the frost laden meadow as fog rolled off the river. By mid day the temps would be in the seventies but at the moment the chill of fall was still thick in the air.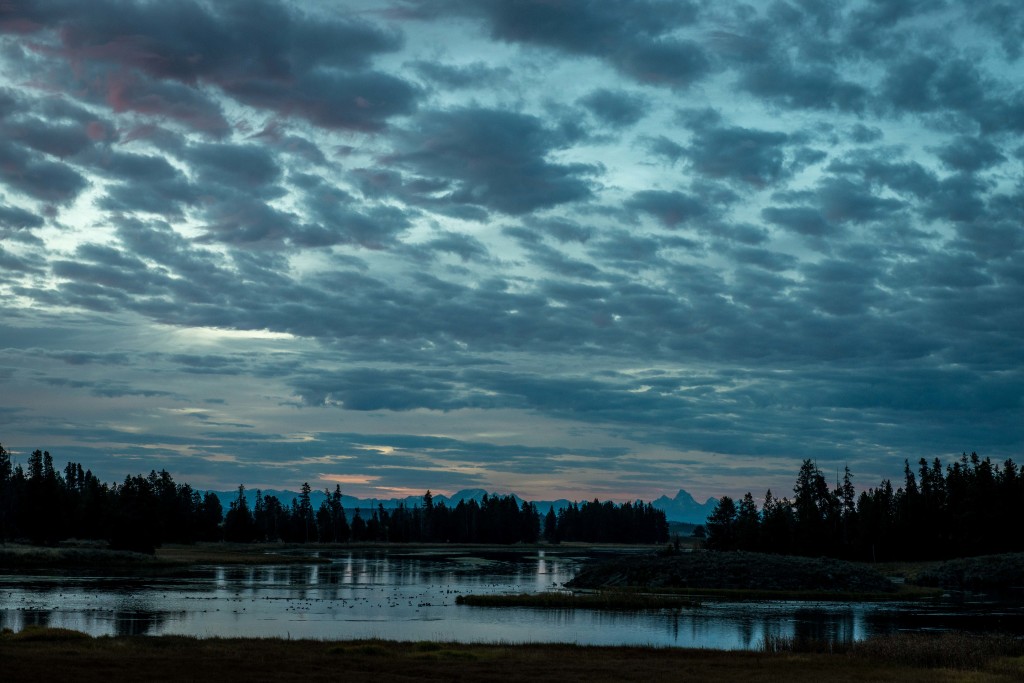 The elk had me completely distracted, but the day was for fishing, not hunting. So I shelved thoughts of the elk, geared up and headed toward unfamiliar water. The fishing was as advertised. Clear water, with educated, unforgiving fish.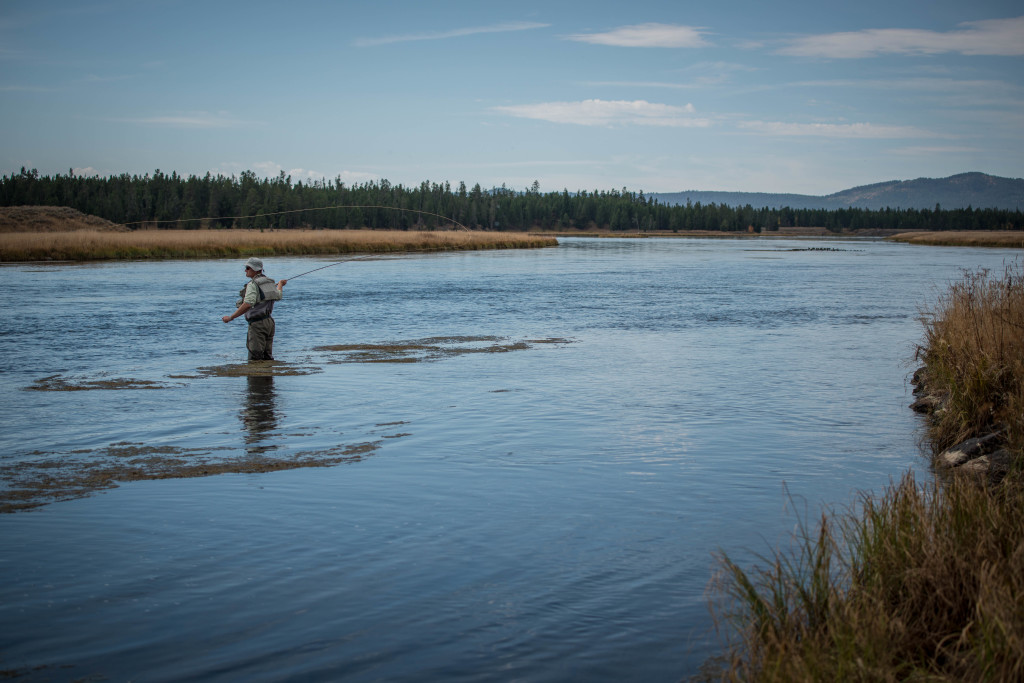 There were plenty of targets. Good presentations were occasionally rewarded. Mostly I covered ground. I wanted to see as much water as possible and maybe stumble upon a less sophisticated trout. I accomplished the former.