Friday Classic: The Pack That Brought Us – Deuter Kid Comfort II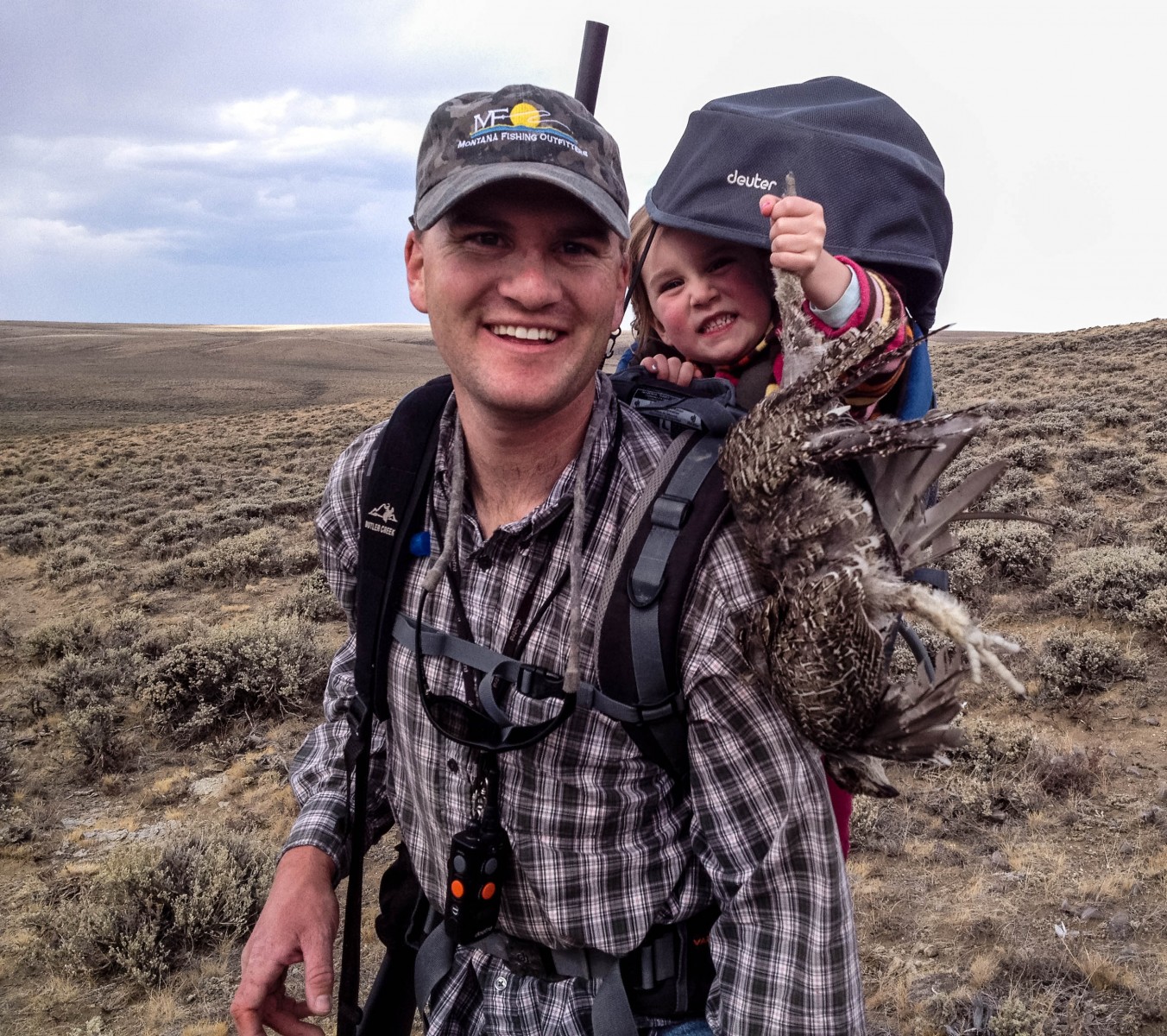 I've got a garage full of gear. Enough to outfit a small army for anything from mountaineering to horsepacking, canoeing to big wall climbing, not to mention hunting and fishing. Despite the raw volume of stuff, that at times is overwhelming and probably warrants a garage sale, there are a few pieces of gear that are used consistently.
For the last four years the Deuter Kid Comfort II has been that piece of gear. It is the pack we use to carry our kids. I can't speak to the quality of other packs. This is the only one we've had. But we've used it hard. Fishing on countless rivers, chasing Chukar through rocky escarpments, hauling out elk, llama packing into the Wind Rivers. This has been our pack.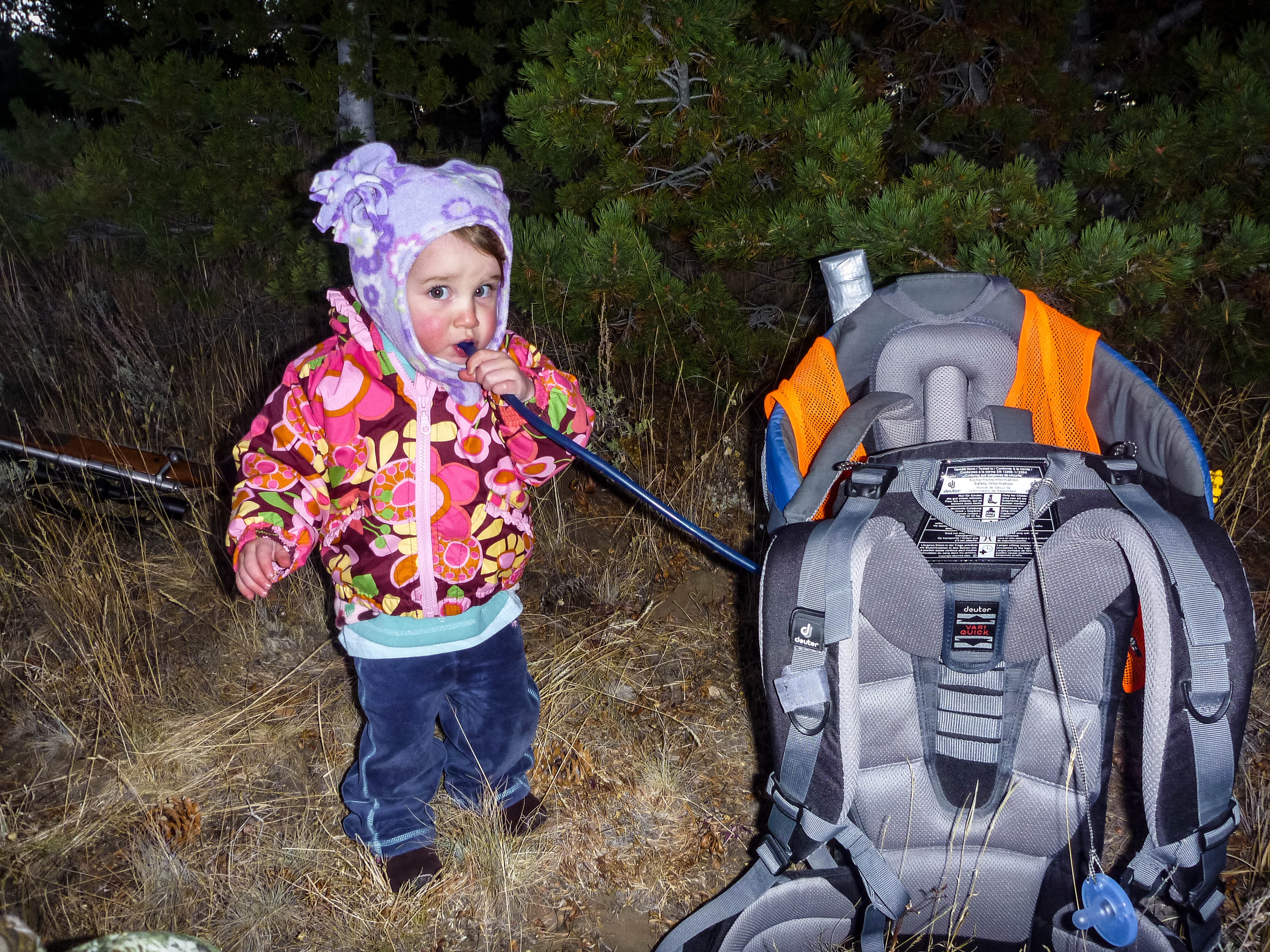 Sometime soon both our kids will outgrown it and I get a bit nostalgic thinking about that day. More than just a backpack, it has been a cornerstone of the early part of our children's lives and my journey into parent hood. It is what has allowed me to continue pursuing my passions while introducing them to my children.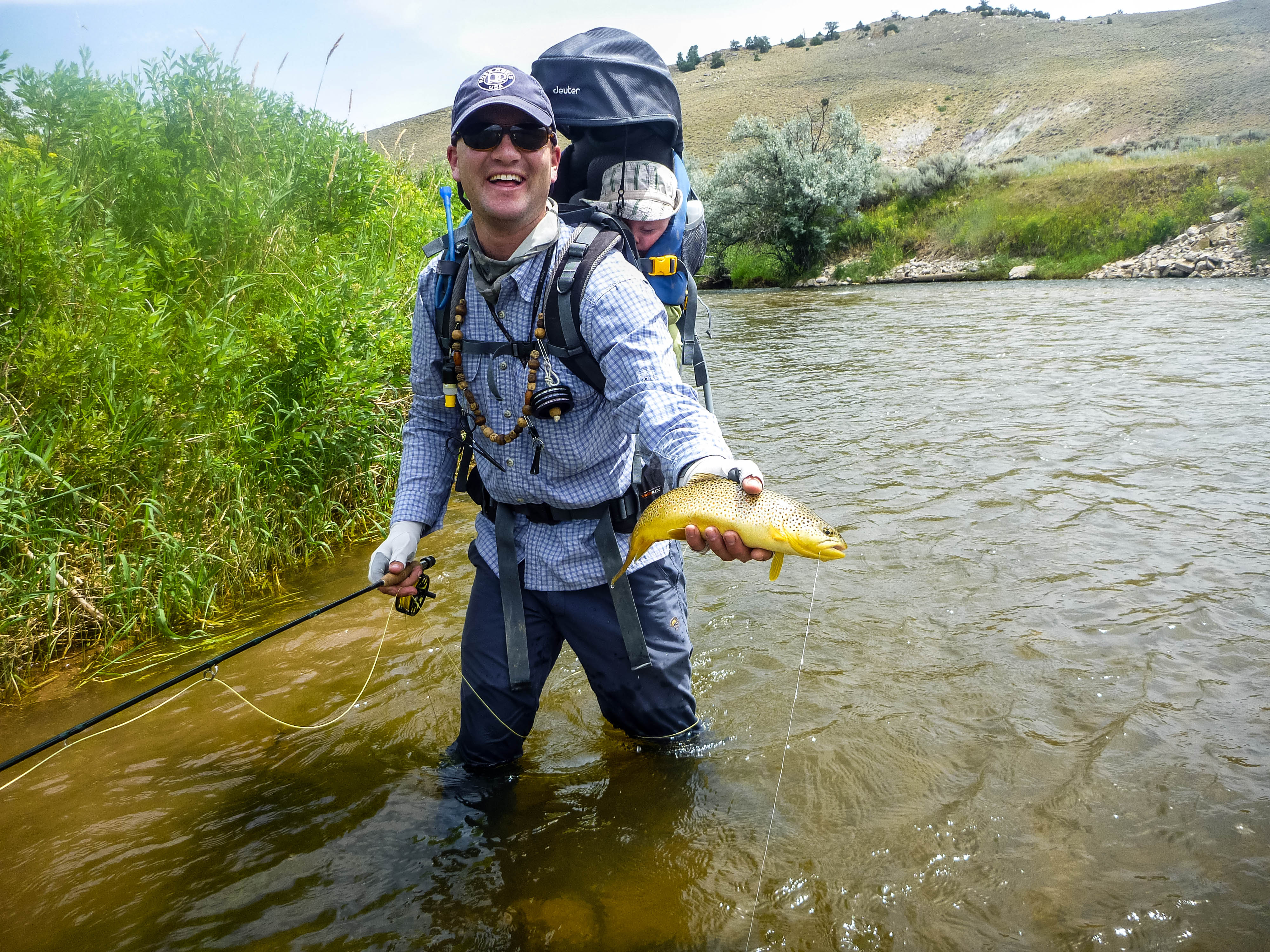 As for the pack, it is a good one. It has the same suspension found on Deuters full blown packs designed for multi day trips. Meaning it's meant to carry a load, no matter where you go. The torso length is easily adjustable so you can swap back and forth with your spouse without sacrificing fit. You child is held securely with a 5 point harness, that doesn't chafe. And the thing is durable. After years of abuse in nearly every environment ours is still going strong. A sun shade, hydration system, and plenty of storage pockets are nice extras designed to keep you going in style.
Get this pack, get another pack, but whatever you do keep doing the things you love and just pack the kids along. It will pay off in spades.