Story Time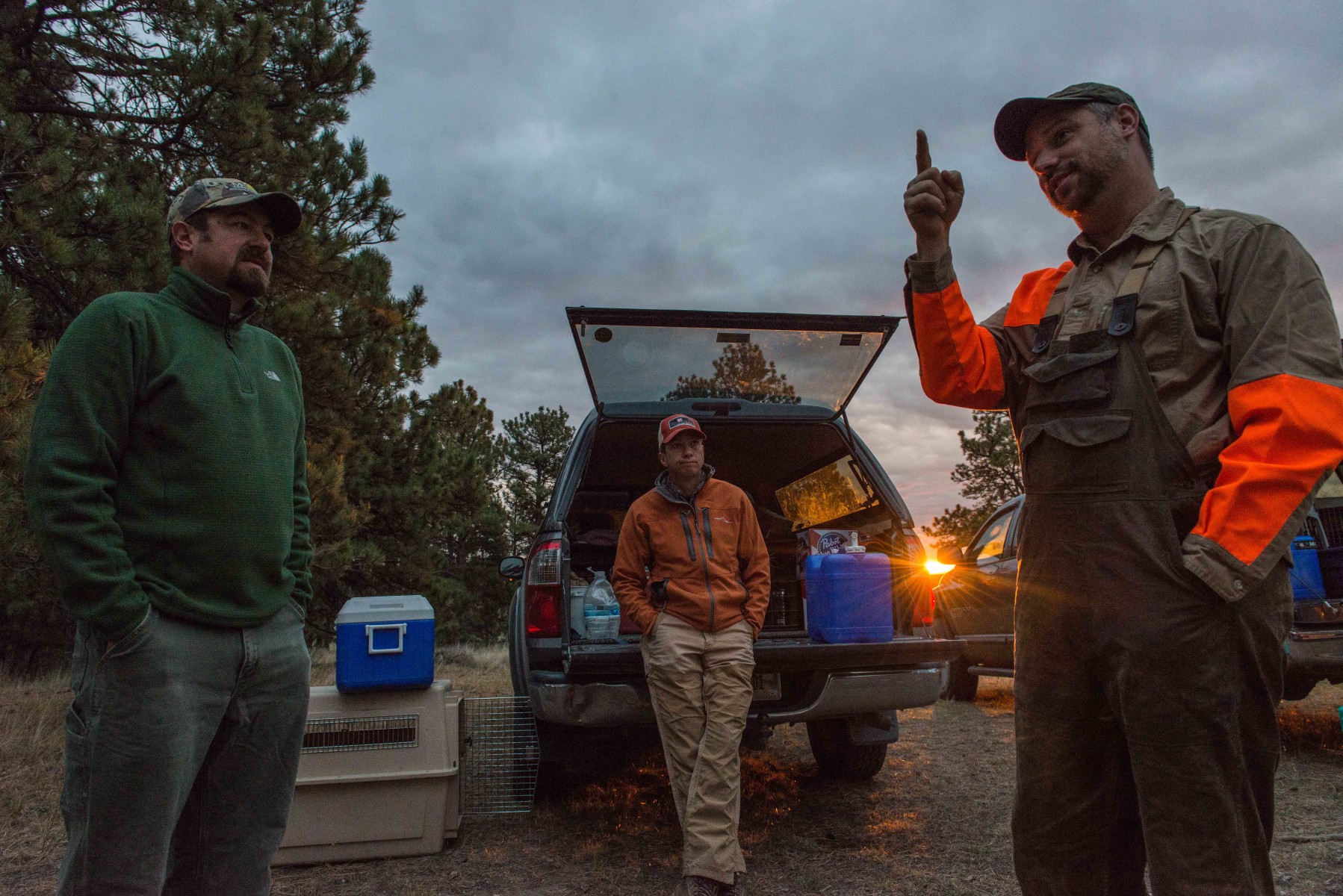 "So there I am," said Jeremy, leaning across my kitchen table for emphasis "right above them on this hillside, maybe sixty yards away. They're thrashing around in the brush. I can hear their antlers banging and clashing together. The wind was perfect, just like it had been all day. Then… "
Between birds, big game and beautiful weather Fall is the best time of year to be in hills. The season's bounty spills over into the front country too.
"Have you seen the forecast for this afternoon?" asked Marcio, standing by the truck at school pick-up. "I've got options, but if it's gusty…"
All year long, our days are speckled with idle chatter of current events, office gossip and pop culture.
"Yeah, it's a type 4 tag, so I've got some time," said Brendon from behind his desk. "Doesn't mean I shouldn't be up there scouting right now though."
But come autumn, things start getting interesting. Talk turns to topics you can sink your teeth into. Conversations become story-telling events. Excitement creeps into to people's voices.
It's almost enough to soften the blow of being in town, bullshitting around the water cooler, instead of in the mountains.
Ahh, who am I kidding? If you need me, I'll be in the woods, making stories.