Delay Of Game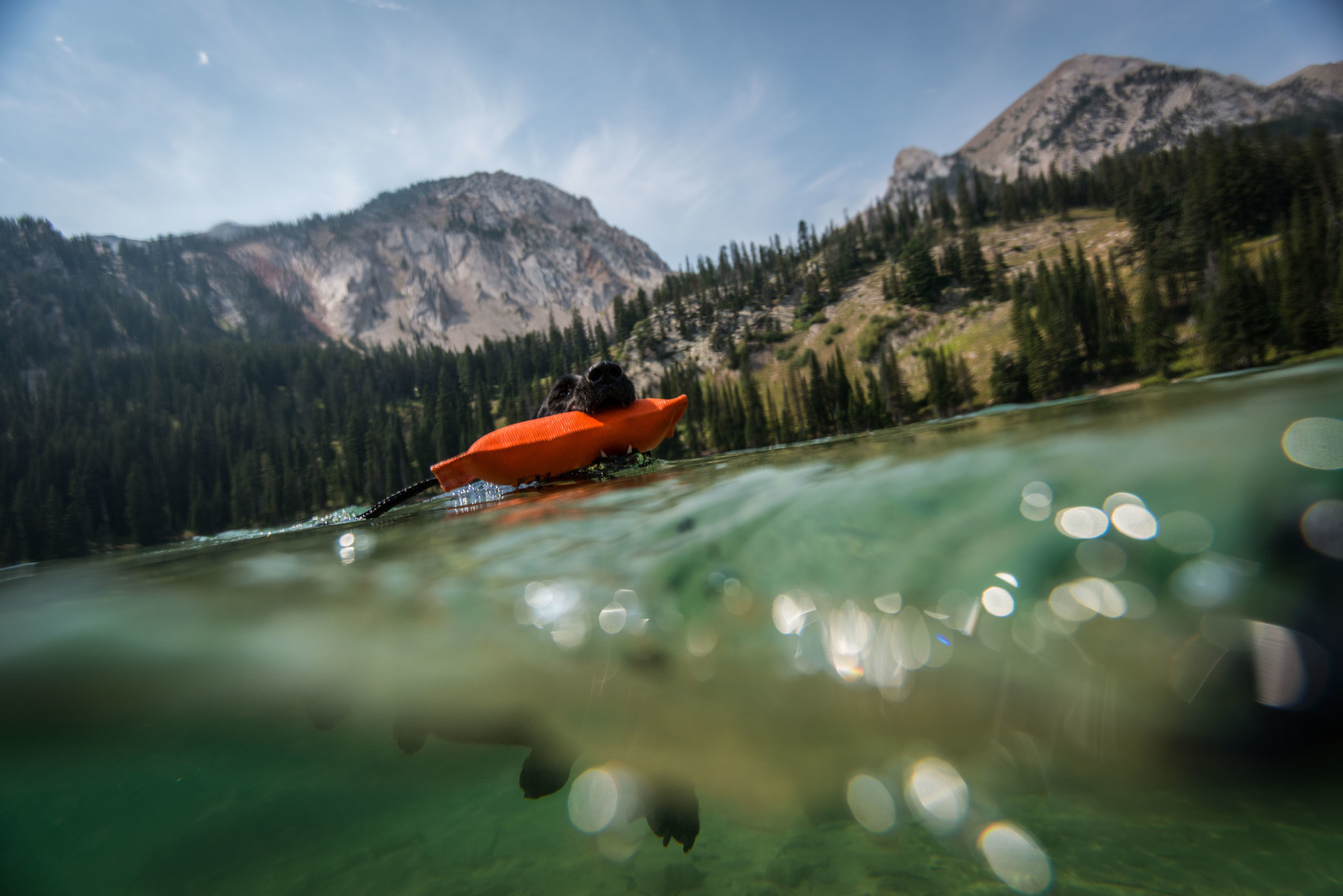 Quivering uncontrollably, he lets out a barely audible, yet pathetic, squeal. Remaining steady by a whisker, I heave the bumper into the high mountain lake. Like a shot from a cannon, he releases on his name and begins churning water. We are long overdue.
The dogs are perhaps as fit as I can remember for this time of year. But it's mostly due to frequent bike rides, runs, and hikes. With the pups now 7 and 8 I rest on my laurels. We haven't been training. I'm not saying it's the best recipe for success, but it's ours.
To be honest, having moved this summer and with elk season looming, we hardly have a hunting plan. Upland birds opened yesterday. Yet, with my wife traveling and work obligations myself, I spent the day shuttling kids to school and swimming.
We'll get our days in no doubt, but they will have to wait just a little. The itch to get out will grow. We'll start exploring new terrain and earning our stripes. Until then a few bumpers will have to suffice.