Friday Classic: Peanut Butter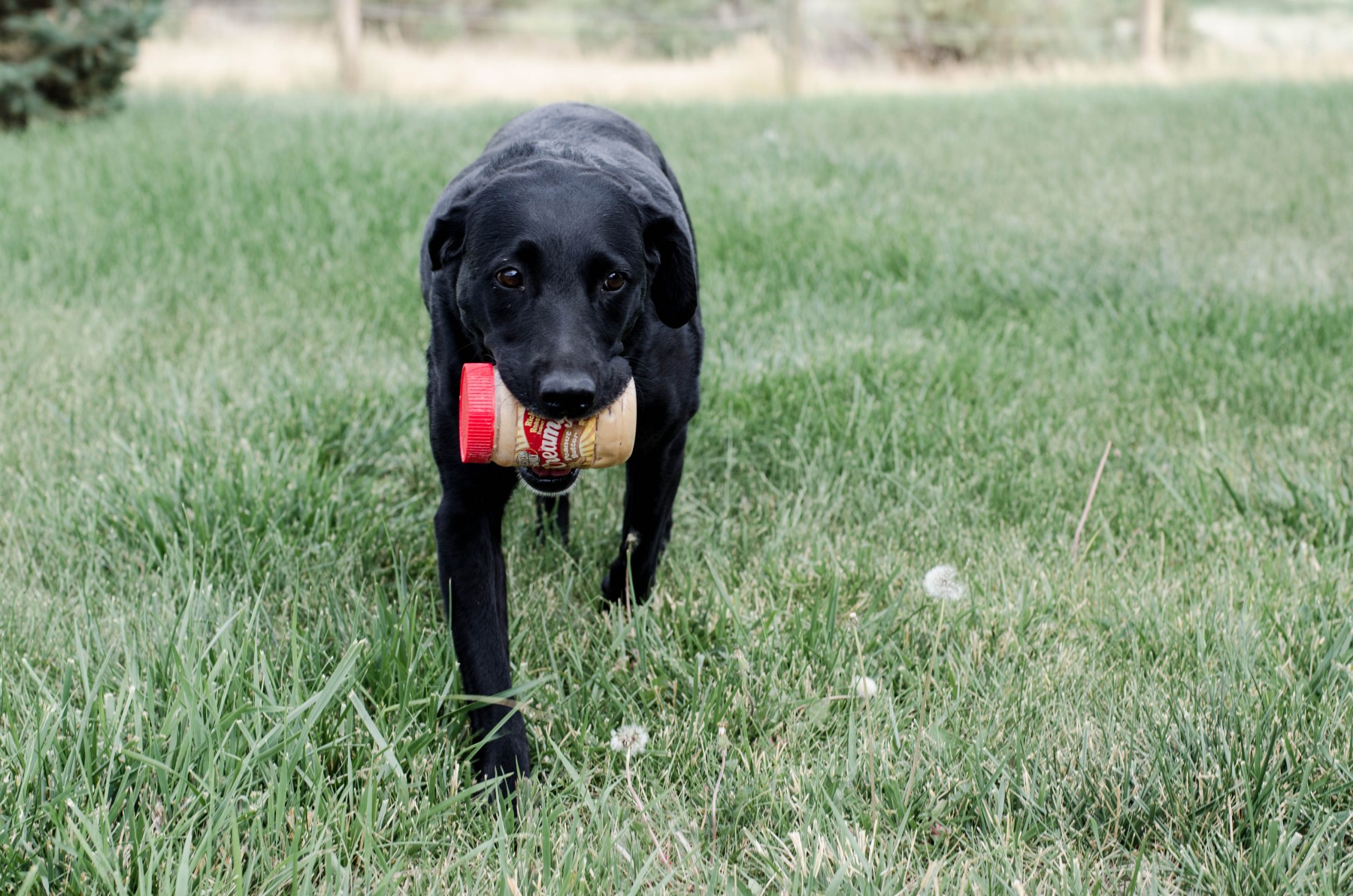 This summer our dogs have been neglected. It's a crazy time for our family. My wife and I both travel a fair bit for work. Family comes to visit. We try to get into the mountains as much as possible. The dogs have been deprioritized.
As pups, I would spend an hour a day all summer long working with each dog. Diligently going through training progressions, building the foundation to help them become competent in the field. They were fit, disciplined and sharp.
Resting on my laurels, with dogs in their prime, the training has nearly come to a standstill. 5 and 6 year old labs still become restless. Today, my 6 year old female, who is potentially a once in a lifetime dog, disappeared. Embarrassingly this happens with some frequency. One of the kids leaves the door open, or we turn our head while watering the garden, and she's gone.
Still at work my neighbor, who lives 3/4 of a mile away, sent me a text letting me know that Daisy had shown up for a visit. It was the end of the day so I left the office to pick her up. She had shown up tail wagging, half wet, half covered in something smelling terrible, with a jar of peanut butter in her mouth.
She has alway been a good retriever.