Making River Trips Work For The Whole Family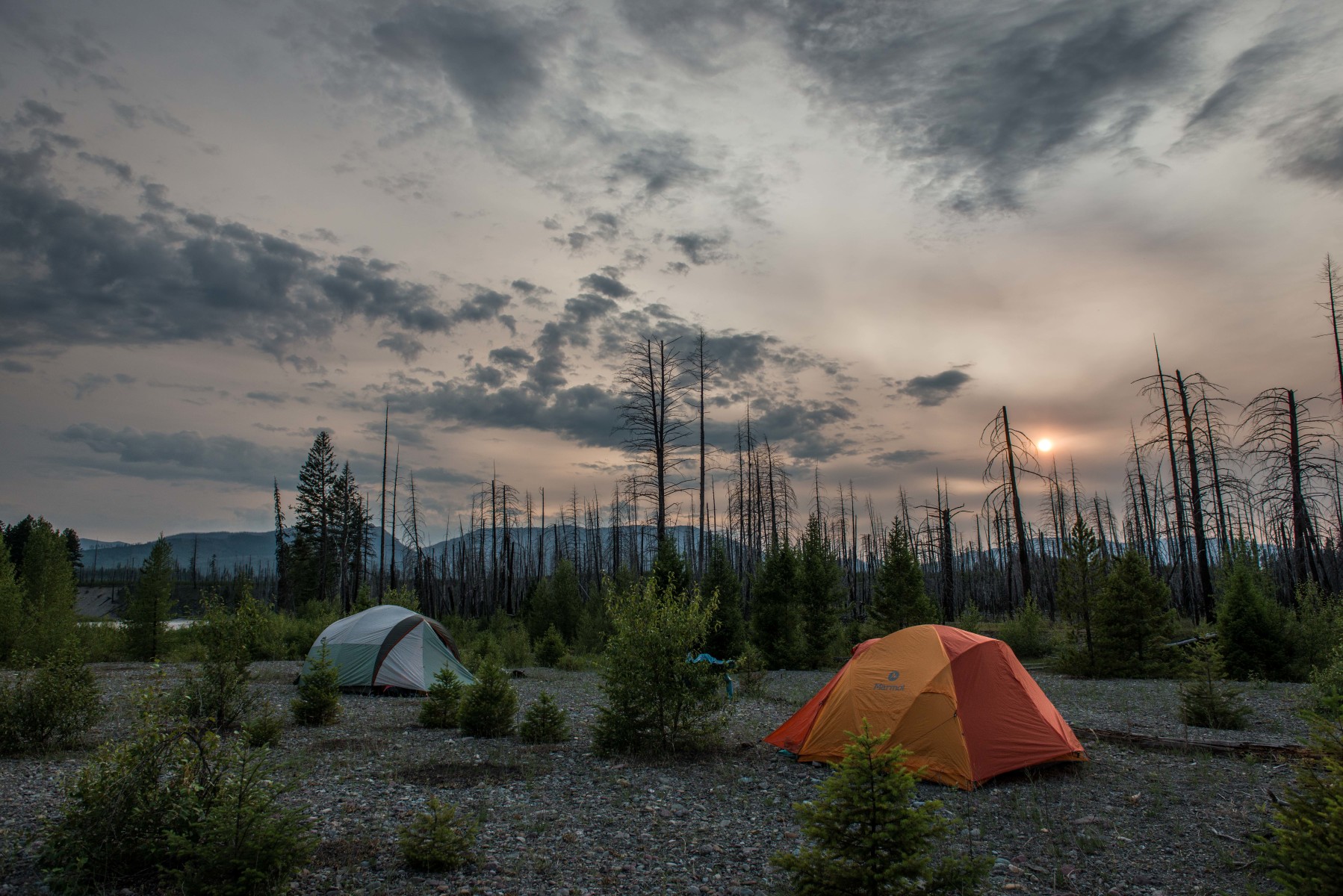 River trips have become our favorite family adventures. As a way of experiencing the backcountry with kids, few other methods can compare. But with a little planning you can take some simple steps to help ensure your adventure is one that will be fun for the whole family.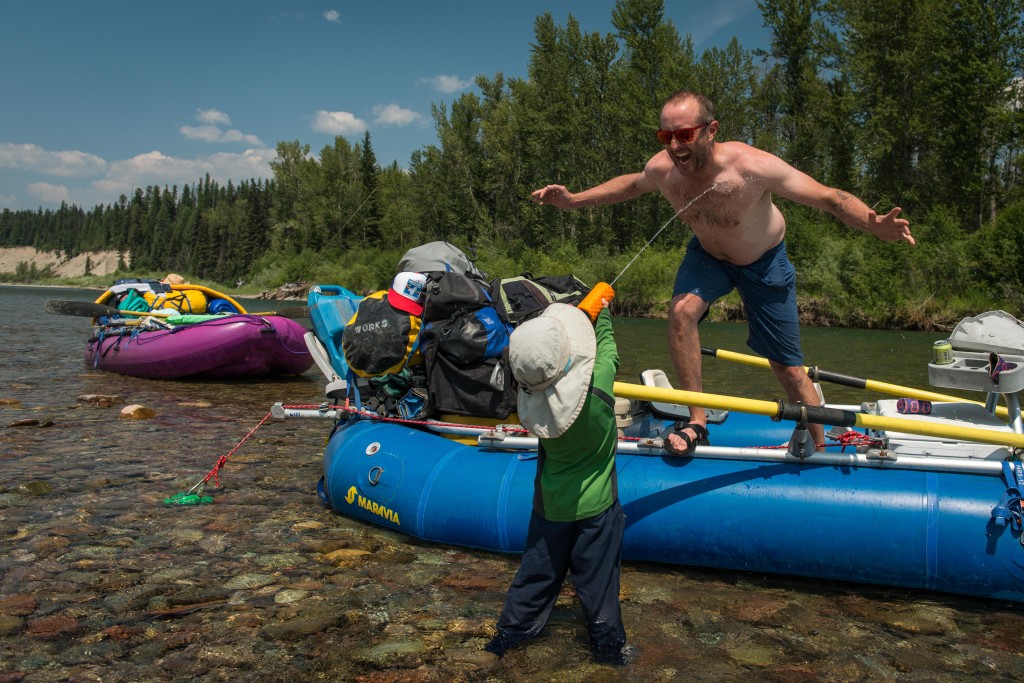 Planning for shorter days on the water makes a huge difference. For our kids, time in the boat is their least favorite part of the trip. Time in camp is a different story. Playing in the shallows, swimming, building forts, and rough-housing in the tent are all favorite activities that make the trip for youngsters. So by planning shorter days on the water we take advantage of more time in camp, which our kids love. And happy kids mean happy parents.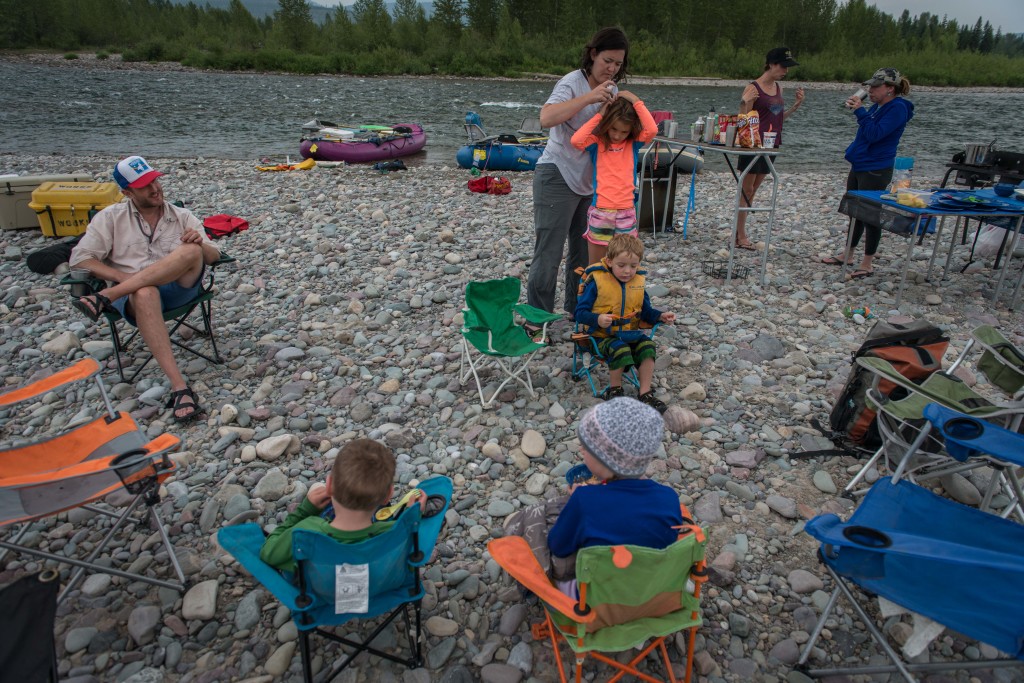 To do this might require a small change in mind set. For some of us traveling long distances or always being on the go is the essence of a river trip. But time in camp does not have to be idle. Go for for a hike or wade fish. There are plenty of opportunities ashore to take advantage of. Or enjoy some well deserved relaxation, while your kids are happily exploring. I still like to see as much country as possible, so we often simply add an extra day to a trip to make up for the slower pace. That way we get the best of both worlds.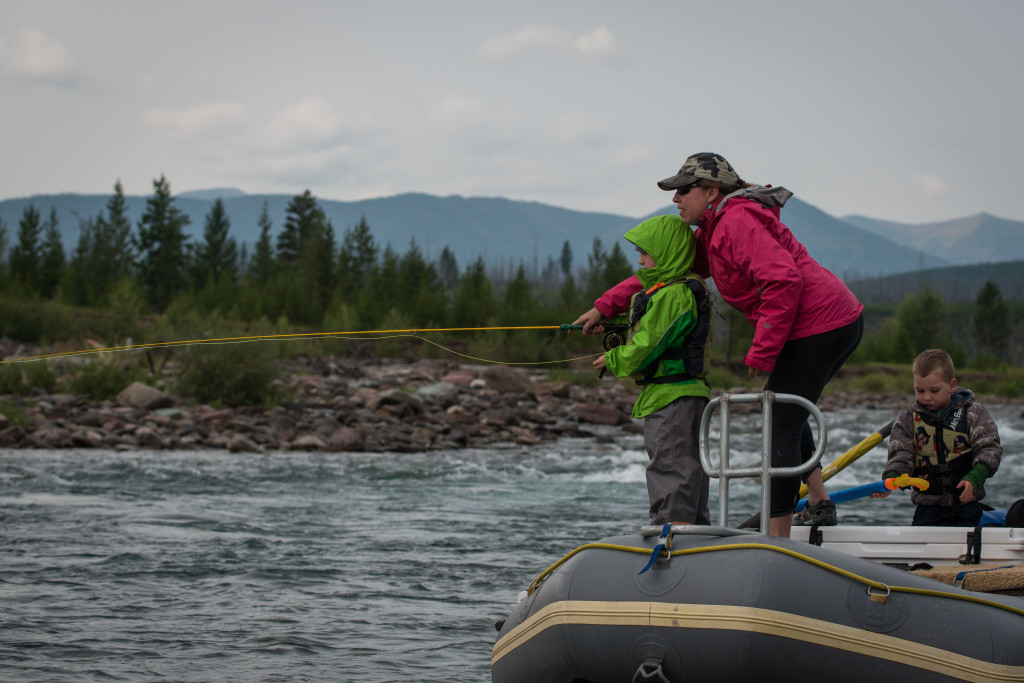 Having some extra time added into your trip can also be a great risk management tool. With time on your side, you have the flexibility to pull off the river early or lay over for a day. If the wind picks up or a storm hits, you have plenty of time to make up miles later and won't feel pressured to continue in potentially dangerous conditions. So before you head to the river, think about the how far you plan to travel and consider taking your time to ensure that the trip is fun for the whole family.