The Virtue Of Camping Close To Home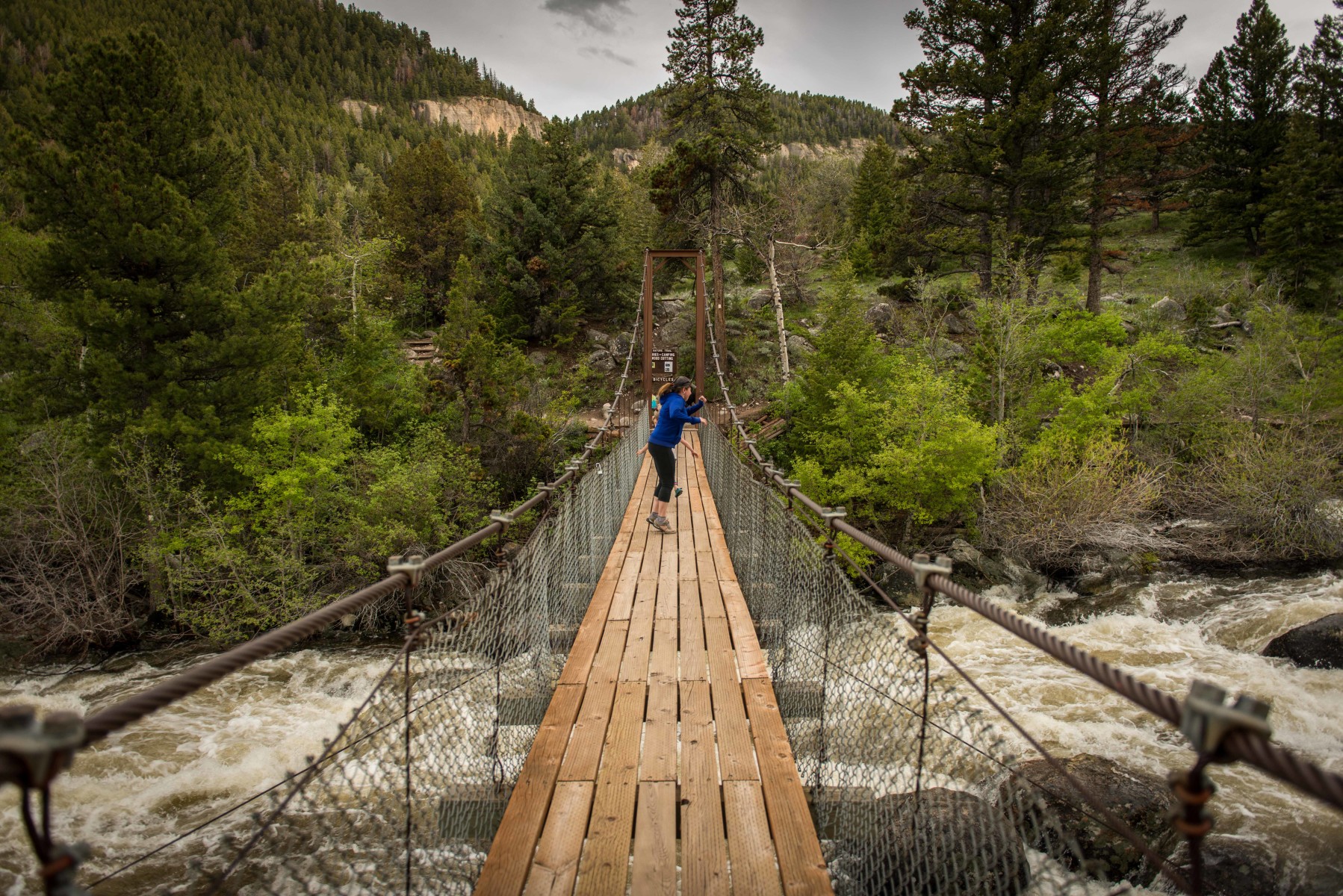 Traveling to far flung destinations, going deep into the backcountry, or being on a river for days is awesome. We try to do it as much as possible. But short trips close to home are underrated.
Recently, we decided to camp for one night with our family, only fifteen minutes from town. Talking to a neighbor, I noted that after over a decade of recreating in the nearby canyon I had never spent a night there. Visitors from around the globe inhabit the canyon's various campgrounds every summer, but as  a local I never bothered.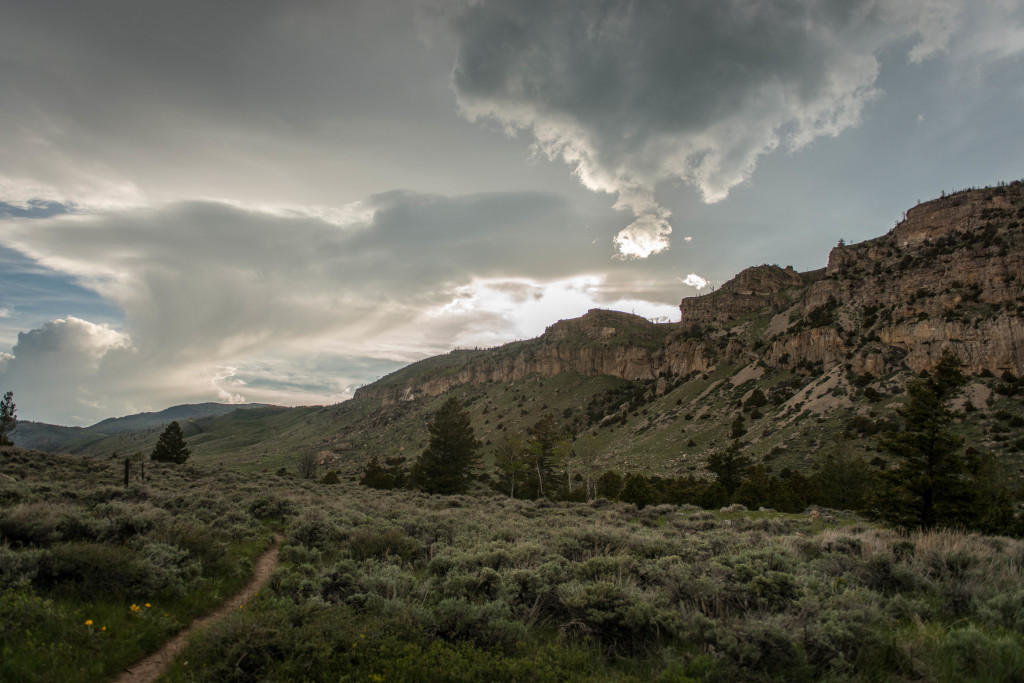 With only days before moving and being tired of packing boxes, we decided to give a quick one night car camping trip, in what amounted to our backyard, a shot. The amount of gear for one night, minus food, is nearly the same as required for a weeklong trip. So I've always been skeptical about such endeavors. But it turns out I couldn't have been more wrong.
Long drives rarely add to the enjoyment of a trip for our kids. We were able to subtract hours in the car in exchange for more time playing in camp. The quality of the camping was world class and no one in the family cared that it was only 15 minutes away, especially our kids. We were also able to take advantage of a small window of opportunity. Leaving the house at 4:00pm and being home by 9:00am the next day, a great camping trip was had that otherwise would not have existed.
For some this concept might seem intuitive or be something you practice often, but for me it has not been my default setting. Yet every time I make the effort to camp close to home I'm always surprised by how much I enjoy it. For me it's a good reminder not to overlook what we have nearby.