Moving To Montana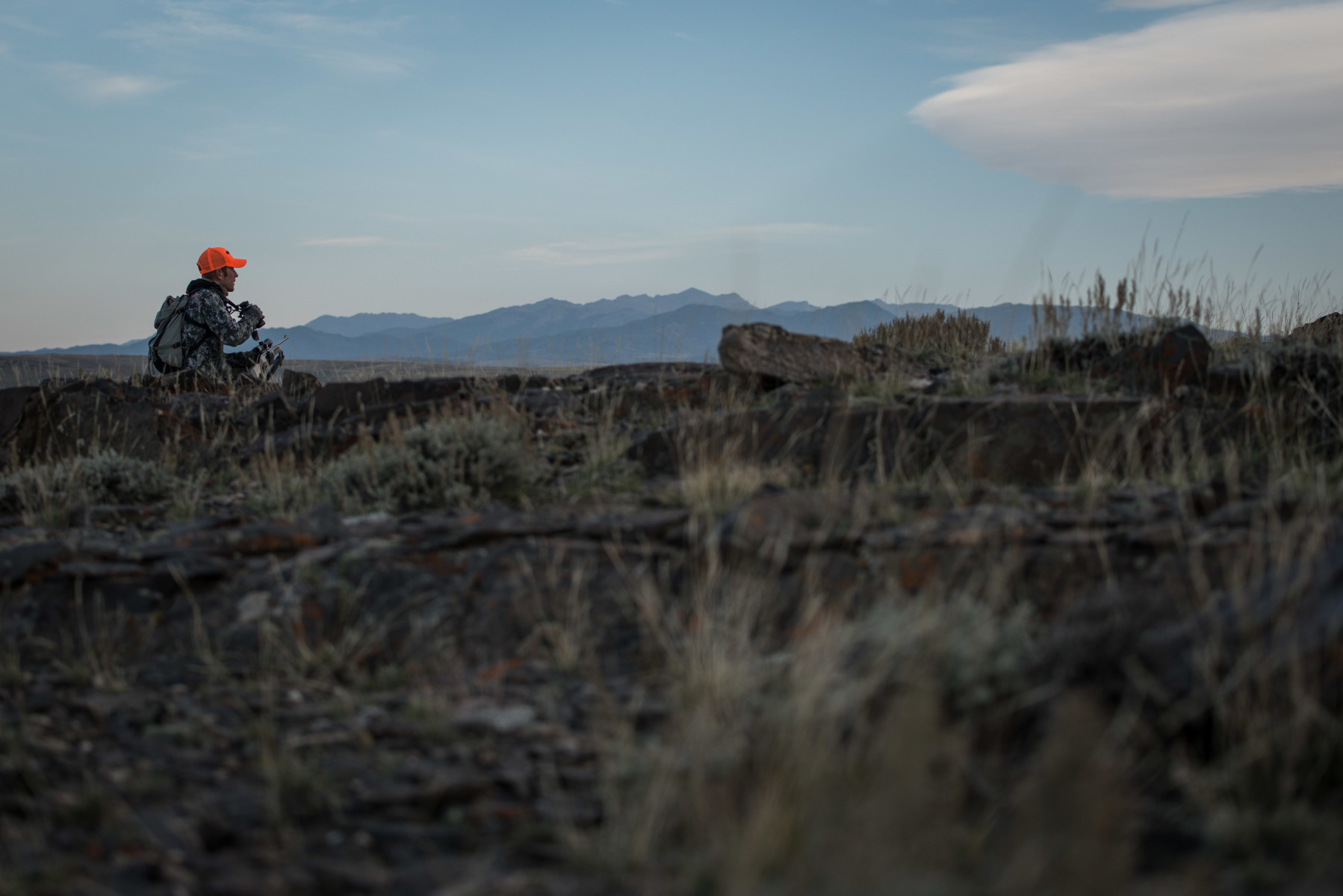 As a younger man I watched the western flank of the Wind River Range rise above me as I pulled into a small ranch outside of Boulder, Wyoming. It was 2003 and my Subaru Impreza was full of camping gear and a saddles. I'd skipped out on college graduation to take a job horse packing in the Winds. I had no idea how significant the decision would become.
Wyoming sank its claws into me that day and, with small exception, I have called it home ever since. It would take five years, but the woman I met in the cookhouse that day is now my wife.  Professionally and personally I began to put down roots and make a life of my own. The Winds have always been just over my shoulder.
The range has given me a lot. For years it served as my office, then as my sanctuary. Elk from it's flanks have filled my freezer and it's snow melt feeds the streams where I have begun teaching my kids to fish. While hunting antelope or grouse in the desert, the Winds served as the north star in the distance, always providing reference for my location.
Pushing 70 along highway 28 recently, I realized it would be the last time I eased eastbound around the southern tip of the range with home waiting on the other side. Words failed me as emotion swelled in my chest. Threading the needle where the plains intersect with mountains had become for me both common place and herapeutic. I'll be back for sure, but the context will likely be different.
It's been in the works for months. Now I am officially crossing the border into Montana, belongings in tow, ready to start a new chapter in life.
It's hardly the return of the Prodigal Son, but work opportunities have beckoned, and the proximity of grandparents are sweetening the pot. We are moving to Bozeman. I've always been proud to be from Montana, but over the years the pride of being a Wyomingan has become just as strong. It's going to be hard to get rid of the bucking horse on my license plate.
While bittersweet for sure, I'm programed to be forward looking. Montana's no slouch. Wild country, great stream access, plentiful upland birds populations, grandparents and old friends all await. Here we go!