River Life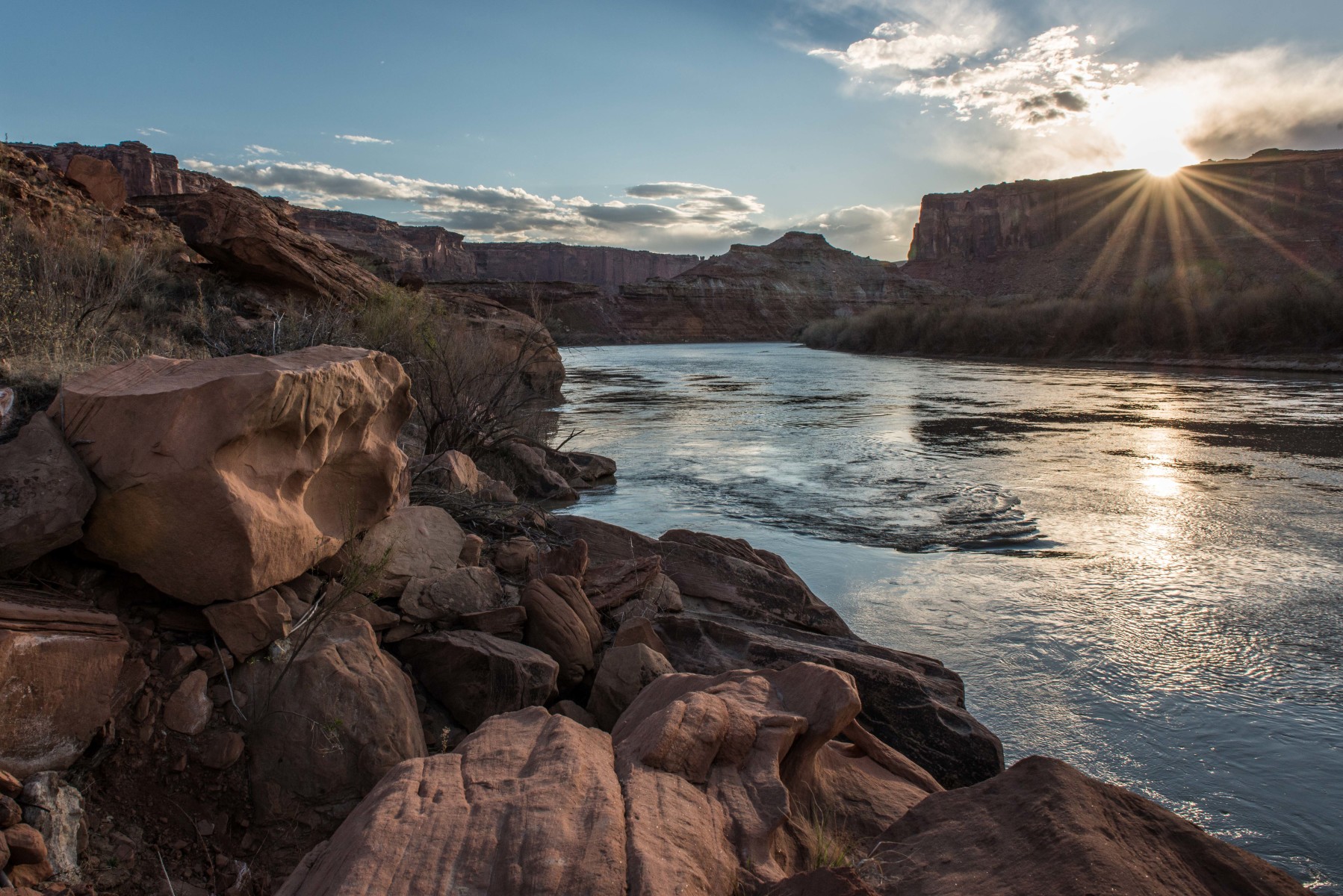 We pointed the truck south without a single rod or gun. Instead we had the whole family, one canoe, a weeks worth of food, and visions of life on a desert river. It didn't disappoint.
River living is hard to beat. The pace of life slows down. Water sounds drown-out front country distractions. The gentle rhythm of packing, loading, paddling, unpacking, camping, packing, loading, paddling takes over.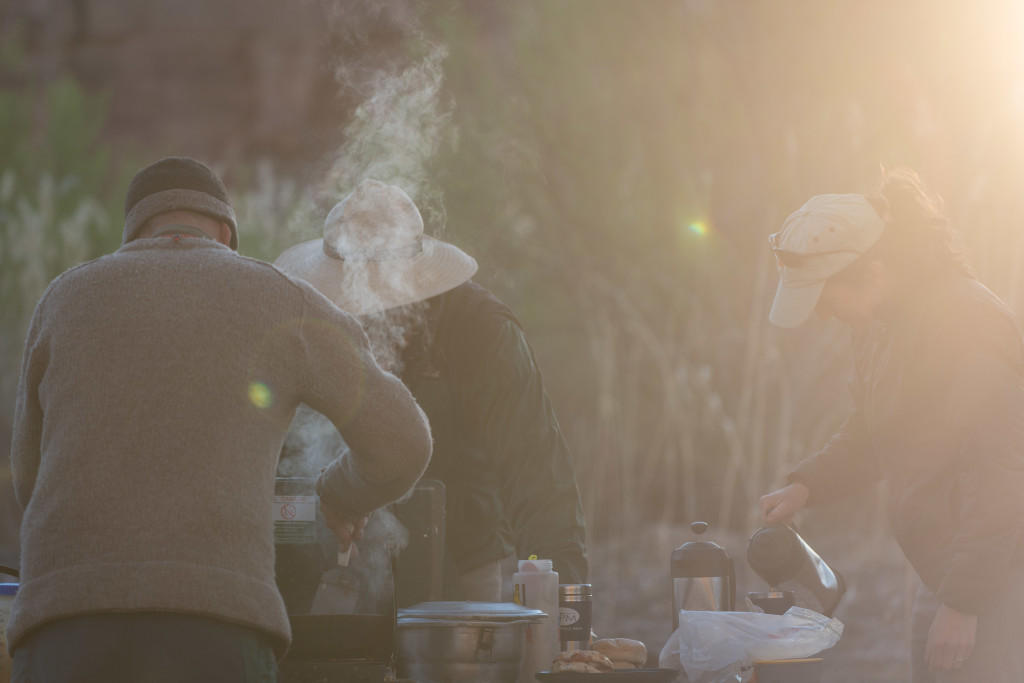 The kids were perpetually covered from head to toe in sand, mud, dirt and variations of the same theme.  Chasing lizards, swimming, throwing mud, playing in tents, the kids rarely sat still. They couldn't have been happier.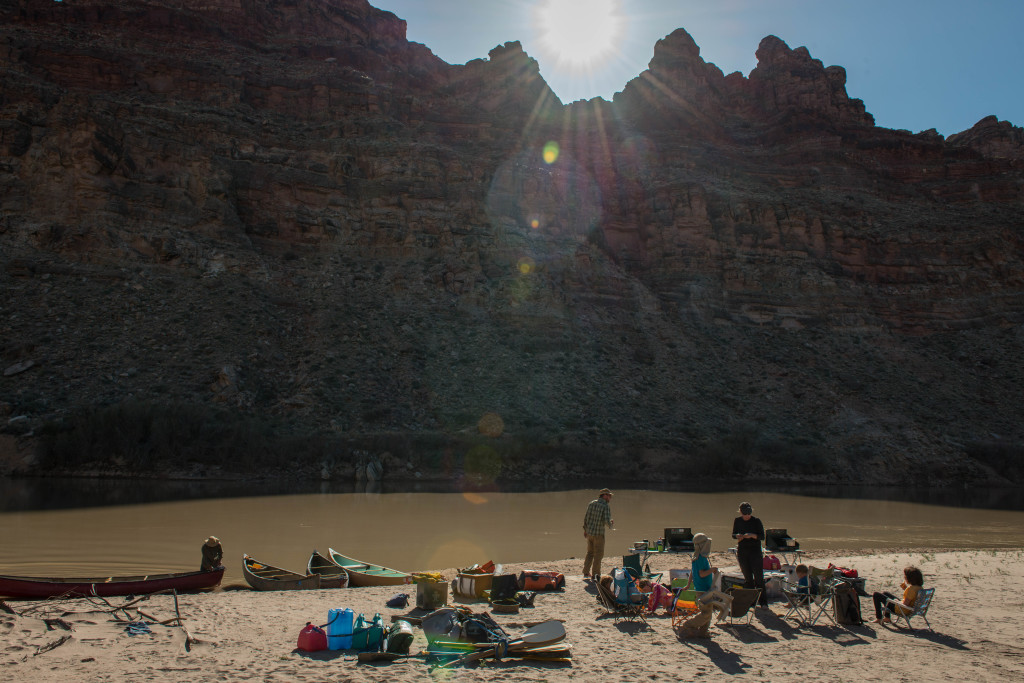 And as everyone knows, happy kids equal happy parents.