Friday Classic: Old Man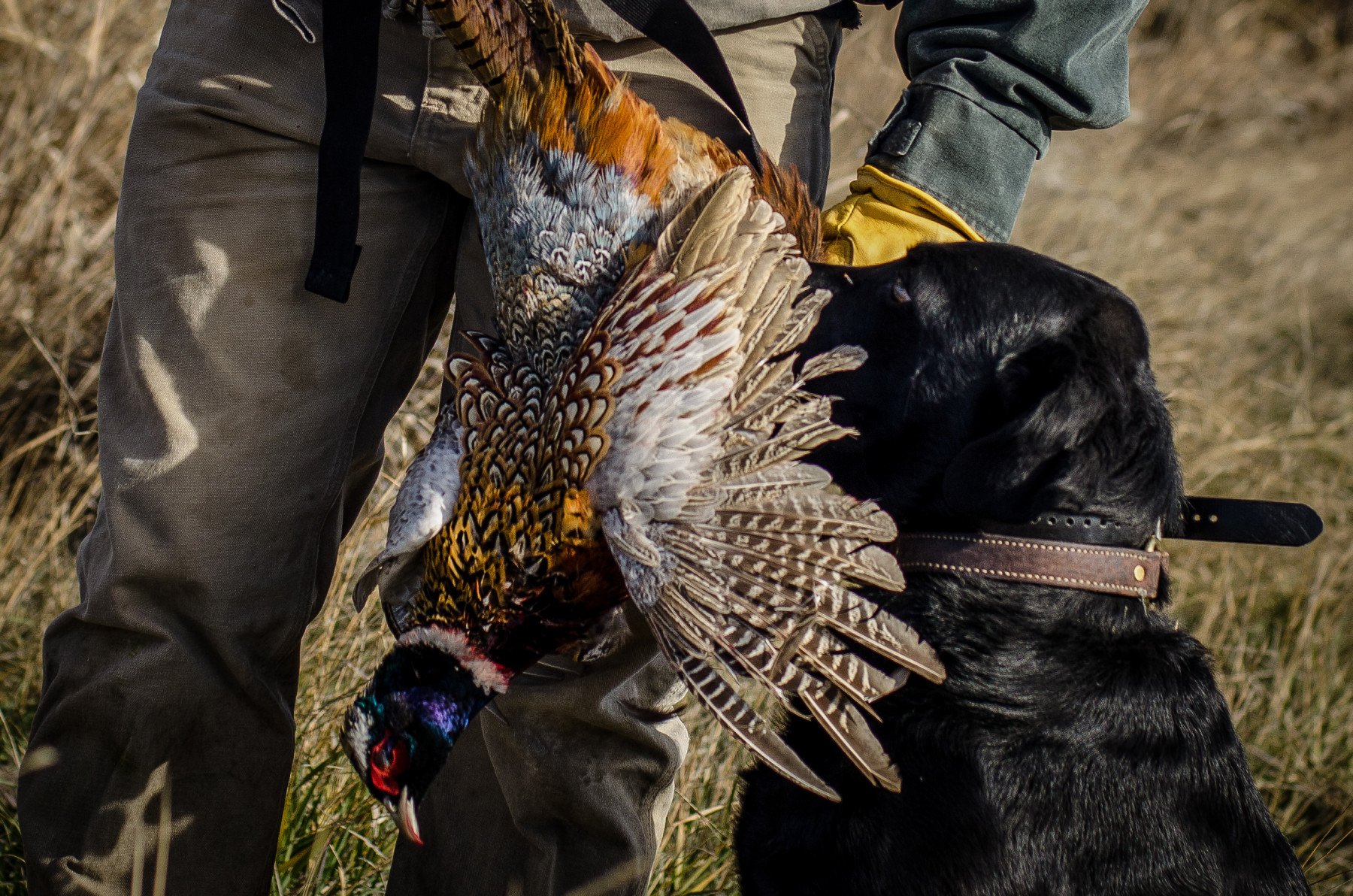 A blood red sun is about to dip below the horizon.  Dogs are in their kennels, collars off.  We head down the dirt road, about to put a great trip in the rearview mirror.  It takes a couple of minutes but I notice my old man, riding shotgun, still has his vest on and his 16 gauge next to him. I asked why.  We were a bird shy of our limit he noted and the last few minutes of shooting could be ripe for one more rooster.
The old man has hunted hard all day and the previous four as well, we all have. But early on in the day his back started acting up. Later in the day he needed a Valium.  He looked pretty stove up but for some reason he wouldn't quit.
"That might hold a bird" my buddy jokes from the back seat, pointing to a small patch of cattails just off the road.  "Really" my dad responds, with a level of enthusiasm that outweighed the quality of the cover.  I wish I could say the old man leapt out of the pickup but I'd be lying.  He teetered out.  Looking a bit lost and clumsy he headed toward the cover.
Take a dog at least I offer, letting my old lab out of her kennel.  The old man calls her over and the old lady looks back at me with a look of dismay I won't soon forget.  She is satiated, with the fresh wounds of a successful hunt to prove it.  She doesn't deem this to be worth her effort.
My buddy and I crack a beer and are laughing at the spectacle from the tailgate when we notice the old lady perk up and disappear into the cattails.  Seconds later a rooster cackles and erupts into the last rays of the days light.  Instinct kicks in and the old man deftly raises his shotgun in a manner that defies the Valium, knocking the bird to the ground.
Forty yards away we look like a couple of college football fans whose team just scored a last second touchdown for the go ahead win. We're going nuts.  Raising our beers, cheering, high-fiving in the middle of the dirt road with nothing but grasslands as far as the eye can see.
Ruining our celebration, the rooster, wheels intact, squirts out of the cattails, through the barrow ditch and across the road.  The old lady is focused now, tearing up ground and hot on his heels.  A hundred yards down the road the old lady snags the rooster as he heads into the thick stuff.  The celebration ensues with even more exuberance; the old lady brings the bird back to the old man, in what was now the perfect end of a great trip.