A Closer Look
My motions are fast. Thoughts of work, family, the next fish or any number of other distractions cloud my mind. I barely see the big picture, let alone the details.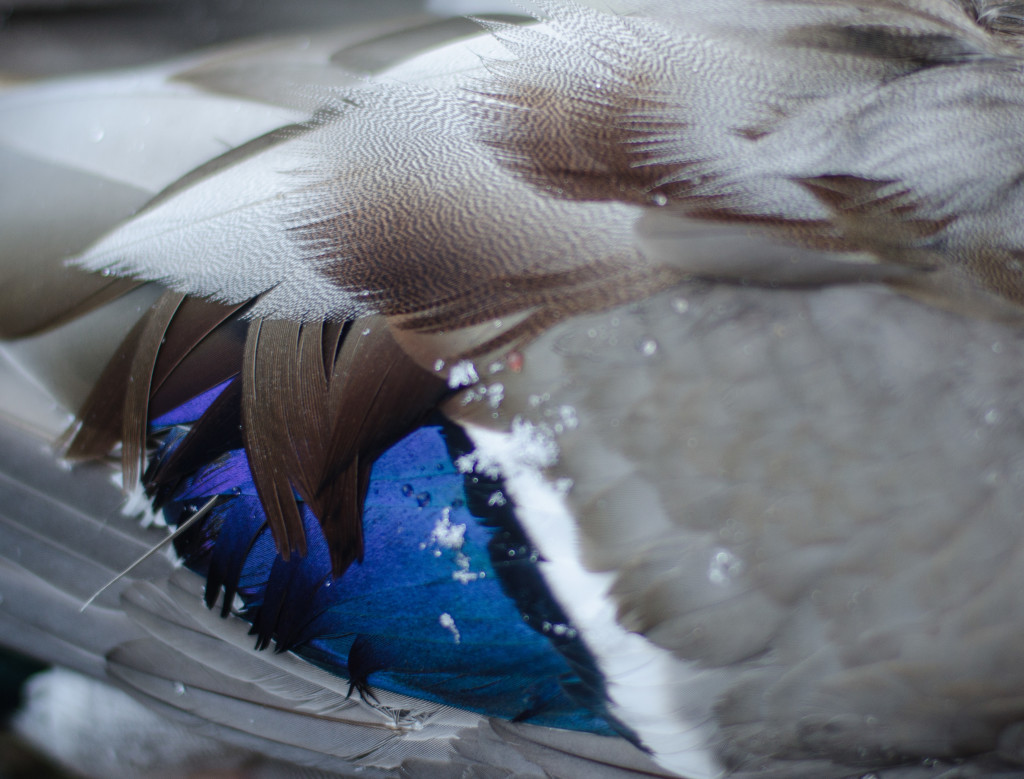 Small, unheralded details provide the texture for our world. Each nick on a shotgun has it's own story. Every feather on a bird, or spot on a fish possesses a unique beauty all it's own.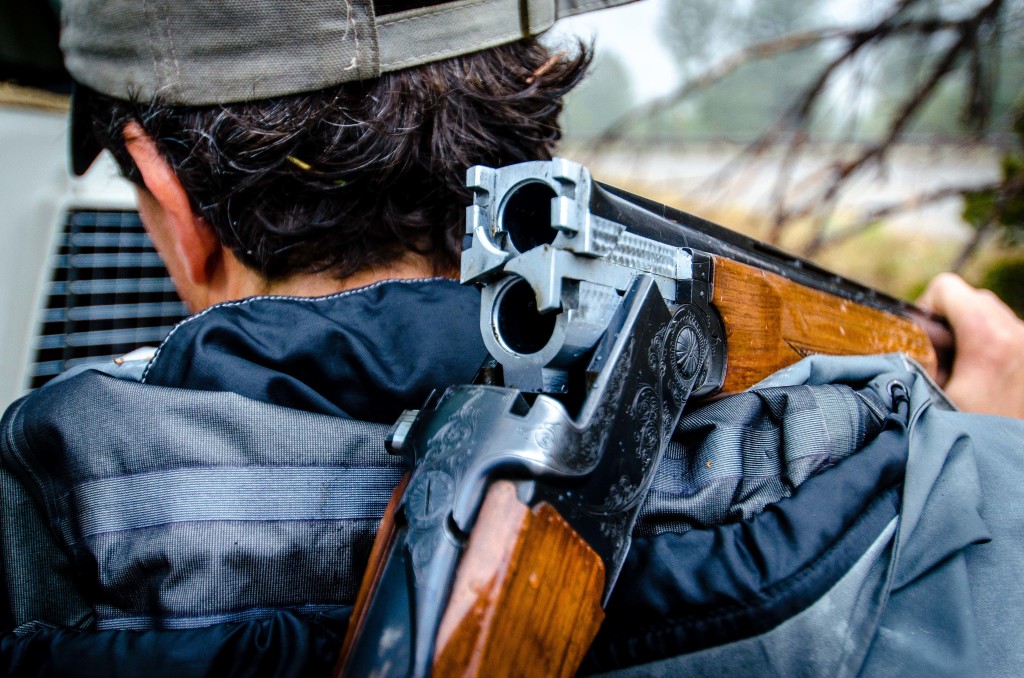 Taking a deep breath, I work to clear my mind. Standing in calf deep water I pause to watch the bubbles dance around my wading boots. For a moment I'm able to take a closer look.