Mother Could You Pass the Ammo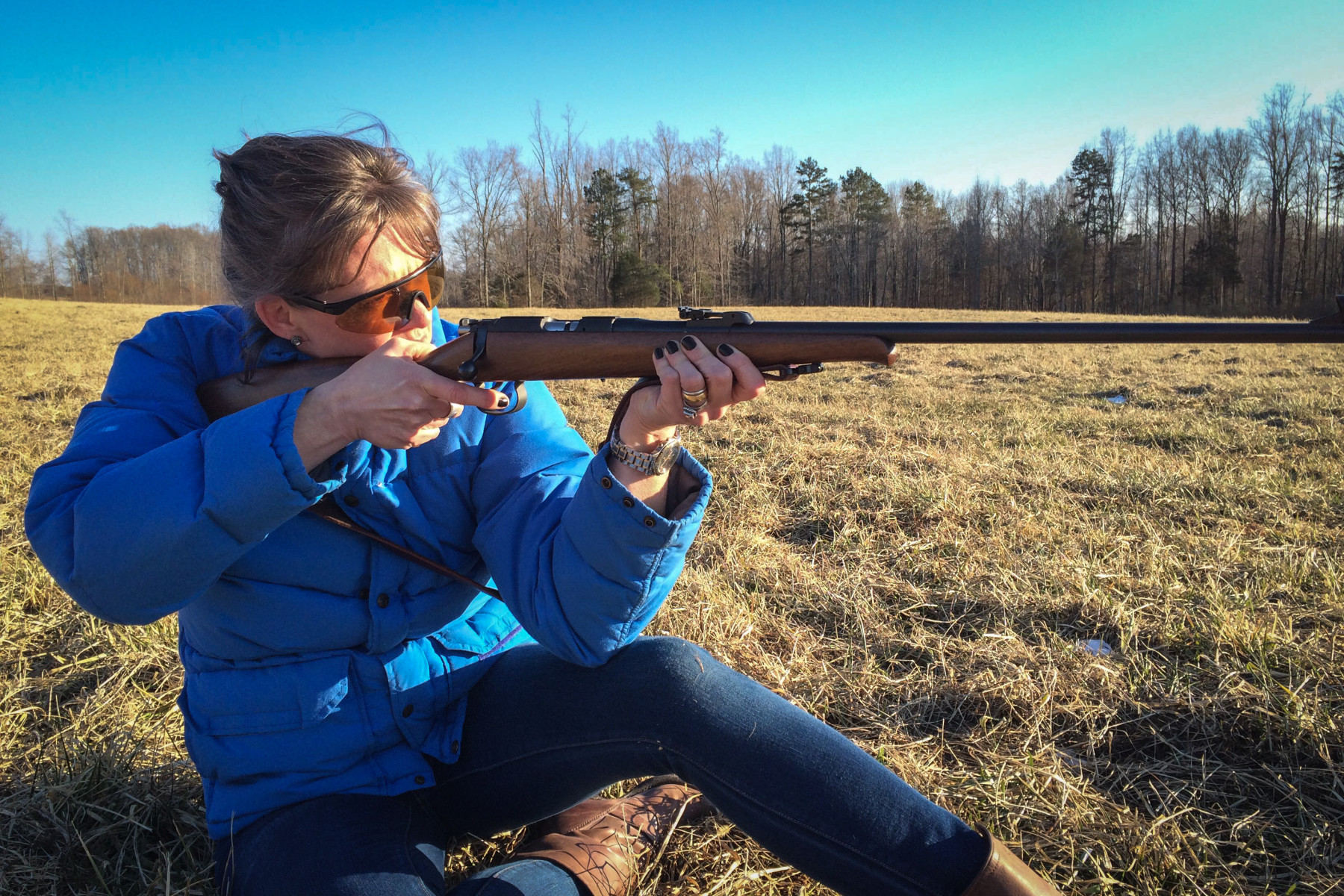 Plink. "Yup."
She doesn't suffer fools lightly.
Plank. "Uh Huh!"
Nor half hearted drives to the hoop.
Plunk. "Who's your Mama?"
And heaven help the neighborhood boy who wanders into a backyard skeet shoot without his A-game. He'll leave well fed, but also bewildered, red-faced and ashamed.
Her sons – strapping athletic types – find school competitions quaint. After the demands of measuring up at home, the bar just doesn't feel that high.
Pop. "That's right."
Their peers dream of a trophy bucks, limits of quail, and big, bearded Tom turkeys, but my nephews have their sights set much higher. One day, they want to outshoot Mom.
"Head on out there and set your Mama up another round darlin. I think I'll shoot 'til I miss."
Good luck with that boys.