The Pack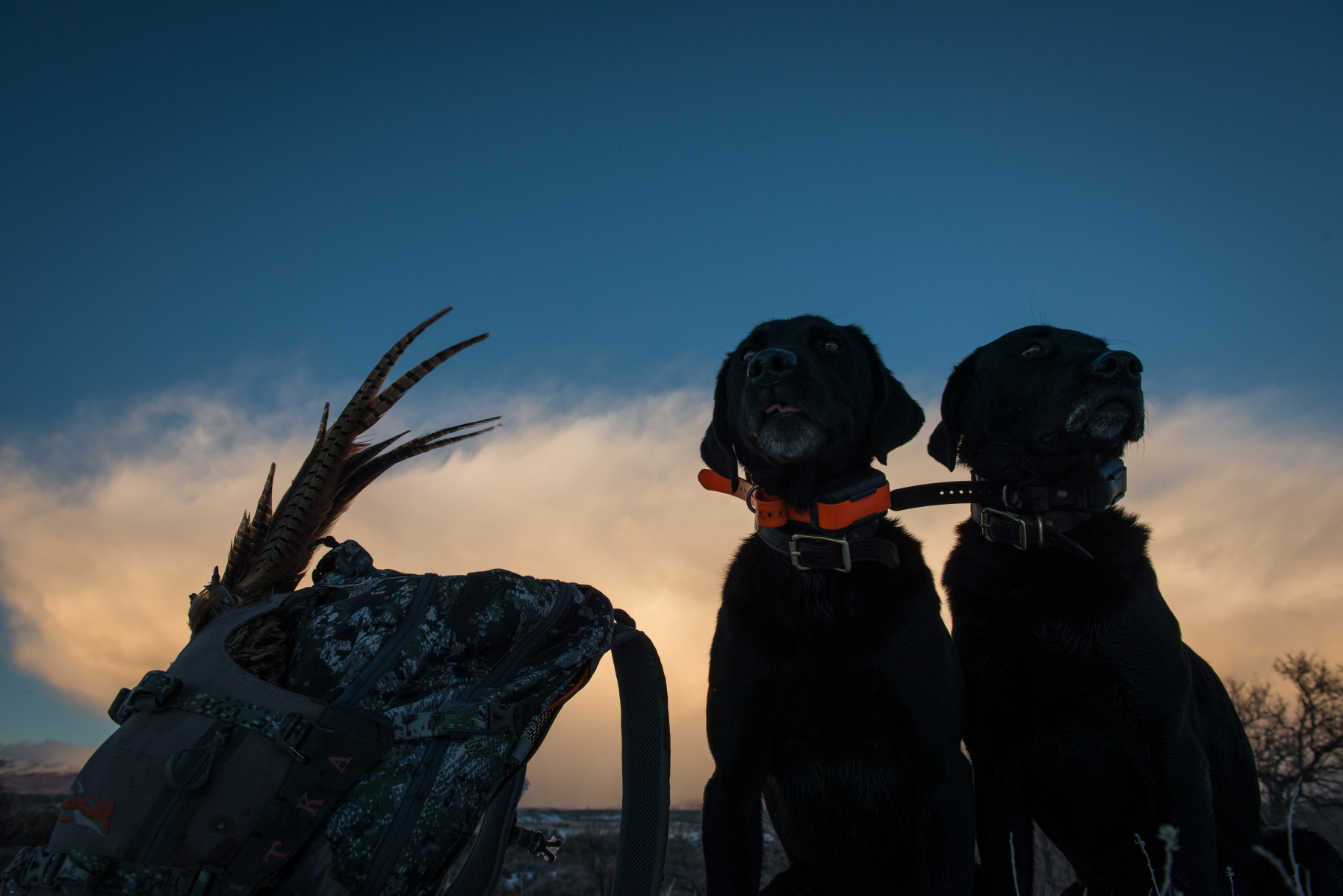 It stayed packed for five months, always in the truck or near the front door, usually with a dog curled next to it. Carried through lush bottoms full of wild roosters, and over high sagebrush plains in search of sage grouse, it acquired blood stains from chukar, and the unmistakeable smell of scotch from a leaky flask.
The season is over now. I didn't have the heart to unpack it right away. Finally, it was time. Crumby granola bar wrappers bars shared a pocket with a headlamp, zip ties and hemostats. A small medical kit was buried beneath a down jacket. Shells tumbled from the waist pockets, accompanied by bits of greesewood and cattails.
It was a full season. We shared trips with numerous friends. We slept under the stars, in cheap hotels, and the back of the pickup. Putting away the pack formally marks the end. It'll soon be time to shift my attention back to the water, and my daughter's tireless campaign for a new puppy. For now though, I'll just savor what has been.