Neighborhood Watch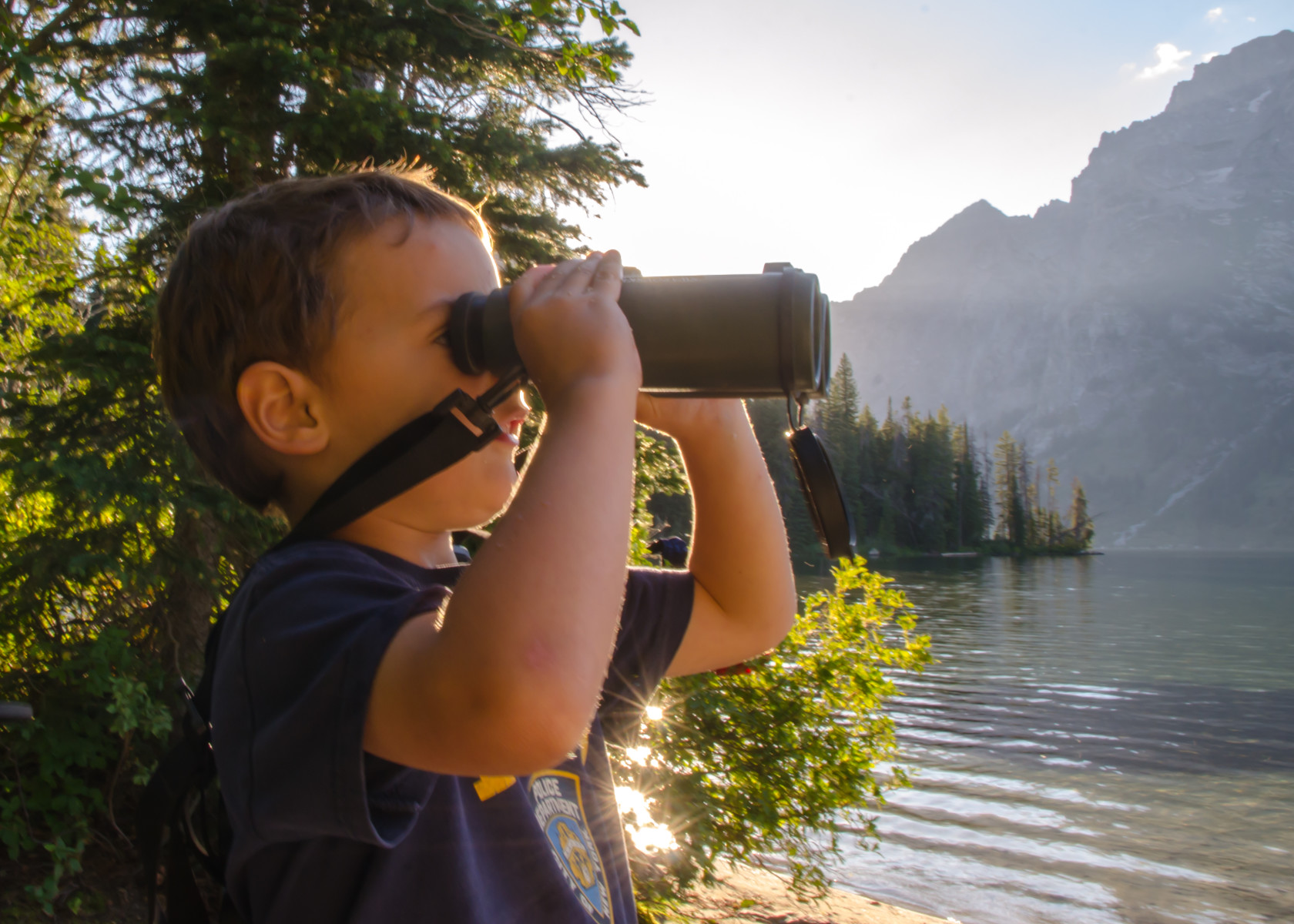 The new neighbors are a noisy bunch. They've been raising hell every morning for weeks now. I put the neighborhood watch on the case.
"There's um, Dada there's three now. I know because'n I heard a quieter one from way over… um over there and it had a different pattern," reports my four year old, just in from his rounds.
"A different pattern?" I ask.
"Yeah like, 'Hoo… Hoo, hoo, hoo… Hoo, hoo' cause see?" he explains.
Hmmm, I think.  Sounds like a love triangle in the making.
"I see. Thanks bud," I tell him. "Keep me posted."
"I will Dada," he replies before scurrying back out into the cold with the dog.
So… three great horned owls moving in, not two. Interesting. Maybe we'll get lucky and, after the party's over, the winning couple will hang around to raise a family. I wonder how the rest of the cul-de-sac feels about that.
If the grey squirrels have noticed the owls they don't seem to care. That seems a frivolous bit of nonchalance to me, but what do I know? Maybe they've got more pressing matters of concern. They were none too happy about the bouquet of pheasants horning in on their Russian olives yesterday, that's for sure. Who knew a squirrel would chase a hen pheasant? Or that she'd give ground, bouncing, flapping and cackling as she went? I suppose the birds can afford the occasional rodent victory in this mild weather. But why, I wonder, do they still poke their heads through the hole out in the center of the ice instead of drinking from the creek's melted out bank?
"Dada, Dada. Deer!" comes the next report as I consider the matter over a pan of eggs.
"How many?"
"Ummmm…one, two, three, four, five… six," he whispers slowly to himself, pointing through the window from one to the next. "Six!"
"Any antlers?"
"No… just mama deer and baby deer. They're SO cute! Oh, oh the blinded mama deer too cause see her eye… um… her eye is all white."
"Oh yeah?" I ask, "How's she looking?" We hadn't seen the one eyed doe in at least a week. My relief at the fresh sighting makes me realize that somewhere along the way I'd started rooting for her. I've always loved an underdog.
"Good," he declares without expansion.
She must be good at something, I think, keeping the hungry world at bay with only half a field of vision.
The last time I'd seen her she was bedded by the creek. Through the binos and my office window I watched her soak up the sun, the bulge of her cud sliding down her throat then back up again as she lazily worked it over, her ears scanning the tree line all the while. I'd wondered how we factored into her view of the neighborhood. I can't imagine the curious black dog was a welcome addition.
"They make pretty good neighbors huh bud?" I say, sliding breakfast in front of the little boy and joining him at the table by the window.
"Yeah," he says with a wistful sigh, "I like the big bucks best though."
Well I think,  trying to swallow my grin, I suppose he comes by that honestly enough.