Persistence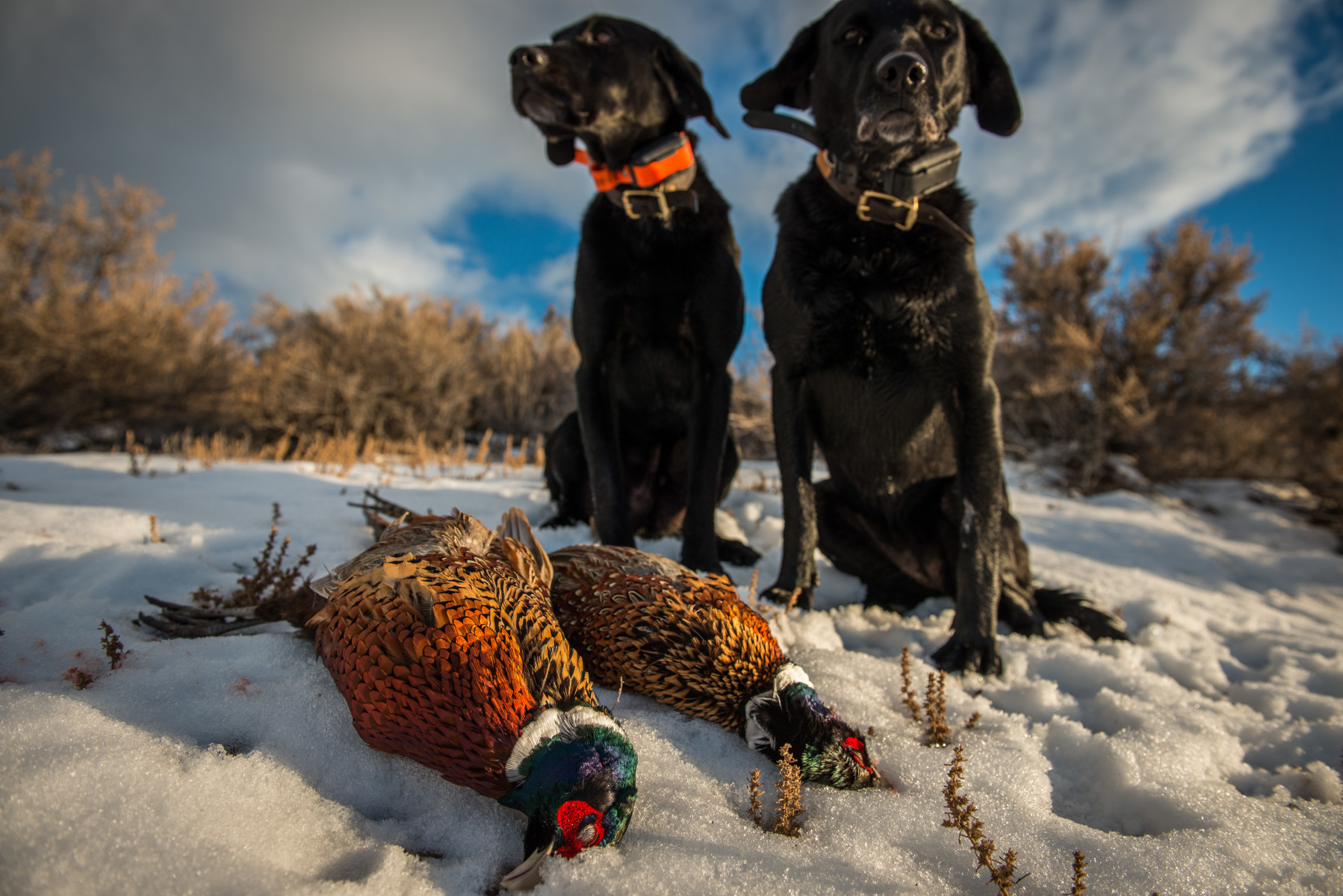 My heart sank. Three shots, three hit birds, none in the bag. It's called hunting for a reason. Do it long enough and things don't always go right. Good dogs, responsible shooting, and practice mitigate lost or crippled birds. Normally, in a given season I  might lose a couple, but this was entirely new territory. The prospect of losing three in a row, on the same day, made me sick to my stomach.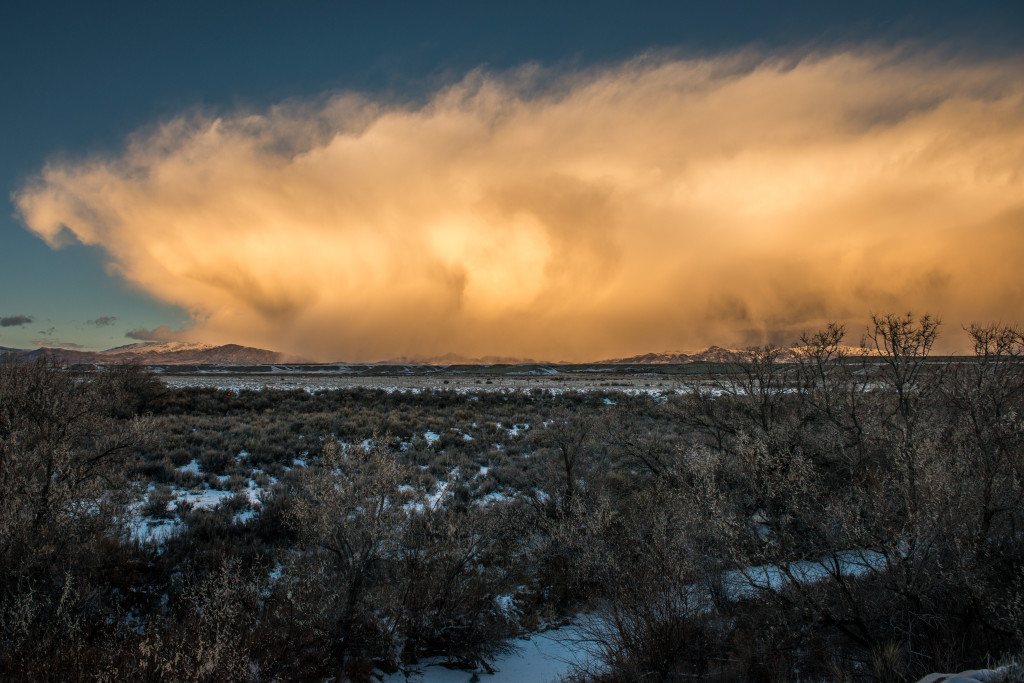 The first bird careened to earth and I hustled to the area of the fall. Dogs beat me to the spot. I suffered a case of deja vu. Less than a month earlier I'd lost my only bird of the season thus far and it had dropped not ten feet from where this one did. Given the countless miles I've covered over the season this was plain weird. We searched the area for twenty minutes each time and came up empty. Both birds were hit hard. I have no logical explanation for what happened.
Bird number two wobbled set it wings and sailed into the distance where I was sure it would be dead. From the bottom of the wash I could only guess it's final destination. Hiking concentric circles for a quarter mile in the direction where I guessed the bird would be we found nothing but greesewood.
Flushed by my buddy and at the edge of my range I probably should have passed on bird number three. Clearly hit, this bird also sailed. I hung my head, ashamed, frustrated, and wishing I'd never left the house.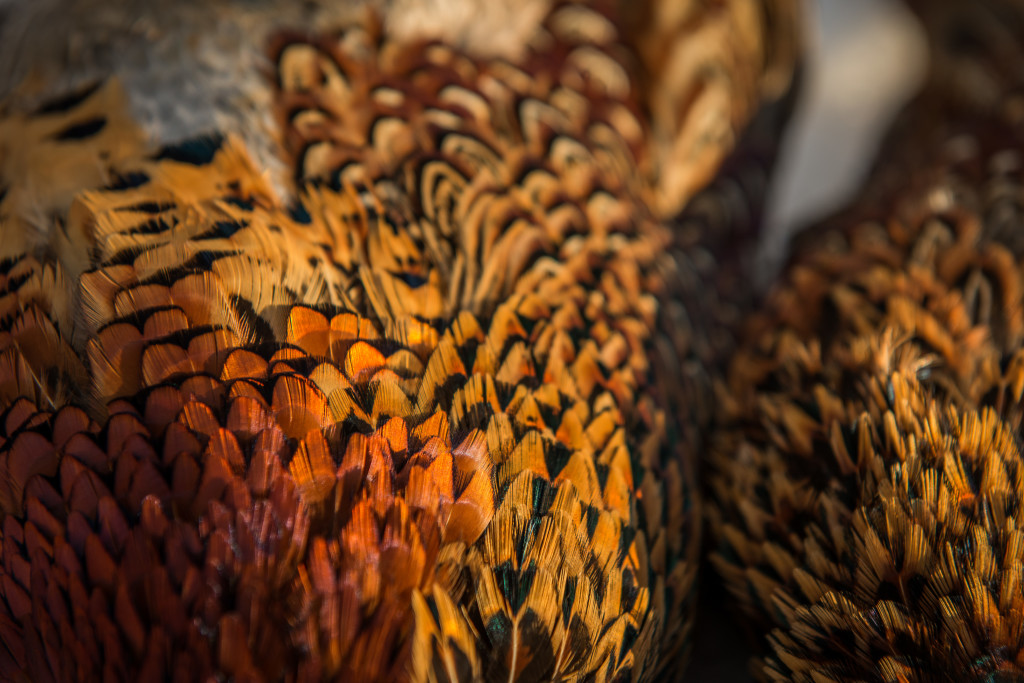 My buddy marked the bird down and had his young wire hair on it in a hurry. I arrived shortly after, just in time to see the pup with the bird in her mouth. In an odd twist of fate my worst shot had resulted in the only bird. Better than the alternative, but I still wasn't feeling good.
As light began to fade we turned around and headed toward the truck. Making a wide loop I half heartedly put my dogs through the area leading up to where I thought our second bird had gone. Lost in my thoughts and putting one foot in front of the other, I was barely present. The old lady never quit. I turned just in time to see her deliver the bird, still warm, to hand.
Watching your dog recover a tough bird that was all but lost is close to the pinnacle for an upland hunter. Emotionally the day was flipped on its head. Two hard won wild roosters were in the bag. One was lost to a black hole for pheasants. Thanks to a few hard working dogs, the willingness to trust them, and some good fortune, it became one of the most memorable days of the season.