Prison Rules Pheasant Hunting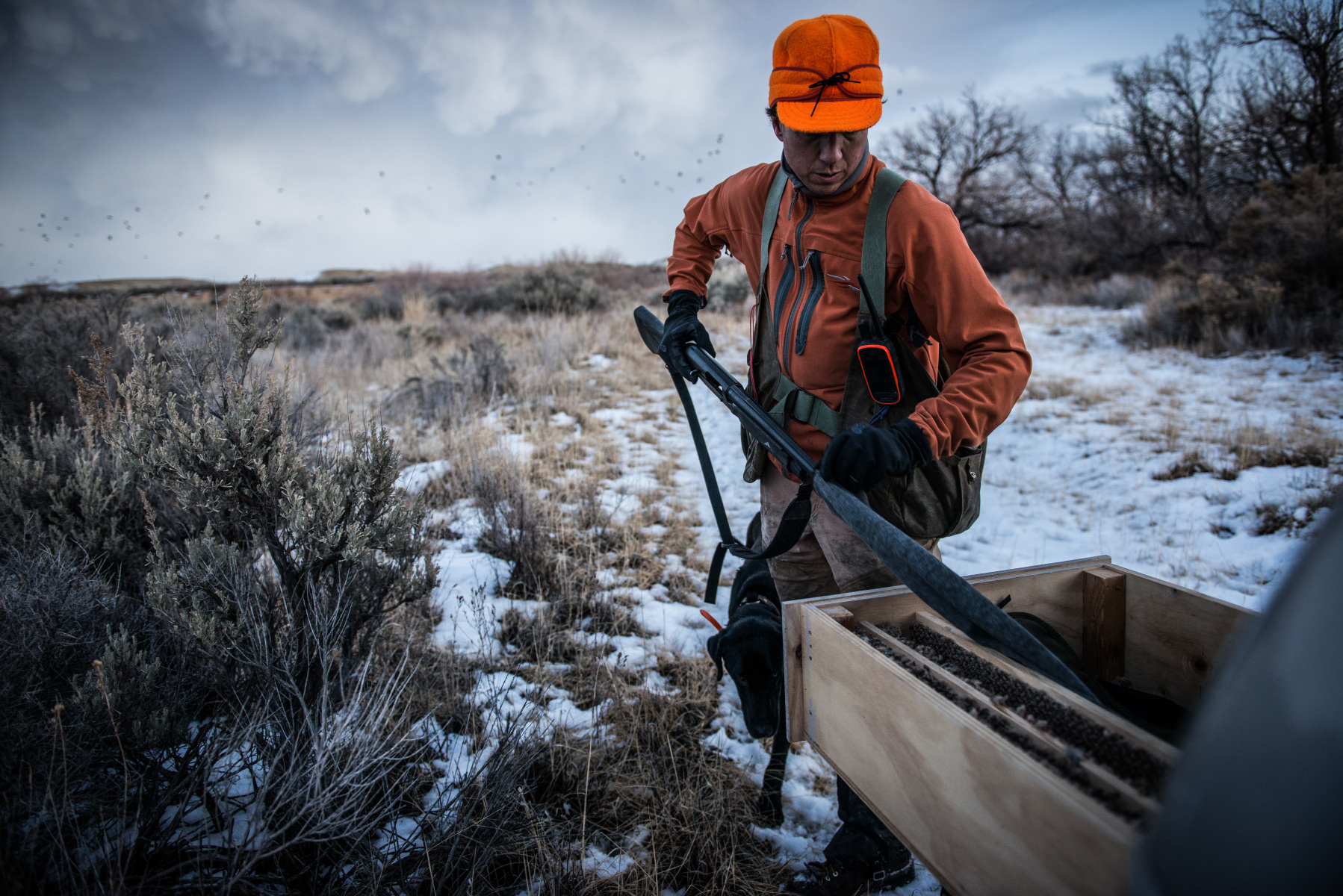 It isn't South Dakota. Grease wood at eye level impedes all progress. Russian olives pierce through layers of clothing, and they are out for blood. It's tough country not traditionally suited for pheasants. Roosters take on the character of their surroundings – tough, wily, birds with well developed legs, that loathe to fly. They relish in mocking hunters and dogs alike as they sprint through the unforgiving tangle of underbrush.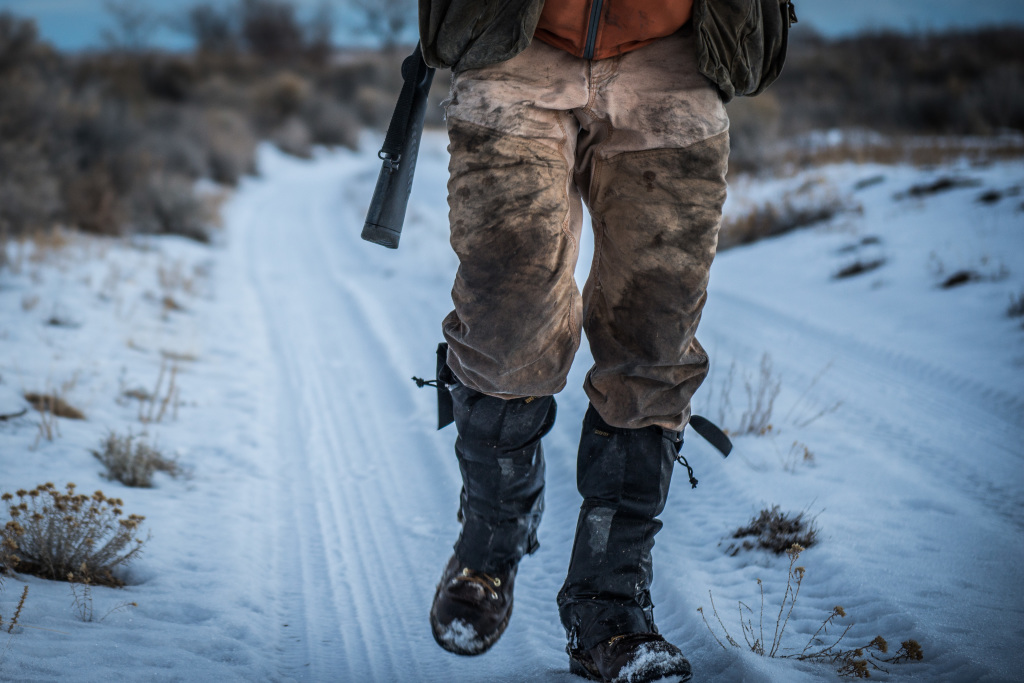 It's been said it's easier to kill a bull elk than a limit of wild roosters in Wyoming. They don't come easy. Multiple variables are stacked against upland hunters looking to put a bird on the table. But for those who like unforgiving terrain, birds that rarely fly, and are willing to go home empty handed it might be for you.