The Western Mini-Van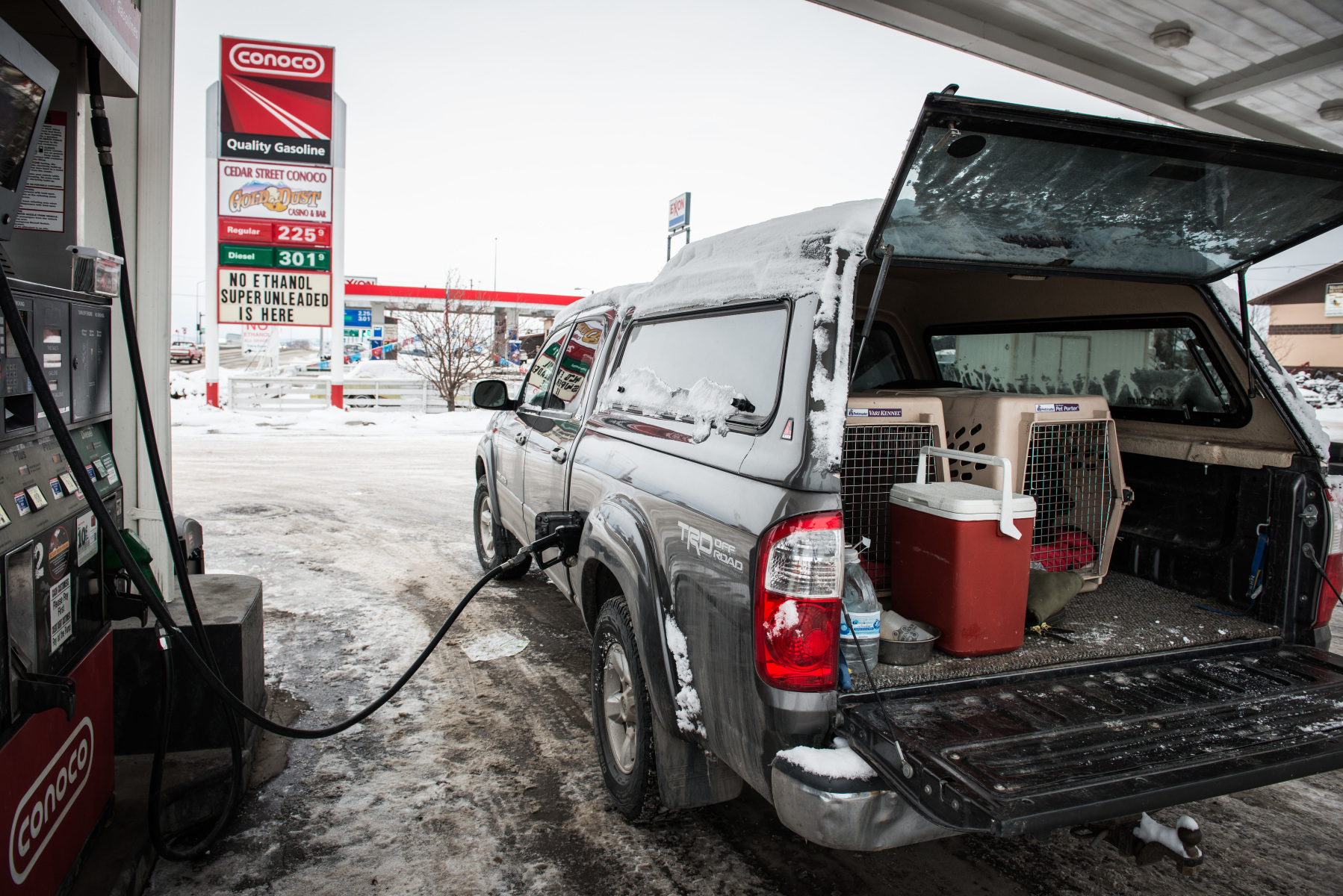 Kids are in the back seat, headphones on, watching a new National Geographic DVD. Under the seat is a 12 gauge and six weight. Interspersed throughout the cab are stuffed animals, a fuzzy pink blanket, tripod, binoculars, sippy cups, and a soft sided cooler with enough snacks to feed a small army.
Confined in the bed are kennels with two labs, a rubermaid tub full of presents, six pairs of skis, several duffels with assorted clothing, more ski gear, a hunting pack and a pair of waders. We are headed to the grandparents for Christmas.
A four door truck with a topper. This is our mini-van. For outdoor families across the West the same scene is likely playing out this holiday season. With enough space for kids, dogs, all the gear needed for any adventure and four wheel drive to get you there it's the clear winner when if comes to family vehicles.