What Makes A Bucket List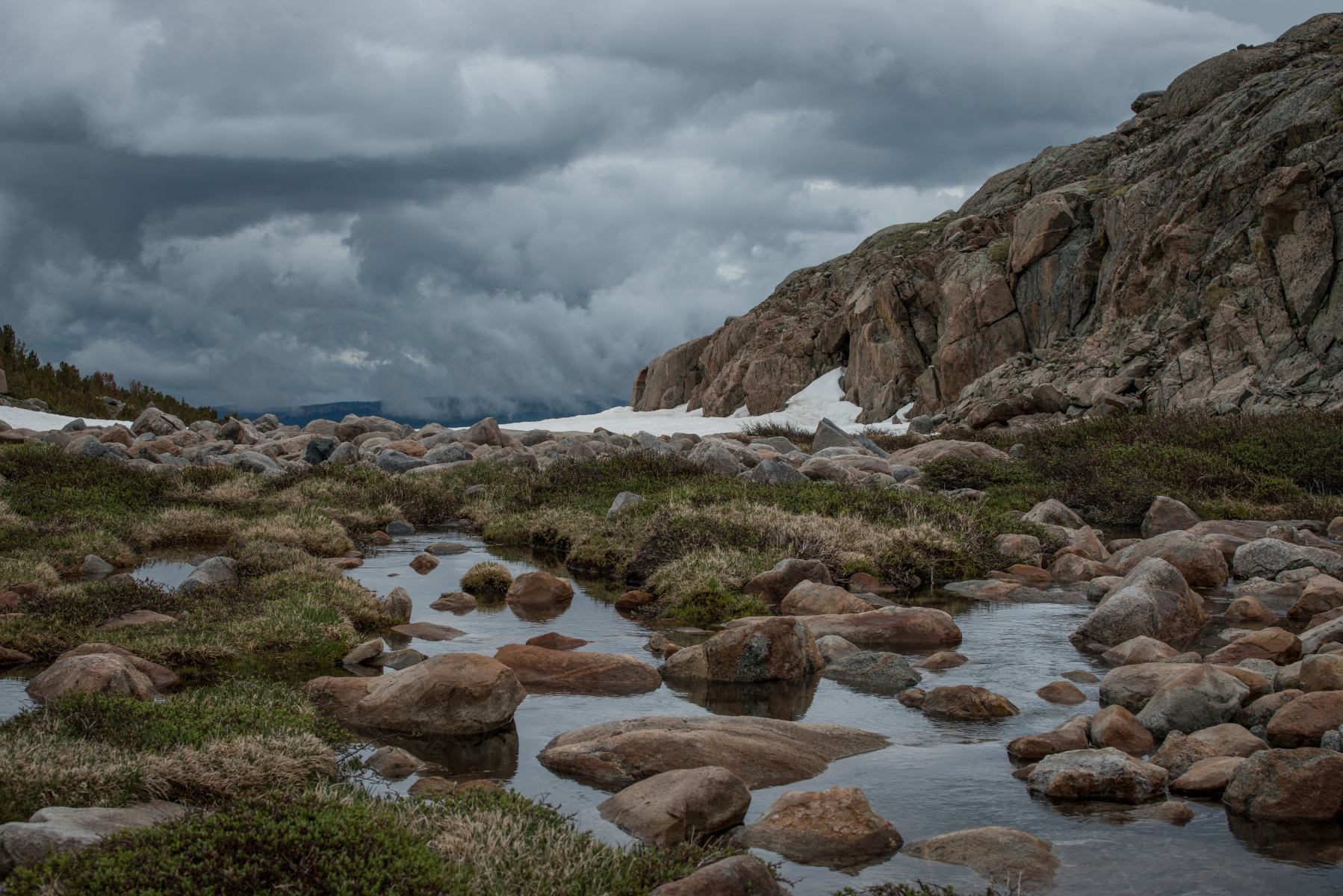 The question was simple enough. "What's on your bucket list, for places to travel?" It threw me off completely. I'm game for going almost anywhere. I want to go everywhere. The list of places to explore in my back yard is extensive. Looking farther afield it all sounds great. GT's in the Seychelles, Permit in Belize, Doves in Argentina, I'm in.
But there is something about the term bucket list that carries more weight. It's not just things you would like to do. Rather it is the things you want to do that would mean the most to you. For me, the places above don't make the cut.
I was stumped. Making a liberal bucket list would be easy. But when pressed to really pare it down I had to think a bit harder. After some thought, I realized that the places that were percolating to the top all had a common denominator; you can't get there with a vehicle.
In short what's on my bucket list is to have the opportunity to explore. Places that are least touched by humans are what interest me most. With an increasingly crowded planet I yearn for the chances to briefly leave the comforts of the front country and see the untouched wilds of the earth just as someone might have over a hundred years before.
Many of us have this opportunity closer than we think. If we are willing to walk off the beaten path, even a short distance, amazing solitude and wildness can be found. A little effort has often yielded my most rewarding adventures and I plan to keep that in mind looking forward. Whether planning a trip into the wilderness a short drive form my doorstep or hopping a single engine plane to a remote Northern river, I want to be willing to use my legs and explore the less touched corners of our world.