Gratitude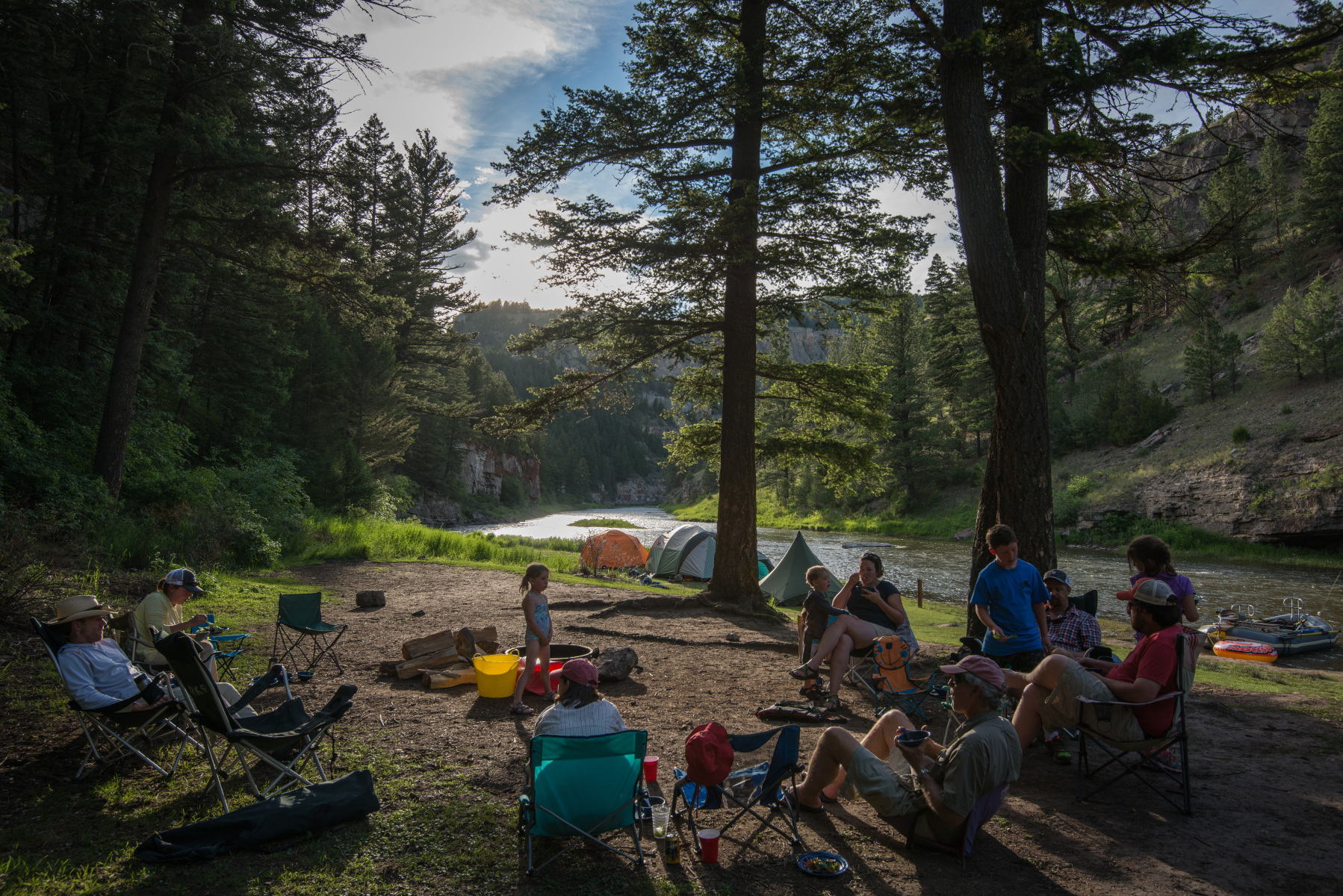 We've got a lot to be thankful for here at STS headquarters. When we launched this humble endeavor nineteen months ago, neither of us knew where it might lead. Turns out, it's been more rewarding than we had any right to expect. There are a pile of reasons for that, but at the top of the list is the incredible community that's adopted Stalking The Seam, supported it, and lent its voice to our narrative. In the spirit of my favorite holiday, I'd like to offer thanks.
Thanks to Gink and Gasoline, MidCurrent, Mike's Gone Fishing, Deneki, The Frog Water, Feather and Fin, Middle River Dispatch, Arizona Wanderings and the Fish and Wildlife Report for welcoming us into your digital world, providing encouragement and introducing us to your readers.
Thanks to Tobias MacPhee, Lucas Carroll, Rob Yaskovic, George Daniel and Land Tawny for lending us your perspectives and stunning imagery.
Thanks to Conservation Hawks, Backcountry Hunters and Anglers, Trout Unlimited, NWF Sportsmen, and the Wyoming Wildlife Federation for fighting to protect the resources that underpin our passions.
Thanks to Maven, Wildfire Companion and Swarovski Optik for inspiring us to aim for excellence and equipping us to pursue it.
Thanks to the family and friends who've patiently served as models, tolerated long hours on the computer and joined us on our adventures.
And most of all, thanks to the readers who keep tabs on what we're up to and to everyone who's ever taken the time to leave us a comment. If it weren't for you, we'd have given this up long ago.
Thank you.