Have a Little Fun Along The Way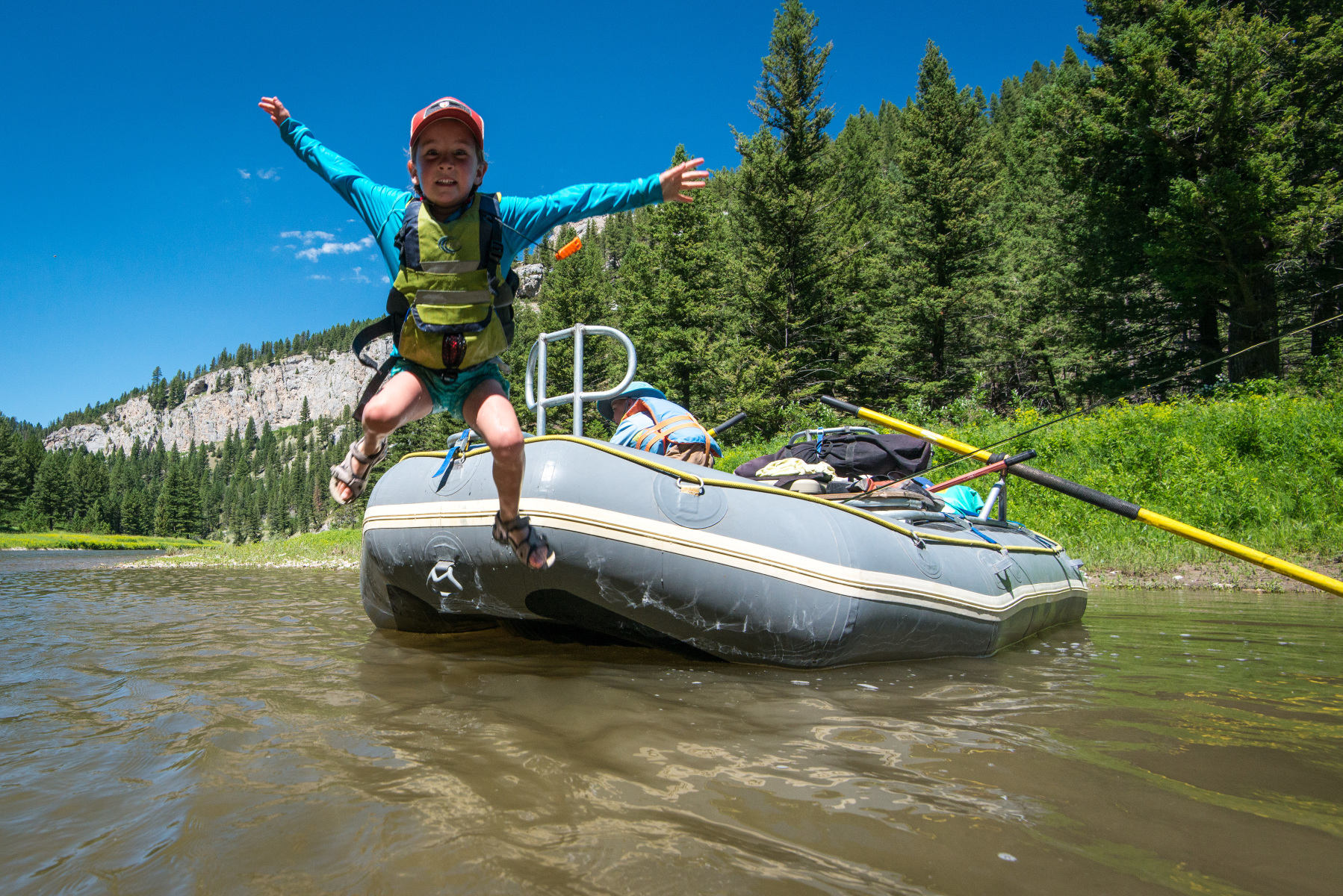 With all of our talk of focus, attention to detail,  reverence and reflection, our chosen pursuits may sometimes be mistaken for solemn, sacred endeavors. I can get on that bandwagon, heck often times I'm leading the charge. But at it's core, we better be having some fun along the way.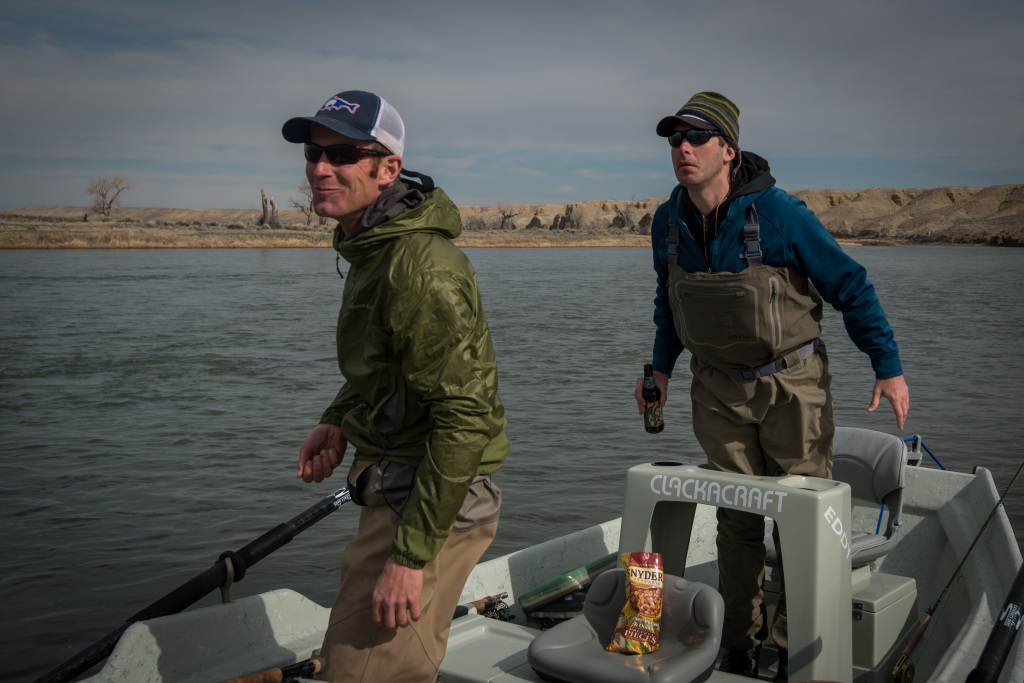 Laugh with your friends and at yourself.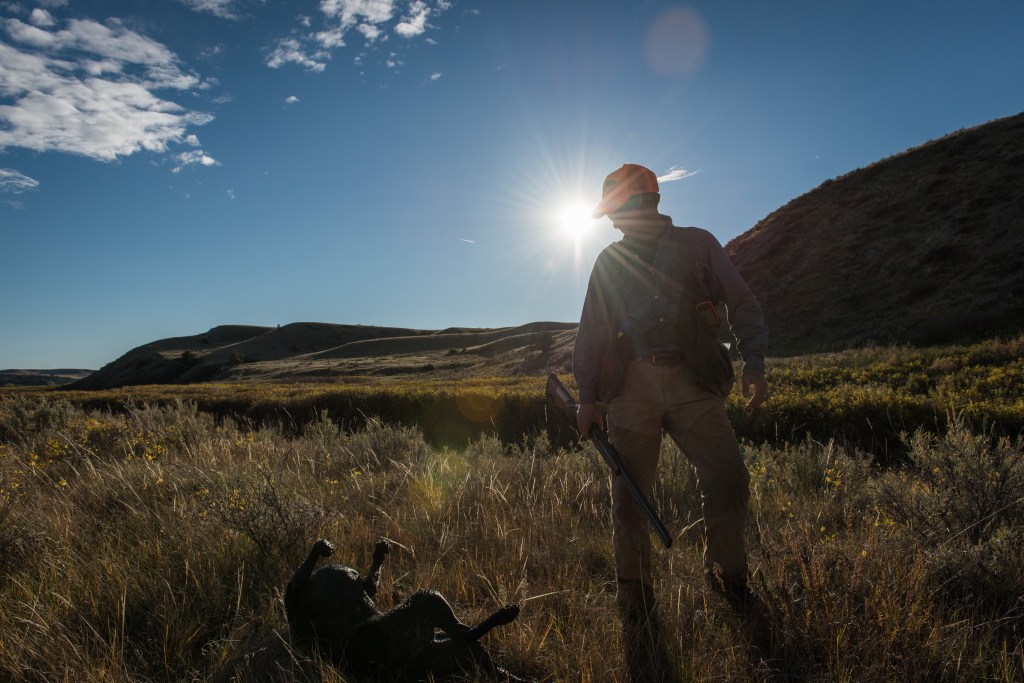 Follow the lead of our canine companions.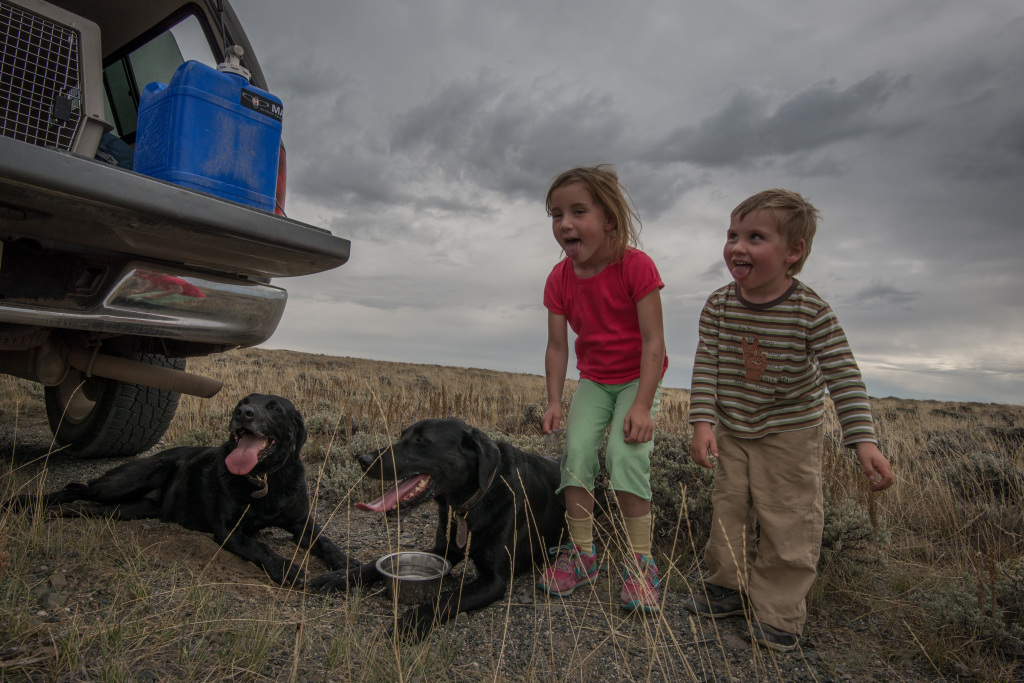 Look to the kids around us for a dose of levity.
Life's to short not to enjoy it. If we are lucky enough to find ourselves hunting, fishing, and spending time afield with family and friends, well let's call it what it is. Lucky. Hard work, persistence, and perseverance can all yield their own rewards, but it's also ok to simply have a good time.