Kids, Antelope, and Upland Birds: The Dogs Finally Get Their Chance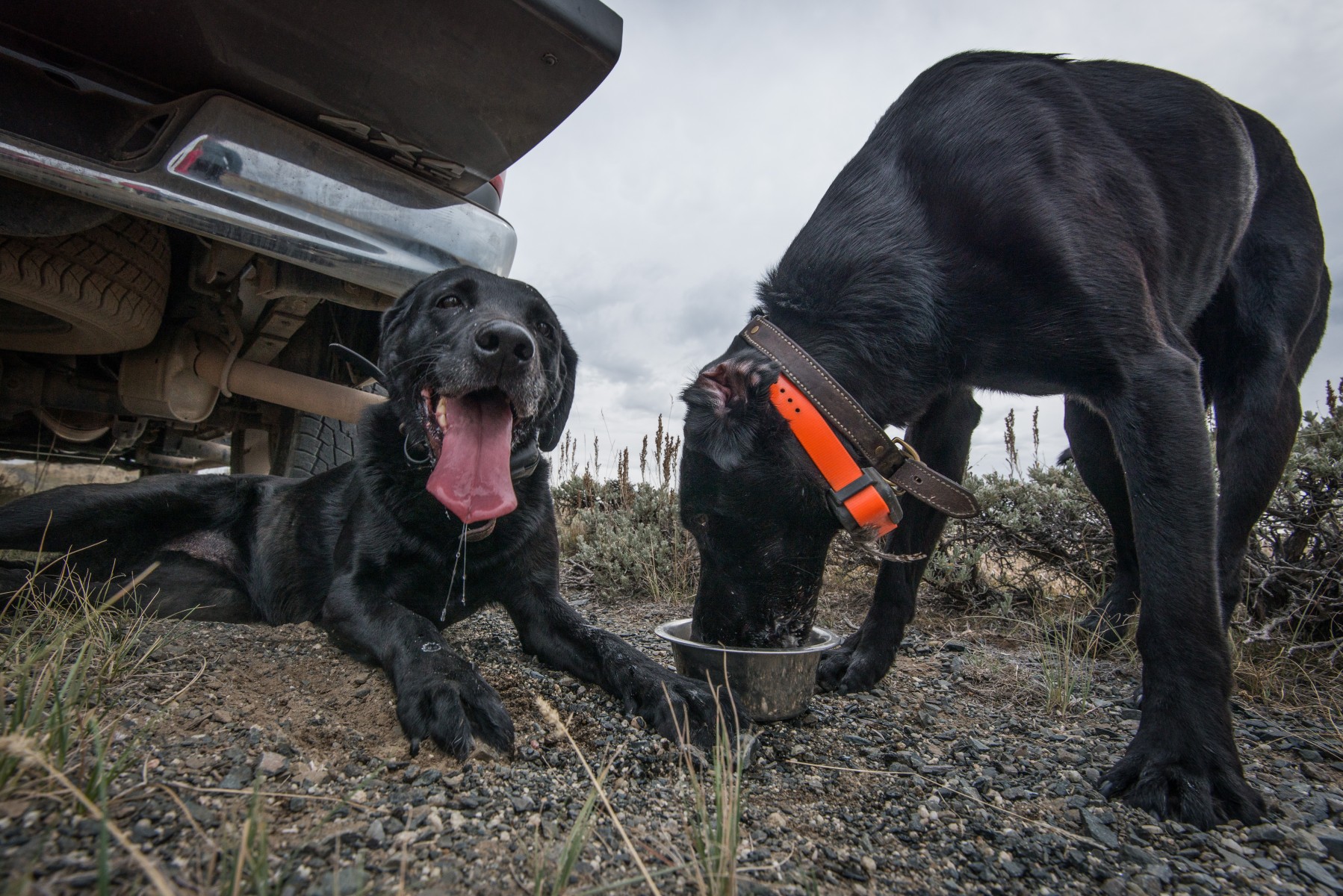 Cooped up in the back of the pickup the dogs were restless. They had been let out a few times between stalks, but mostly it had been a long ride. Antelope were the top priority. The dogs and a chance to look for sage grouse were a distant second.
By mid afternoon we were fortunate enough to have filled the antelope tag. But the whole family was ready to go home. My wife was carsick, the kids were just tired. Still it would be a couple miles of rocky two track before we were back to fifty mile per hour dirt. It was time for the dogs to run.
Kennel doors flew open and dust was flying the moment paws hit the ground. Noses were pressed low to the ground while tails spun like propeller blades. Ricocheting between sage brush the dogs covered ground. There was plenty of energy to go around.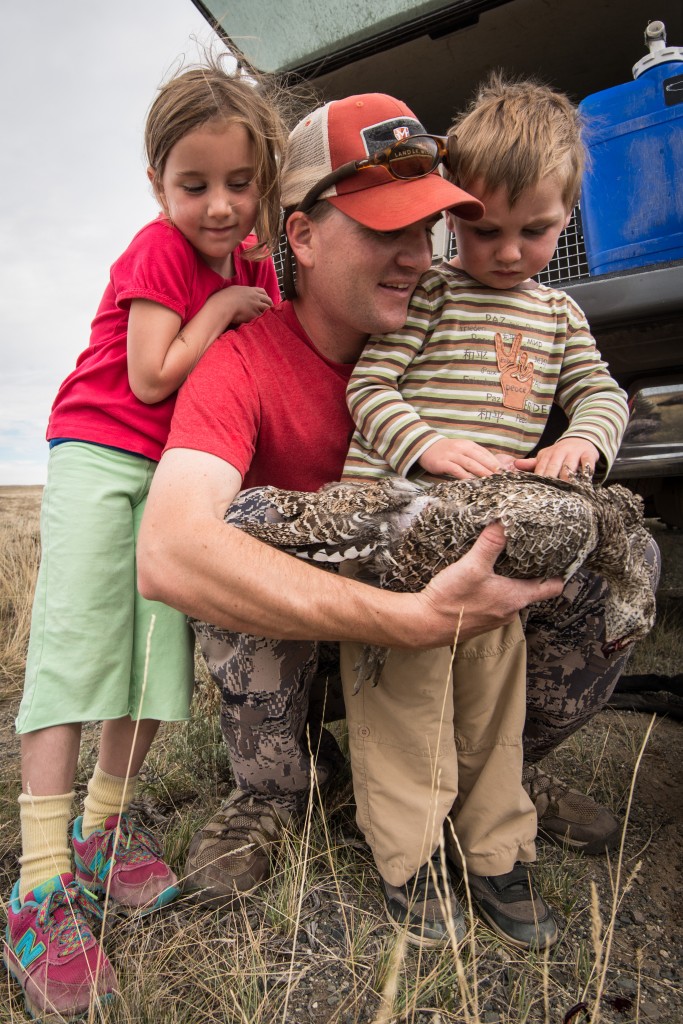 It was a new style of hunting brought on by necessity. Bouncing along in the pickup with my elbow out the window I kept watch on the dogs. Mostly I wanted them to get some exercise, but birds were in season. After a mile and a half the frenetic cadence gave way to a more workman like pace. Another mile and the old dog was losing her head of steam. Not yet in midseason form the run was working.
I was just starting to tap on the brake, planning to put the dogs up, when I noticed a change. The change was subtle, one that I can barely detect even after years of working together. Hints of tiring disappeared and both dogs applied laser focus to the task at hand. I slowed down to watch.
Down to business the dogs followed scent and worked the cover hard. Thirty seconds later birds erupted from the sage. I called the dogs off and grabbed the shotgun from under the back seat. My son had fallen asleep and I assured my wife that it was worth a few minutes to look for remaining singles.
Wing beats pierced the calm afternoon air once again. Shortly thereafter the first bird of the season was brought to hand.