Ready?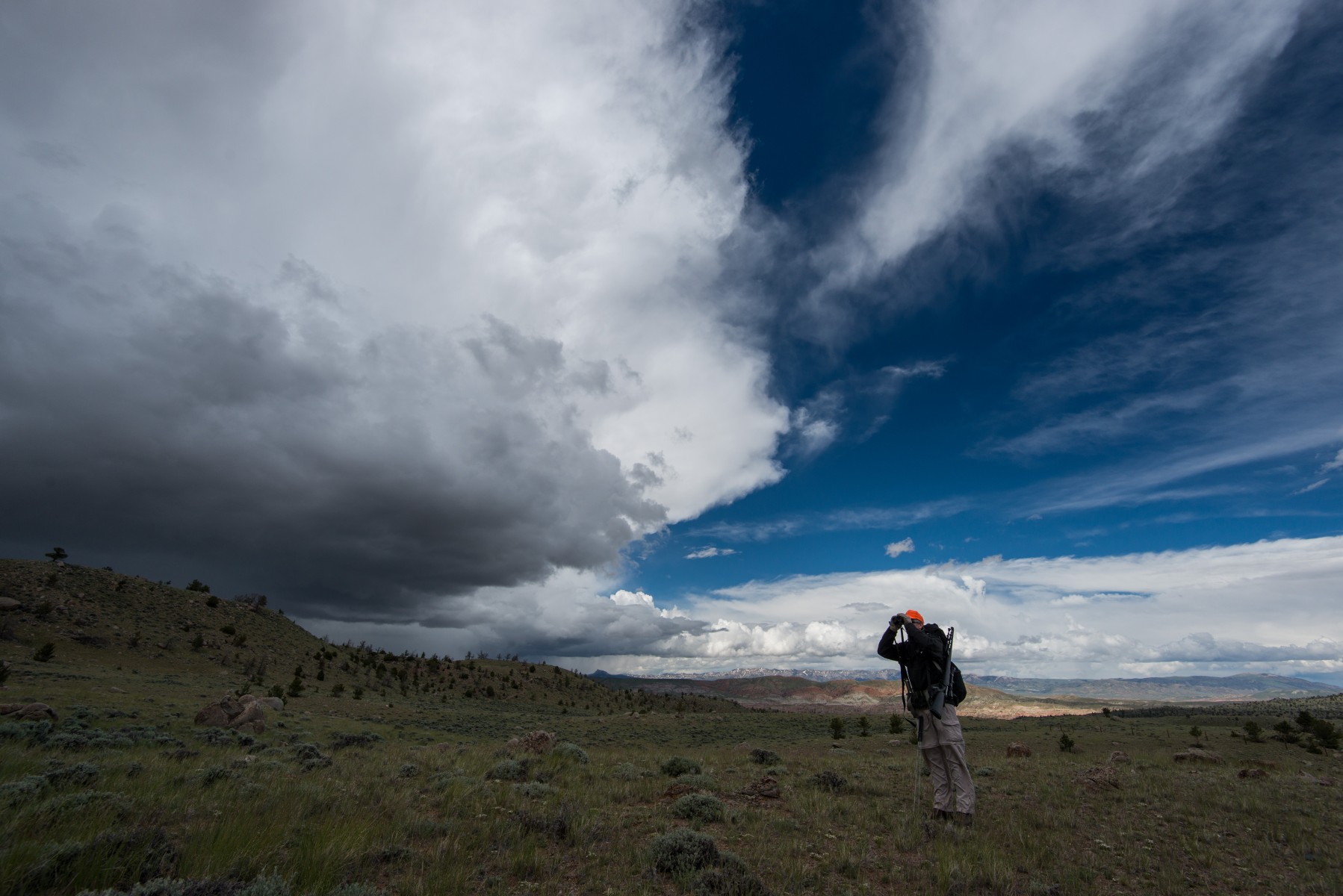 A thick frost covers still green grass. Clouds are building and a wet snow should be falling in a couple of hours. The wood box is back in the house and the first match of the season is about to be struck. It will be in the 70's again over the weekend but the weather is a sharp reminder that fall is here.
Many have been preparing for months. On some accounts I've kept pace. Irrigation pumps have been pulled and hoses put away. Wood is piled high in front of the house. Boots are in the mud room. But on other accounts I haven't even begun.
When it comes to preparing for hunting season I'm way behind. Other than setting aside a few dates I haven't done a thing. The guns, which I neglected to clean after last season, have yet to be sighted in. Scouting has been non existent. Dogs are out of shape.
I'm not worried. Looking back it's been a full summer and I'm not ready to trade it for anything. Soon enough I'll switch gears.