Whiskey Is For Drinking And Water Is For Fighting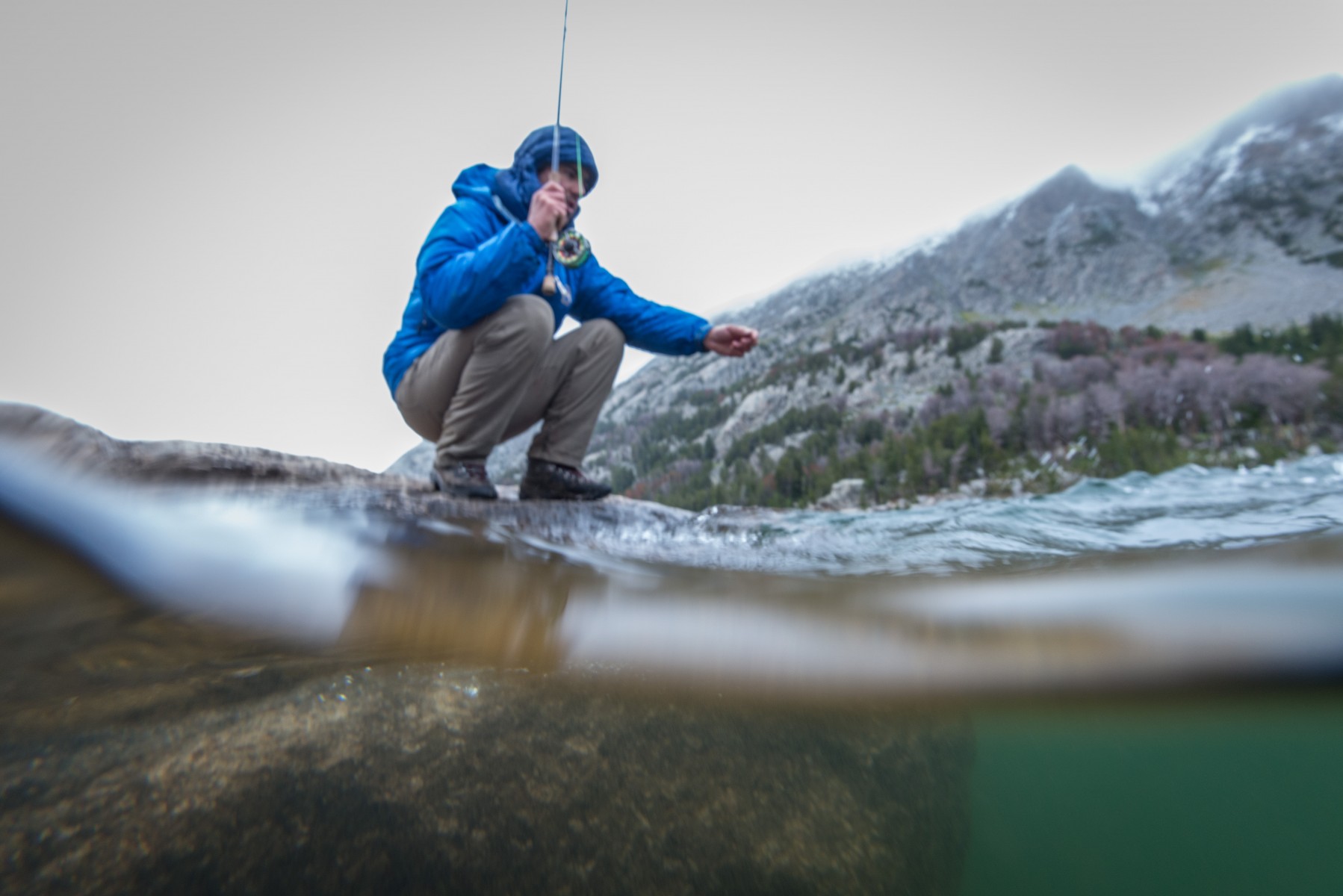 Whether mark Twain said it first or not, truer words have rarely been said. Across the drought stricken West they're more appropriate now than ever, despite this year's unseasonably wet summer. If you've spent much time outside this year, it's hard not to recognize that something strange is going on.
In the last three months I've spent more days wearing long underwear and casting in the snow than I have throwing hoppers while my neck burns under a blistering sun. In the last three years where I live, we've set records for the coldest day in August, the most snow in October, the driest spring, and the worst fire season. I'm not a scientist or a betting man, but the odds on that seem long.
Lacking expertise or smooth talking, climate change means two things to me. The world is warming on a global scale and creating more frequent extreme weather events at the local level. My summer on the water may not have the predictive power of a super computer's statistical model, but it's been powerful enough to start a fight or two and encourage a few sips of whiskey.