Looking Forward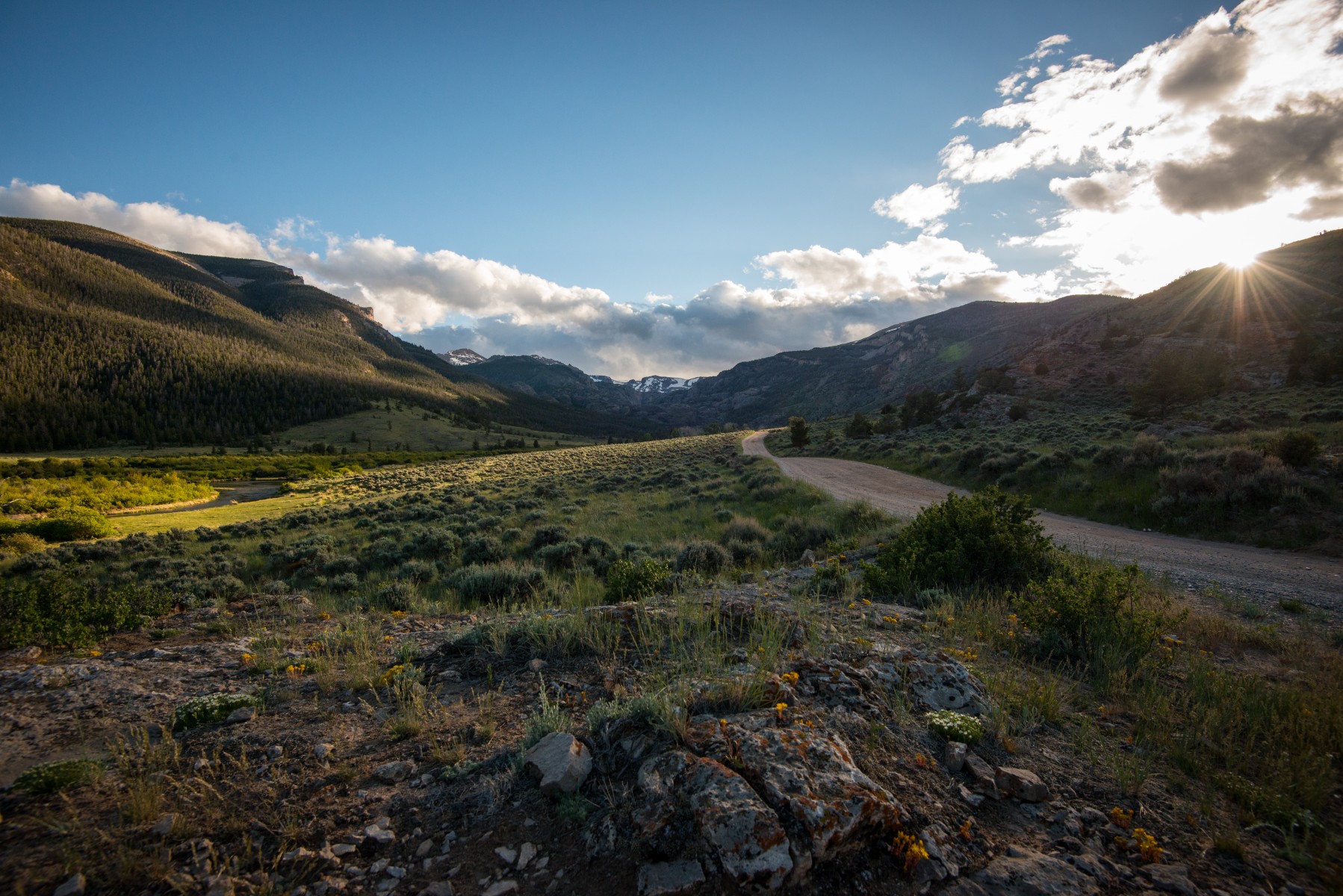 Summer is in full swing. Runoff is over and water is shaping up in most parts of the country. Early morning tricos, attractor dries and hoppers will be the name of the game for the rest of the season. In short it's a good time to be fishing. But something else is afoot.
I stopped in at a friends house and found two of my buddies huddled around a cardboard box at the kitchen table. One friend had just bought a crossbow. He had come over to assemble and test it out. We teased my buddy about his purchase, while admiring it's Rambo worthy appearance. Only a month away, plans for elk hunting were being hatched.
Not twenty four hours later I found myself in the middle of a discussion about fall bird hunting. Several friends scattered across a couple of states have been loosely discussing an upland hunt this fall. Should we chase pheasants or sharpies and huns, do we want to camp, can we get our schedules to line up? If we want to pull it off we might need to pin down the dates and start ironing out logistics soon.
Enjoy the summer, make the most out of it. But be warned, it will be gone before we know it. Hunting season is just around the corner.