The Perfect Match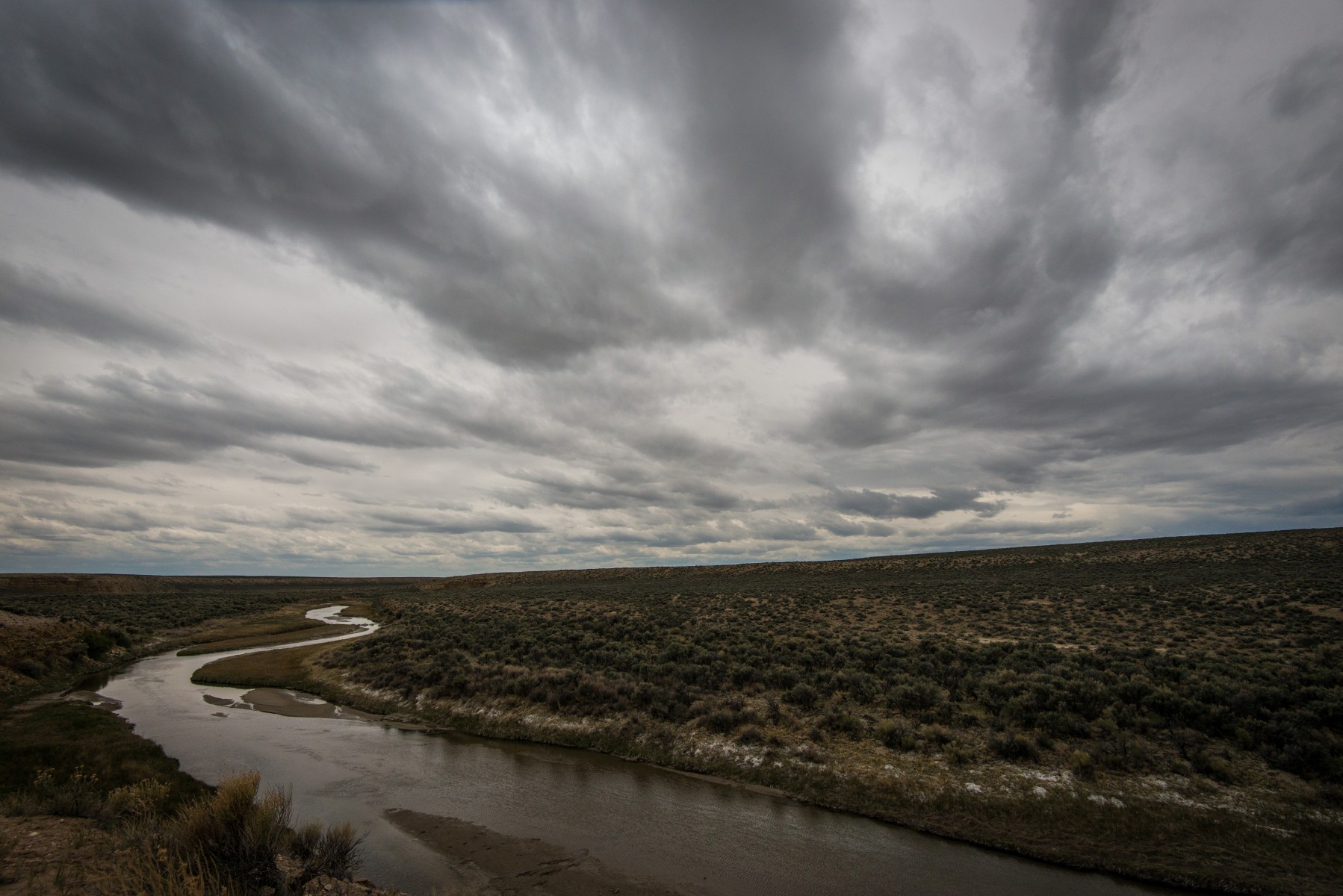 Married man, middle aged, fit enough, in search of discreet adventure. I'm only interested if you can keep a secret.
I will get up early and stay out late if that's what it takes. Long weekends are also a possibility. Need someone to work for it? I'm your man. Toys and accessories aren't really my thing – I prefer to keep it simple, just a gun – but I'm open minded, and I always carry my own weight. Are you game?
A great rack is always appreciated but not a requisite. More than anything, I'm looking for experience… and wildness. I like curves, and I like it rough. If you can make me sweat and leave me breathless than you might be the one. We don't have to be exclusive, but when we're together I expect to be alone… or sometimes with an occasional friend, maybe two, tops.
ATV enthusiasts need not reply.
* * * * *
Is it just me or does researching hunting areas and applying for tags online feel a little like internet dating?