Tough Love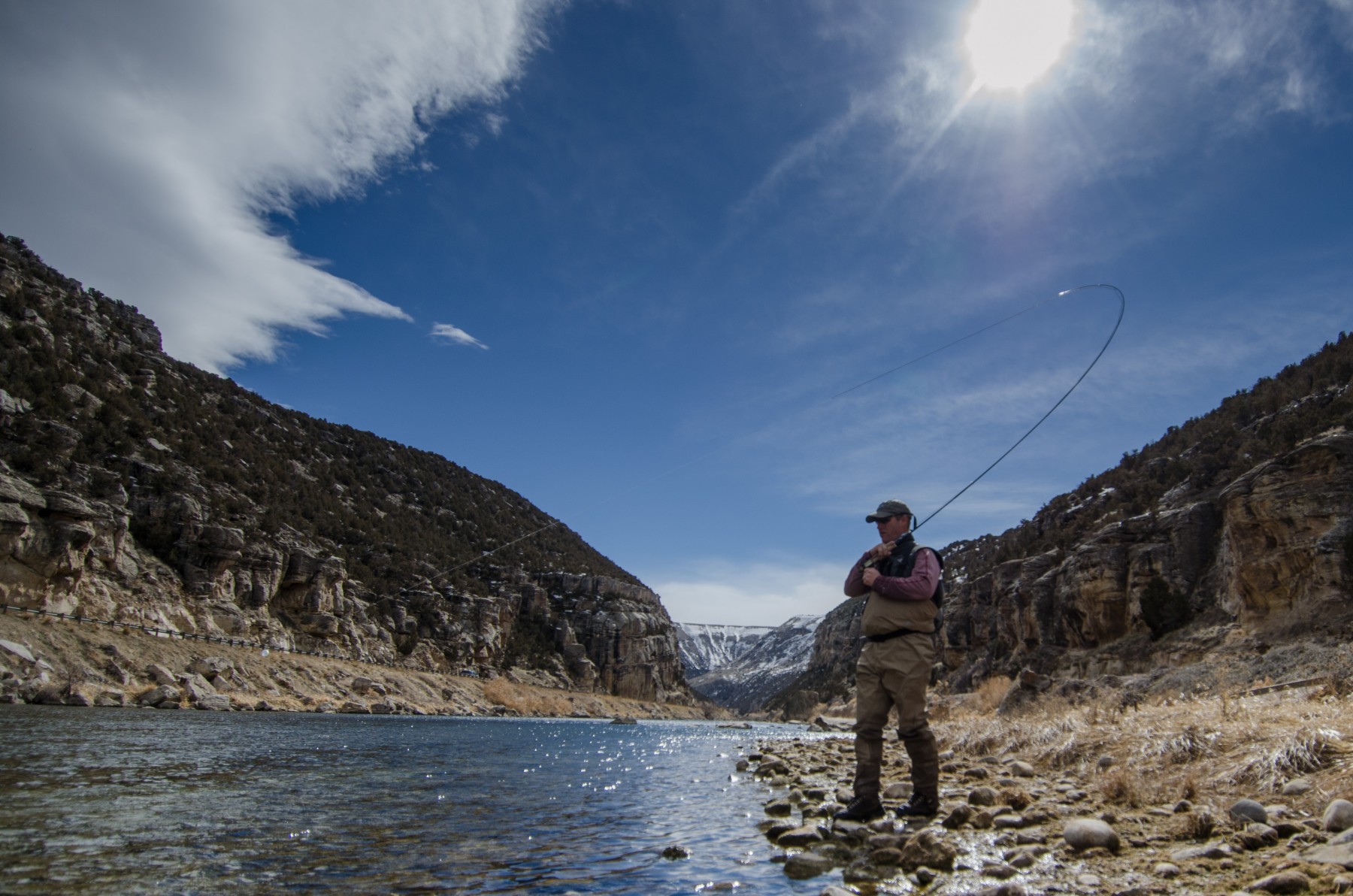 "Alright Bud, pick a winner," I said.
Despite George Daniel's best efforts, I often shoot from the hip when selecting nymphs. I have a handful of go-tos for each of my home waters, but once they're exhausted, so too are my ideas. Sure, I roll rocks and I reason backwards from recent hatches, but that's mostly to make myself feel smart. It's a rare outing that I successfully translate that information into fish. It used to be a lonely prospect, considering a box full of flies with a mind empty of vision, but now I enlist help. When in doubt, I ask my four year old for his opinion.
"That one's got legs!" he said, crouched on his haunches by the river, brow furrowed and index finger extended.
"Yep. That's a little black stone. Worth a shot."
"No, no!"
"No?"
"Um… did you um… did you tie the black little stone?"
"Little black stone. Yes I did."
"Let's try that one," he said pointing elsewhere, seemingly at random.
"Hare's ear? No, we tried a bead headed one earlier remember? Nada. Bupkis."
"Did you tie it?"
"Which?"
"The ear one."
"Hare's ear nymph. No, I didn't tie it."
"Dada, I want the hare's ear nymph."
"Do you not like the flies I tie?"
"Nooooo. I wanna catch a FISH! Pleeeeease?"
I suppose I should appreciate his honesty and, lets be straight, his instinct for fly selection.