Feet in the Sand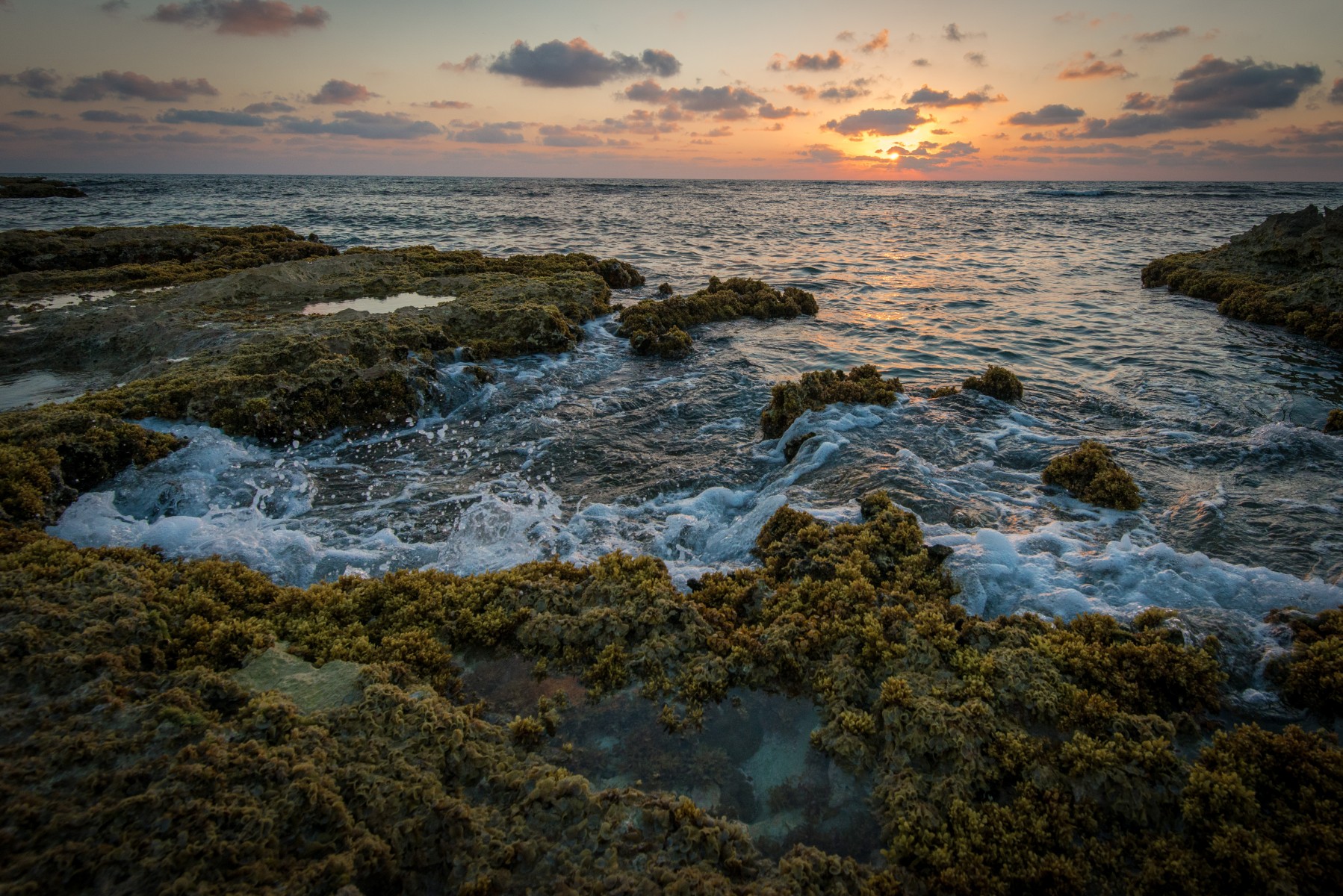 The fly rod was packed, but it wasn't a fishing trip. A few half-hearted cast early on weren't cause for inspiration. The kids were happy hanging out on the beach and the fishing prospects didn't seem great. Then a three day Norte kicked in. Waves crashed relentlessly, churning up the bottom. When the wind finally laid down I figured I would give it one more shot.
Talking to locals they all seemed to think it was more than reasonable for me to catch fish. Working with my broken spanish and a series of hand gestures they assured me there were fish. They showed me pictures on iPhones, claimed they caught them after work on the same point I had explored earlier, and that they might even be big.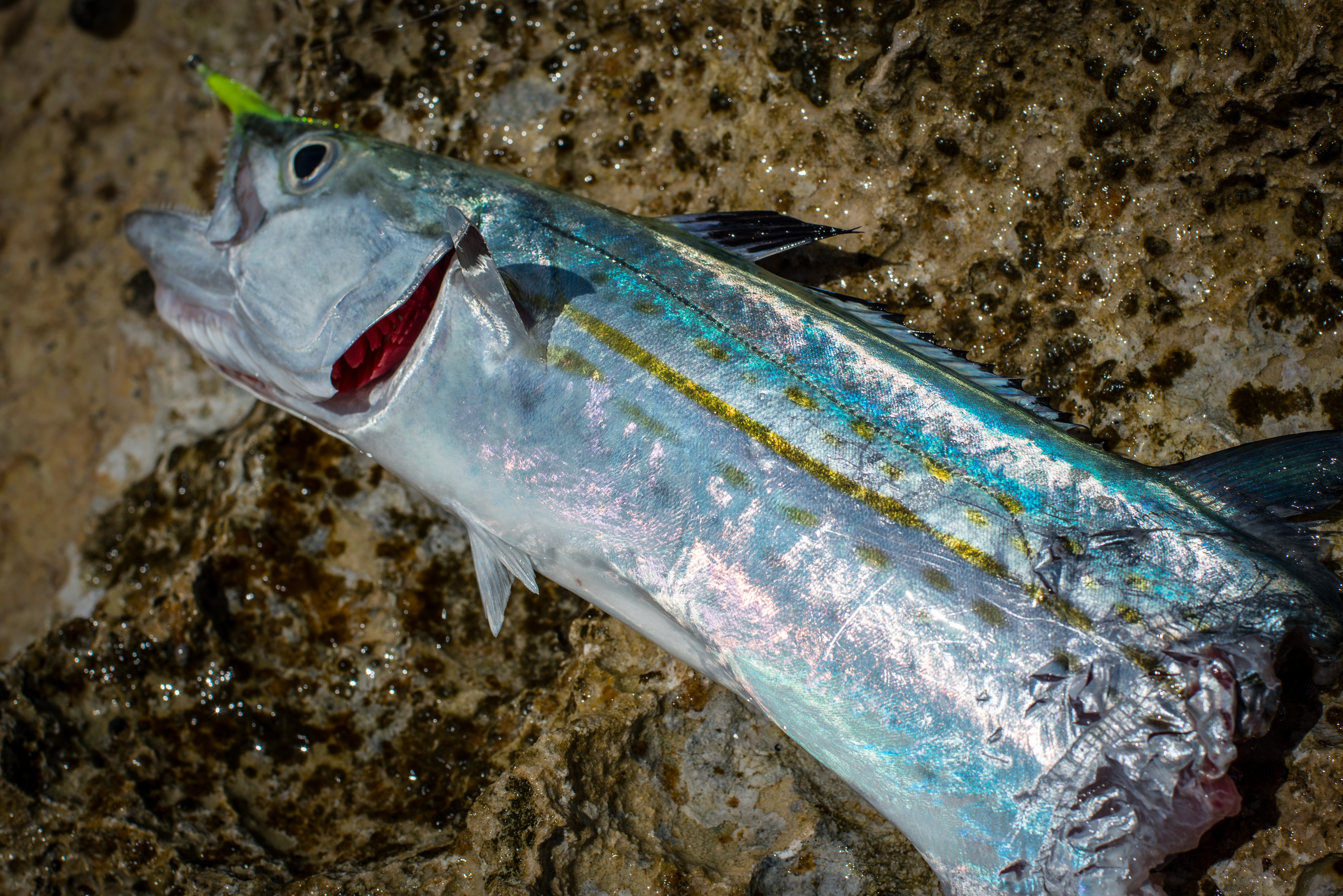 With only a day of the trip left, I decided I had to catch at least one fish. I have fished flats where you have visibility for miles, but this was different. Needle fish cruised the surface and were game for chasing my flies, but what I was after lurked beyond my view.
The line came tight and the fish ran hard, quickly taking line. Then the water surrounding my catch began to erupt. Larger fish were hammering my quarry from all angles. By the time the battle subsided a half eaten fish gasping futilely for the last time was all that remained. The ocean had demonstrated it ferocity and I had my fish.