Falling Apart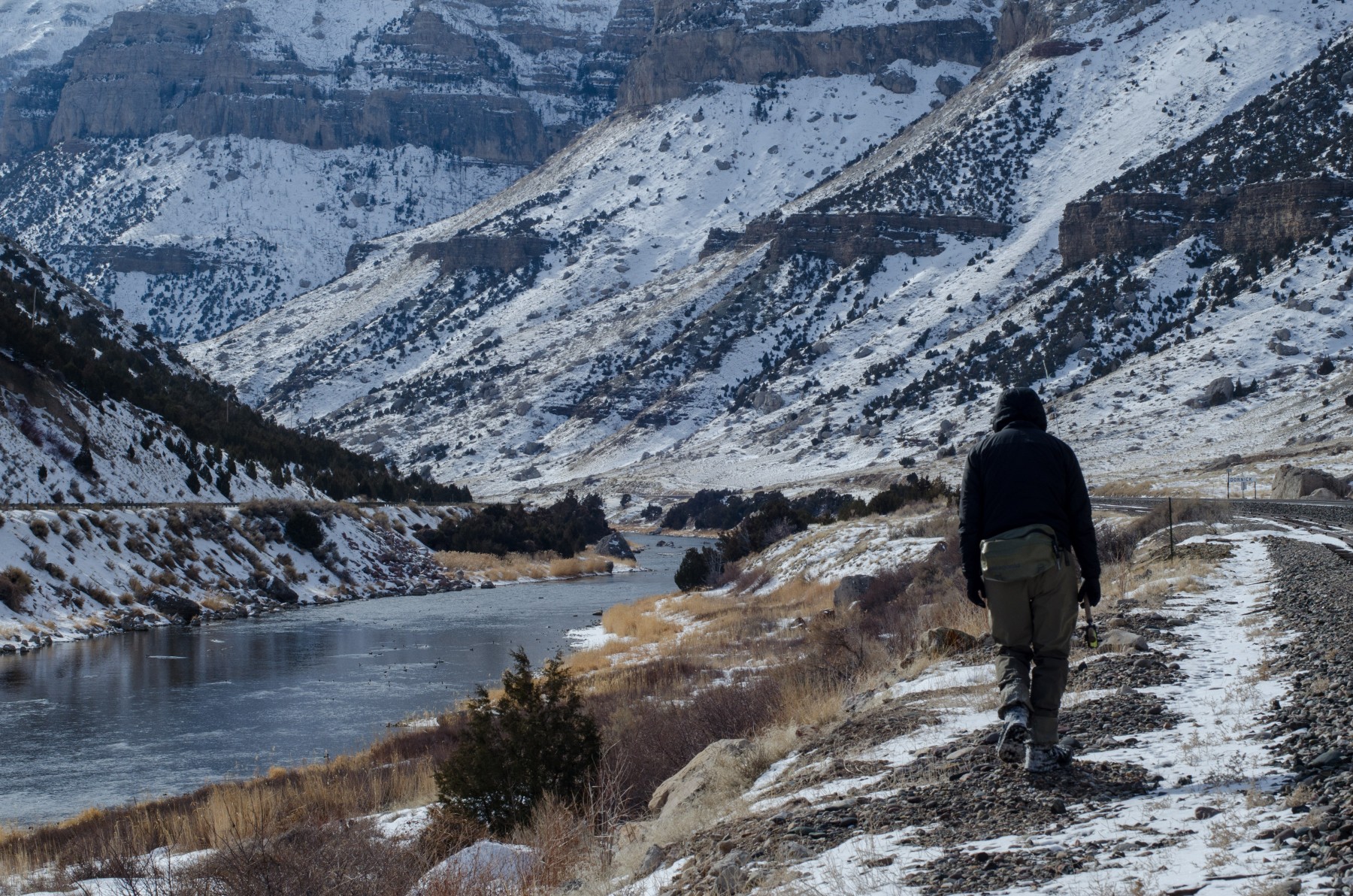 Snagged on the second cast I break off my rig.
A tailing loop catches my indicator, creating a rats nest I can't undo.
I clear ice from the guides for the tenth time.
Coils in my running line catch on a rock.
The trend continues all afternoon.
On occasion I have a day where my skills fail me and it all goes wrong. Maybe it's the freezing temps, a lack of focus, or some sort of karma.
Needing to clear the guides for the 40th time I snap the tip off my rod.
I declare the day over.
The solace of a lifetime warranty and a friend who packed a little whiskey helped me end the day on a positive note.