Black and White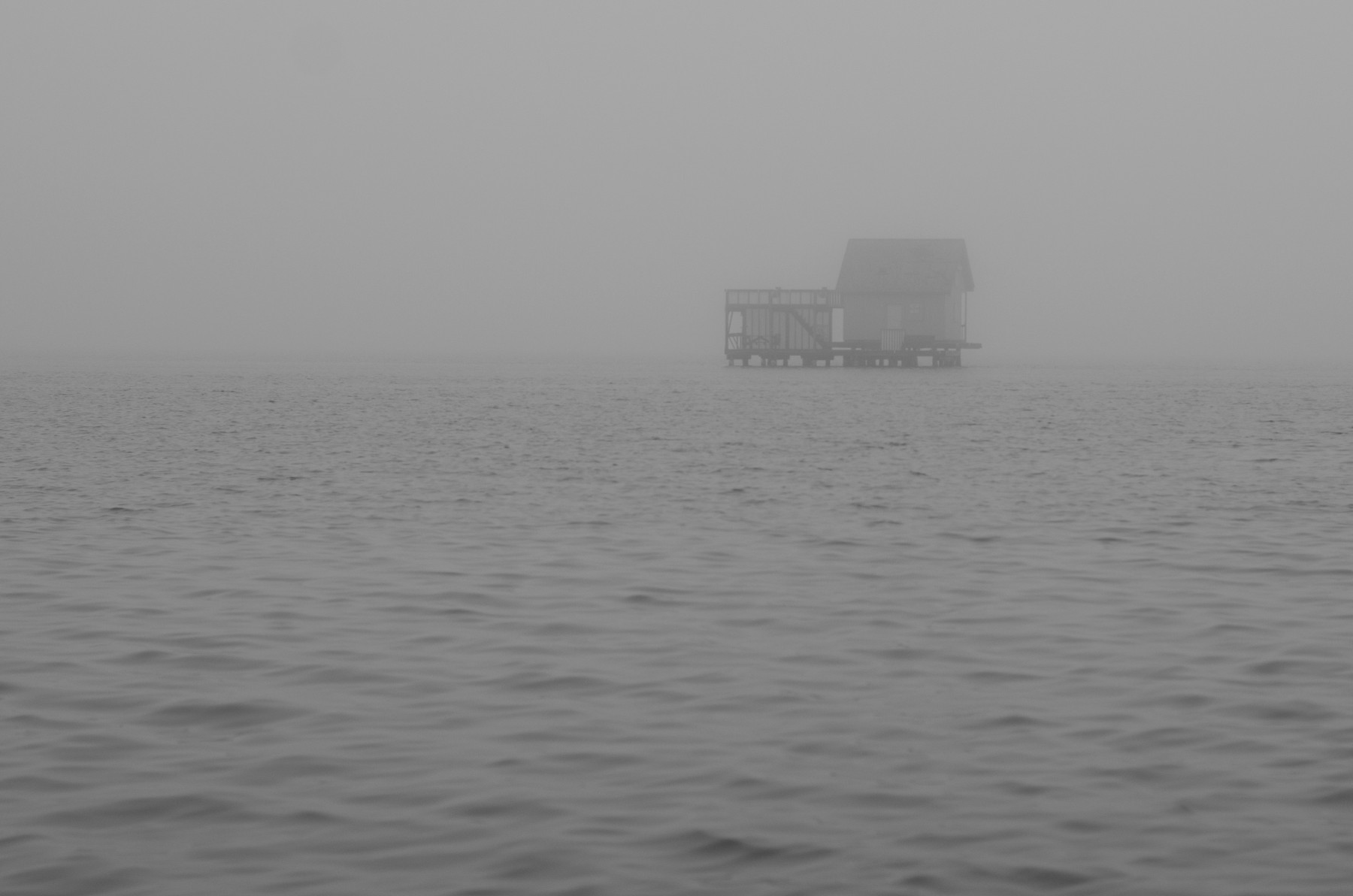 Pea soup fog slowly gave way to a vast expanse of asphalt grey water. It felt more like the Outer Banks than the flats of Texas's lower Laguna Madre, let alone the turquoise waters of the Bahamas that many compare it to. Squinting into the darkness an occasional tail pierced the surface. Working to get into position, Houdini like disappearing acts or explosions of mud under the boat were the usual results.
Anglers are optimistic by nature. We have to believe that every cast may result in a fish. Yet enough experience will tell you that sometimes the deck isn't stacked in your favor. You might pack it in, but more often the circumstances, combined with hope, lead you to relentlessly fish despite adverse conditions. What you can control is your level of focus, effort, and persistence. In short, keep trying hard.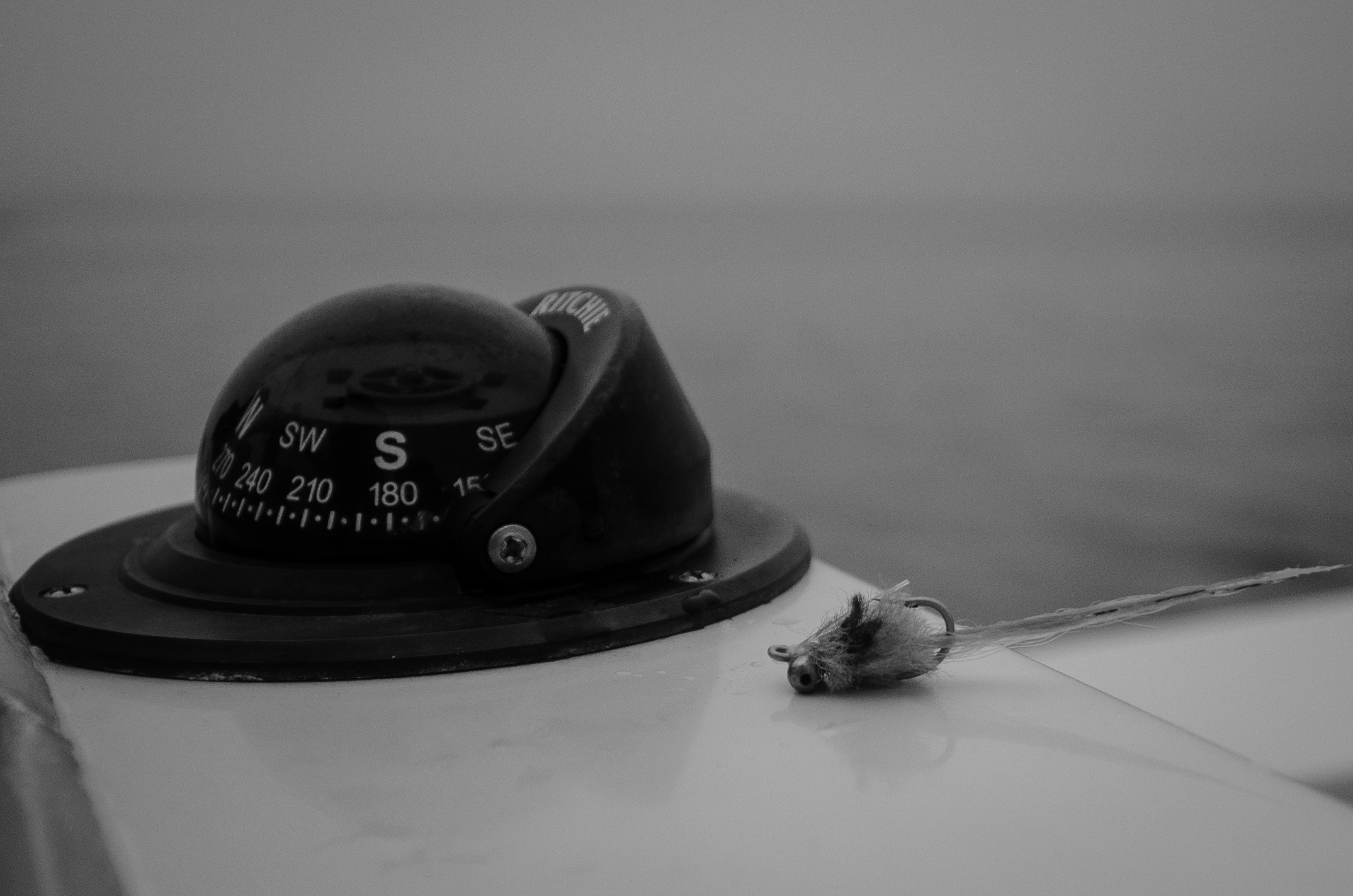 The asphalt briefly became translucent. A glimpse of a single grey ghost, cruising slowly, provided an opportunity. Two false casts and line was in the air. In the moments before the fly reached it's destination the ghost vanished. Concealed once again beneath water impenetrable to my eyes. Two slow strips, more out of habit than confidence, and the line came tight.