Sagebrush Sea: Photo Essay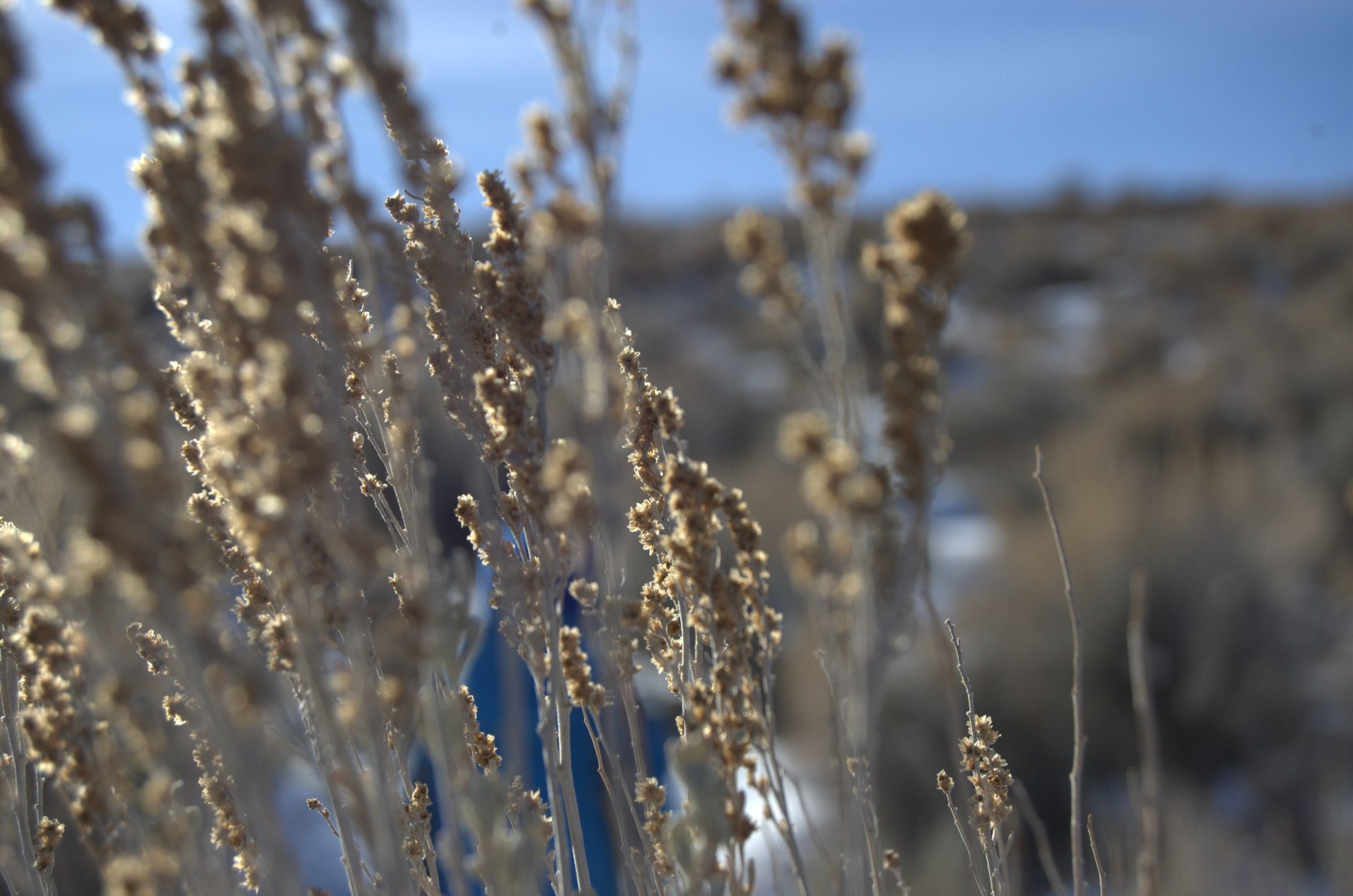 Purple mountain majesties get all the ink. But for every picture-postcard perfect acre of Tetons, Big Horns or Snowys in Wyoming, there are ten of high desert sagebrush steppe – and they do the heavy lifting. They never make the movies or the magazine covers. They just make the antelope, sage grouse and elbow room. The mule deer we chase in the hills each fall are born, bred and wintered by Mama Sage. The eagle soaring above the Wind River Range? He makes his living on the rolling Sagebrush Sea.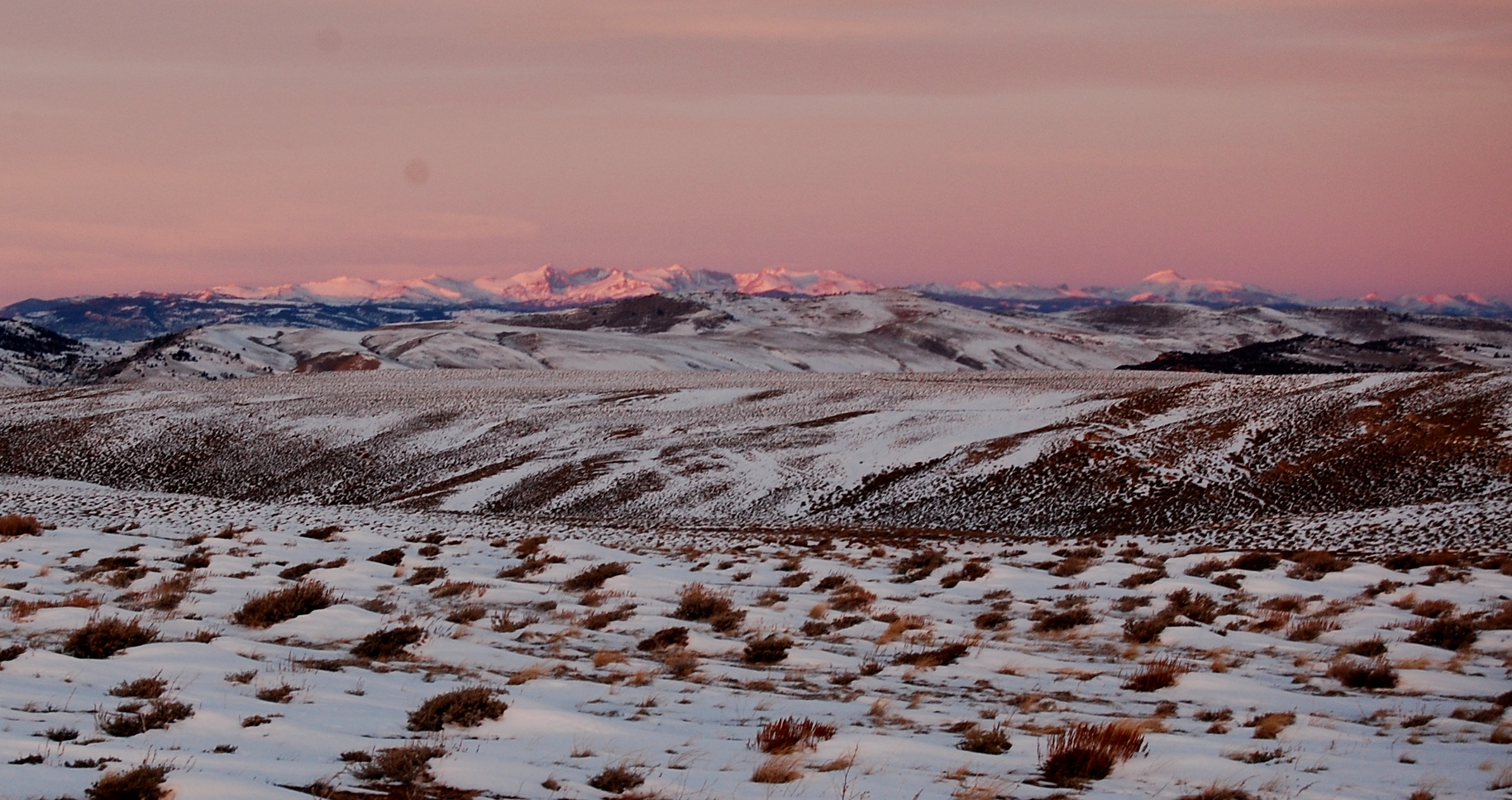 The Sagebrush Sea isn't as charismatic, photogenic or easy to love as the tourist attractions. Hers is an austere beauty, for an acquired taste. It's a hard landscape, and it doesn't suffer fools lightly.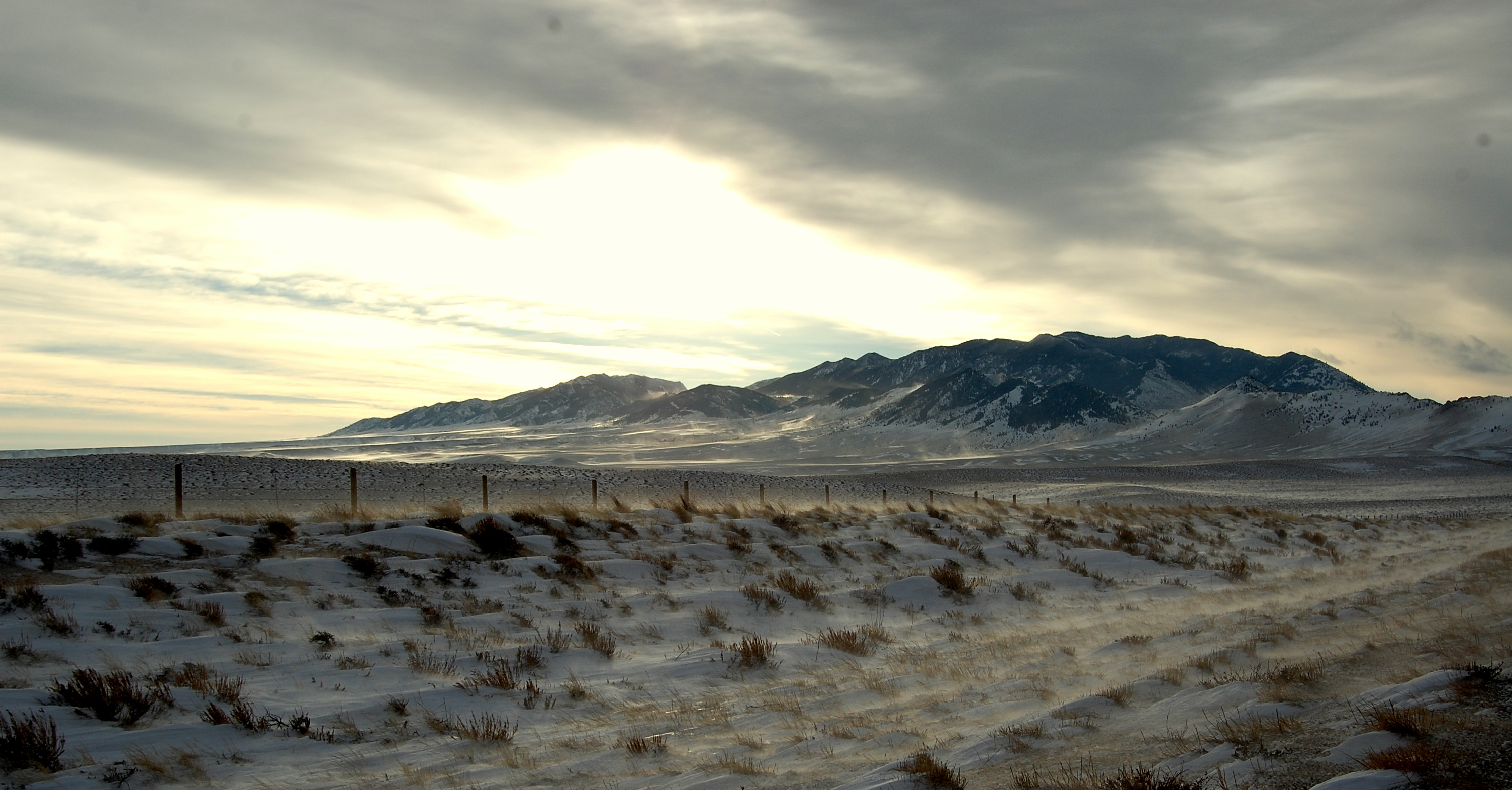 Maybe that's why it's been undervalued and over-exploited for so long.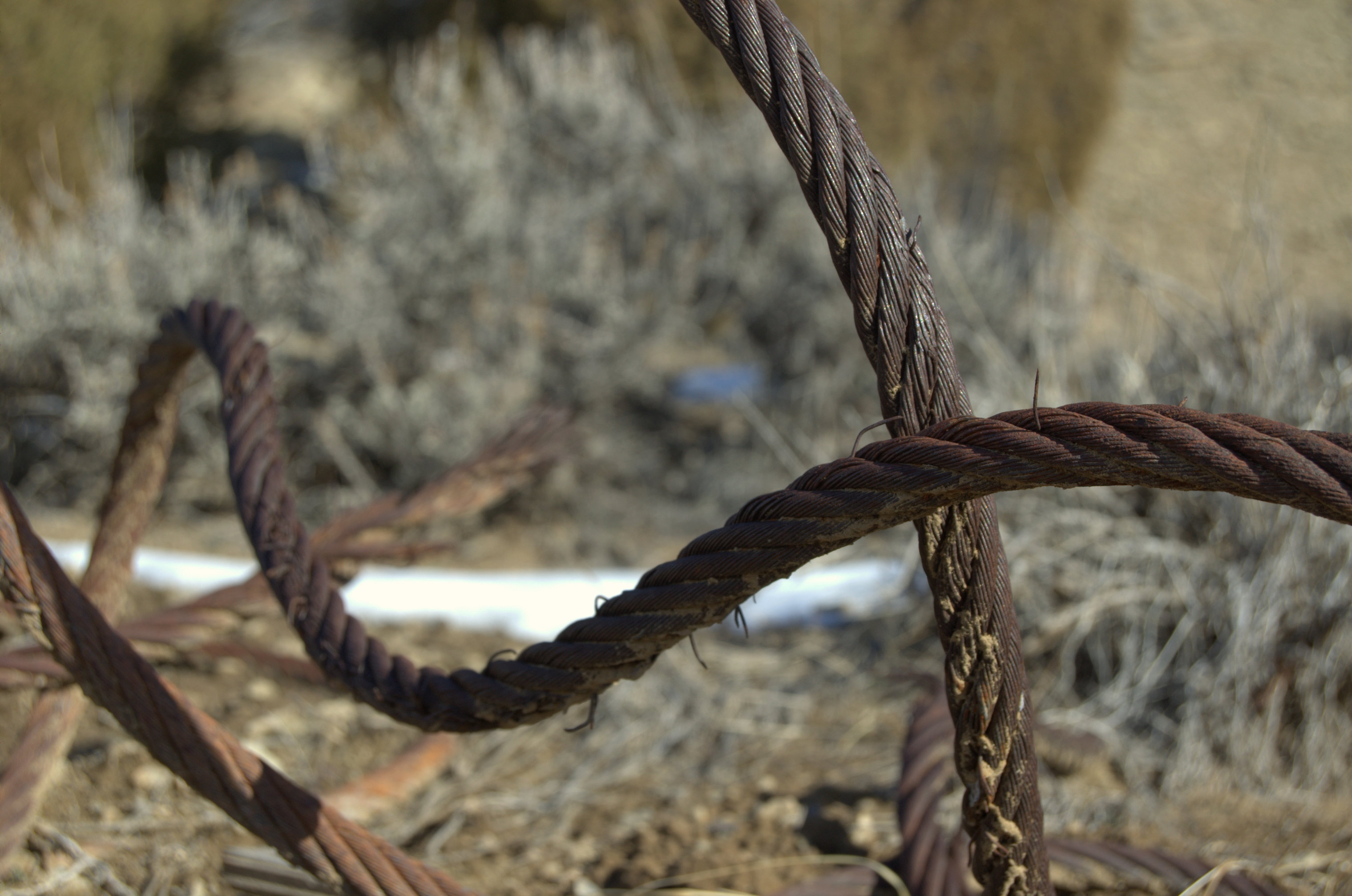 The Sagebrush Sea that once filled the northern plains, and the intermountain west has been divided and subdivided for so long that, in most of its range, little more than puddles and ponds are left. Most of what remains unbroken is in Wyoming, where there are more wild ungulates than tame people. That's no coincidence.

91 bird, 88 mammal and 45 reptile species live in the sage. Many of them are obligates, unable to survive as a species in any other habitat community. I don't think half-wild little boys and their dogs make the list, but if hunters are to survive among our species, maybe they should.