Pheasants and Labs: Photo Essay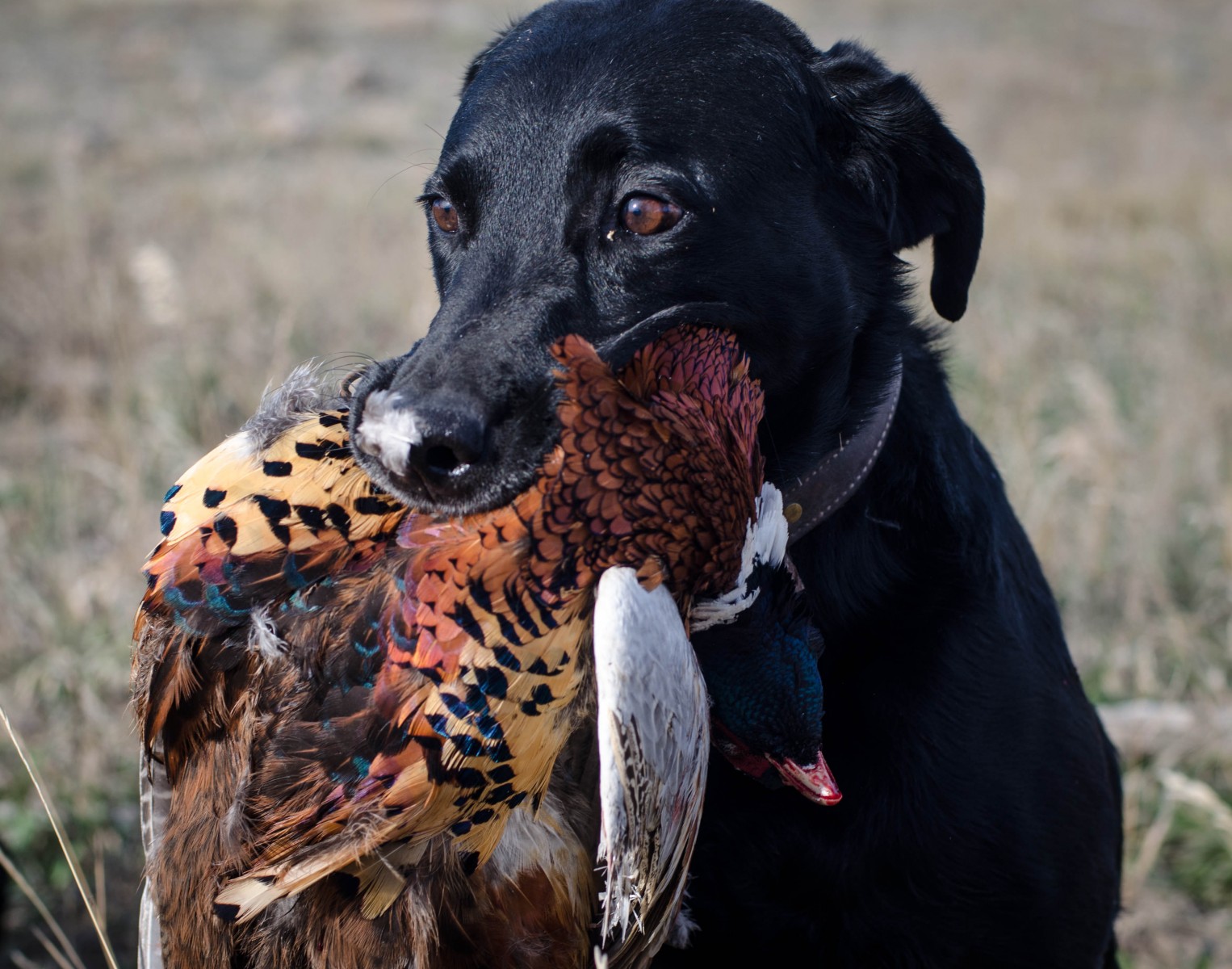 To a Lab nothing else matters once the smell of a rooster fills their nostrils.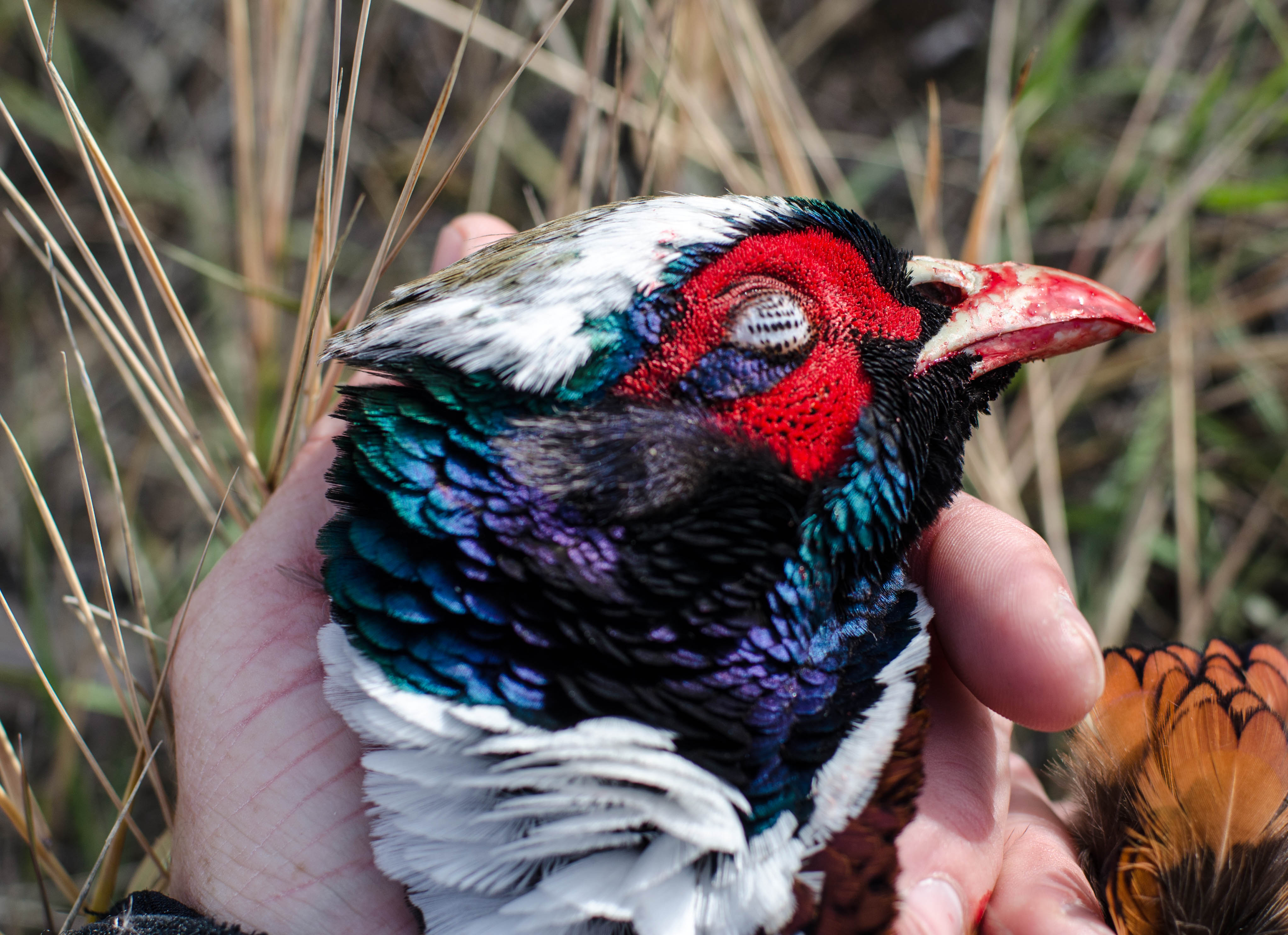 These majestic birds display colors that are almost other worldly.
The bird is reward enough but a little petting is always appreciated.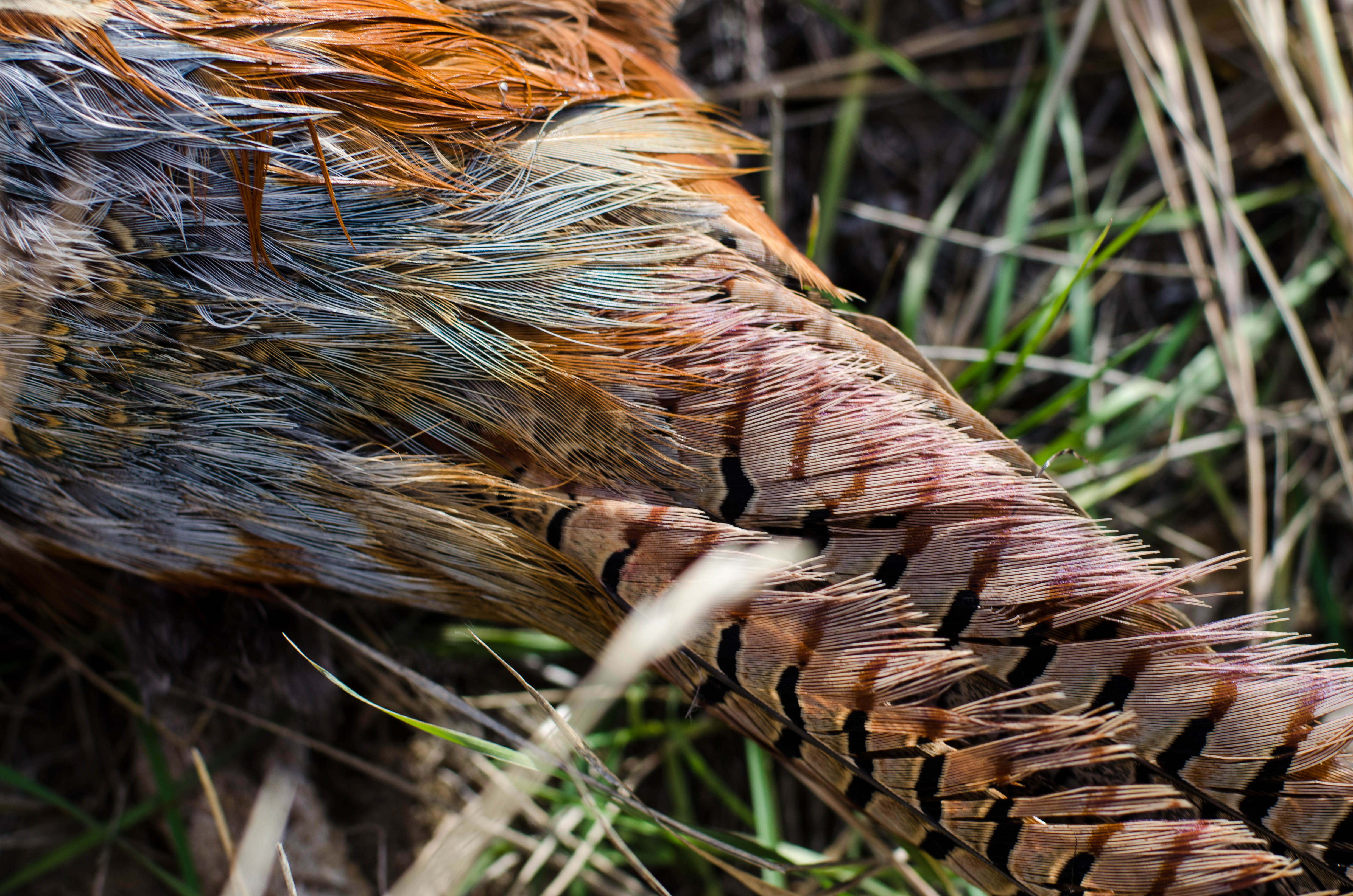 All the attention goes to the head, but the subtle shades of turquoise and silver on the back should not to be missed.
For more check out Steven Brutger photography.